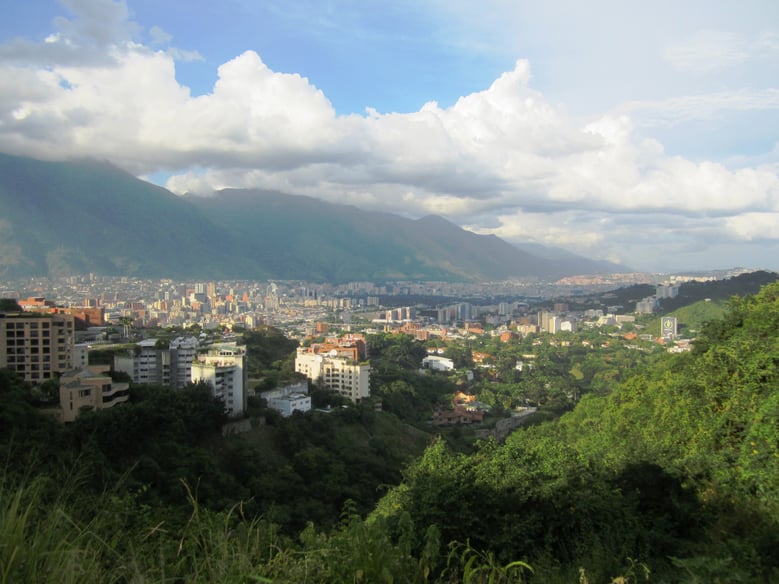 Another Currency Auction in Venezuela
On May 31, Venezuela announced the results of the first currency auction for its new DICOM exchange rate, the fifth such currency control mechanism introduced since 2003. The DICOM replaced the weakest legal Venezuelan exchange rate, known as SIMADI. The exchange rate is determined by twice-weekly auctions, where nationals and businesses can bid for dollars within trading bands predefined by Venezuela's Central Bank.
The new DICOM rate was first offered at 2,010 to the dollar, a 64% devaluation compared to the former SIMADI rate, which was last valued at 728 to the dollar. Since its introduction, the DICOM has continued to weaken against the dollar and is currently at 2,640 to the dollar. Despite this devaluation, there continues to be a black market exchange rate in Venezuela. The black market rate has also continued its depreciation against the dollar and currently trades at just over 8,300 to the dollar.
Want to learn more? The above excerpt is taken from Data Points, AIRINC's quarterly newsletter.