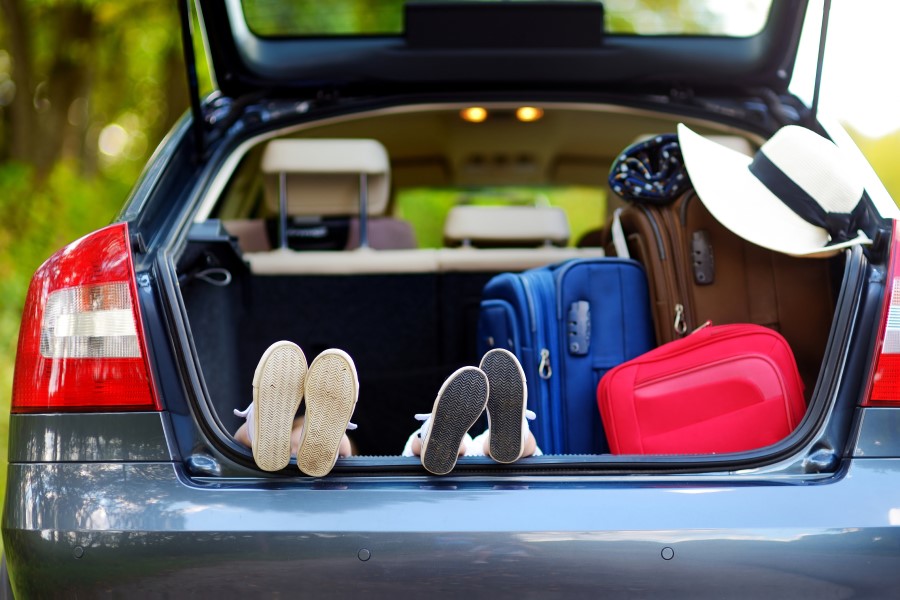 Every Assignee is Different: How do you meet their needs?
Improving the assignee experience is a key focus for Global Mobility teams. Assignee experience comes in many guises, from better support to more choice, from clearly enhanced career prospects to seamless communications. When AIRINC's Advisory Services team is working with clients to develop an improved assignee experience, we have to take into account that every assignee is different.
As a result, we all view the assignee experience in a different way. Programmes that want to genuinely improve the assignee experience need to use a broad range of tools to deliver the enhancements their assignees are looking for.
Flexibility to Enhance the Employee Experience
Flexibility is seen as one of the key instruments for improved assignee experience. It allows assignees to use the various mobility benefits in a way that best meets their needs. To get things started, I'm going to look at the single most popular way in which companies are providing flexibility to assignees. And what is that? Well, the answer is simple. Cash. Cash can be provided as lump sum or indirectly through a managed budget (of which there will be more in one of the following posts in this series). Today, I'm going to focus on cash in lieu of an individual benefit.

Far and away the most common benefit that is converted into cash is the Home Leave. When I'm working with clients to explore the suitability of making home leave into a cash Travel Allowance, there are 3 primary goals:
1. Respond to the changing needs and profiles of assignees, who frequently do not want or need to return to the location from which they were assigned. For example, because it is not their "home" location, family may live in another location, or they may want the flexibility to meet family somewhere different.

2. Reduce the administration of reimbursement or direct flight bookings to free up time to focus on higher value tasks, such as building relationships with key stakeholders and developing internal business advisory capabilities.

3. Reduce costs by eliminating late booking charges and by paring back the type of flights the tickets are intended to cover.
If implemented well, a Travel Allowance can score significant points for improving the assignee experience by giving mobile employees much more flexibility over how, when, and where they travel. It also generates a win/win for the Global Mobility team through efficiency gains as well as contributing to programme savings.
Travel Allowances in Lieu of Home Leave: Context is everything
Although Travel Allowances in lieu of Home Leave is growing in popularity, it is important to realise that it is not for every company. As an advisor to clients across the EMEA region, I really enjoy working with companies to explore the context of their organisations, understand their goals, and make sure that the options, and their implications, are fully explored. Only then can a company make an informed decision whether a cash Travel Allowance is right for them.

If you'd like to know more about AIRINC's advisory services, I'd love to hear from you. You can reach me here directly or you can reach our Advisory Services team by clicking below:

---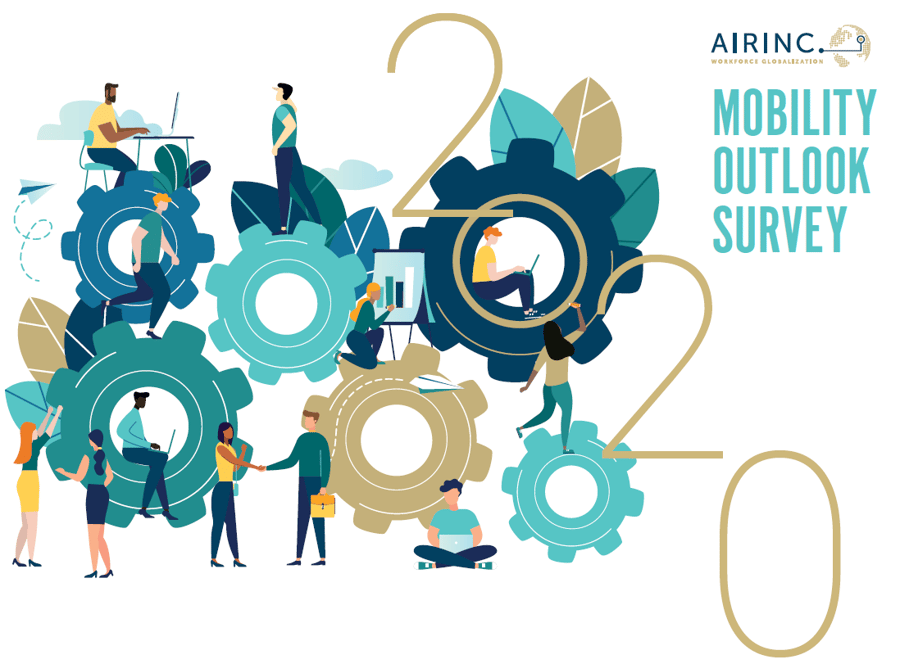 ---
About AIRINC
Listen | Partner | Deliver. For over 60 years, AIRINC has helped clients with the right data, cutting-edge technology, and thought-leading advice needed to effectively deploy talent worldwide. Our industry expertise, solutions, and service enable us to effectively partner with clients to navigate the complexity of today's global mobility programs. As the market continues to evolve, AIRINC seeks innovative ways to help clients address new workforce globalization challenges, including mobility program assessment metrics and cross-border talent mobility strategy. Our approach is designed with your success in mind. With an understanding of your goals and objectives, we ensure you achieve them. Headquartered in Cambridge, MA, USA, AIRINC has full-service offices in Brussels, London, and Hong Kong. Learn more by clicking here.
---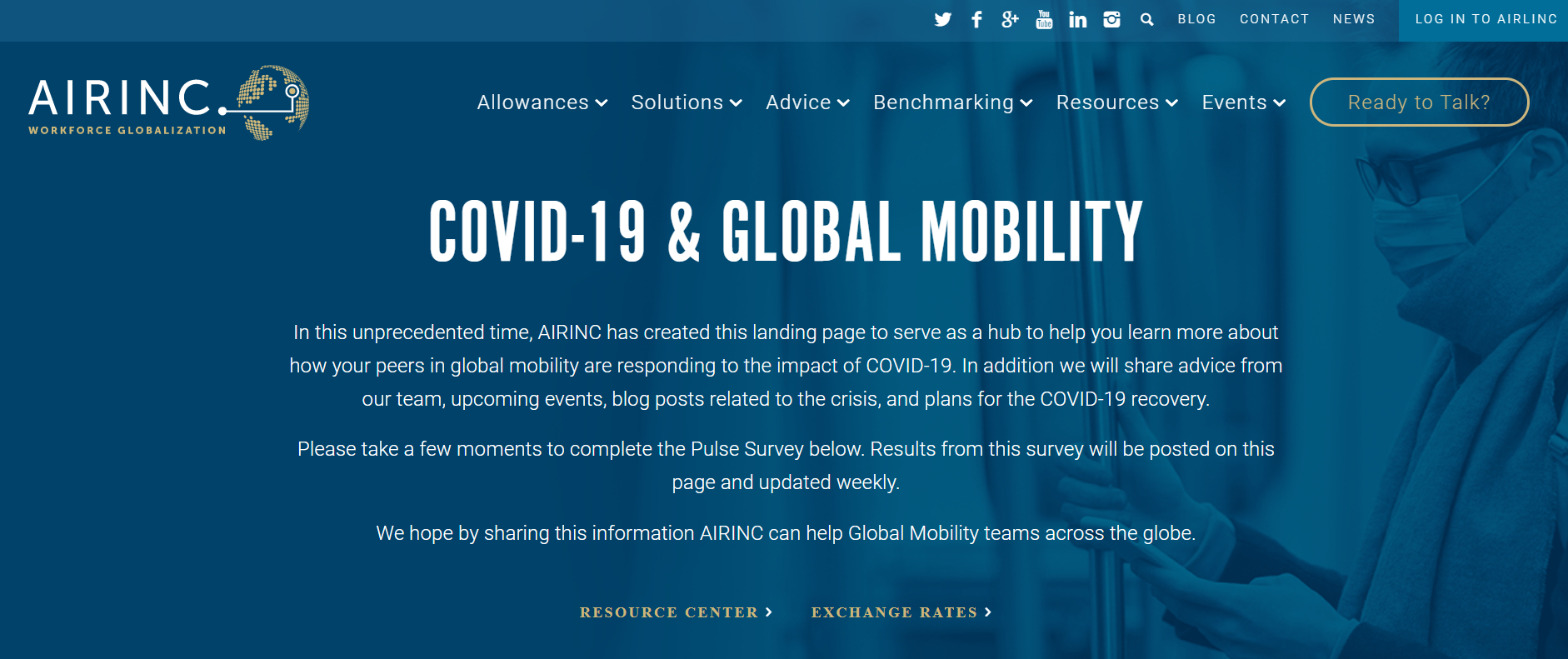 Visit AIRINC's COVID-19 Global Mobility landing page to read the best Mobility-related sources aggregated into one place.
---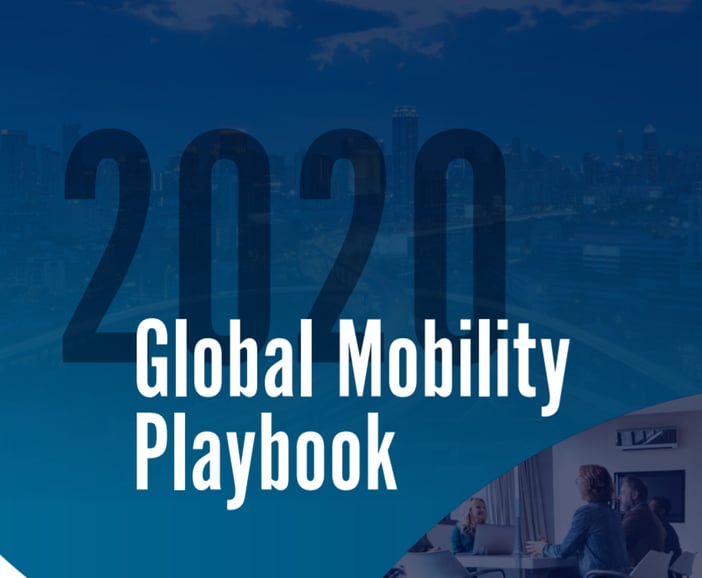 ---