View of an intersection in Asuncion, Paraguay after a few minutes of rain. Photo taken by AIRINC Surveyor Zenab Tavakoli.
The Wet Season in South America
While South American countries have a wet season, the duration and severity vary. Knowing this and having traveled extensively throughout the continent, my February survey delivered some unique experiences. I encountered urban flooding in both Brazil and Paraguay and in both instances the flooding occurred subsequent to a relatively short period of rainfall. Both times also seemed to be a failure of infrastructure more than anything else.
I surveyed multiple cities across Brazil over the course of a month and experienced good weather for the majority of my time there – with the exception of Sao Paulo. One day, as I finished pricing some outlets near my hotel, it began to rain heavily and within minutes the streets were flooded. I headed back immediately but, in the ten minutes it took to return to the hotel, my shoes and pants were completely soaked from wading through high puddles every time I crossed the street.
The second time this happened was in Asuncion, Paraguay, the last stop on my survey. One of our real estate sources had mentioned the day before that they were expecting some rain and that, if it came, "I would do better not to leave my hotel." That seemed extreme, until it didn't. I was inside my hotel and heard rain for about ten minutes. A bit later, I left and found a beautiful sunny day with heavily flooded streets.
In both instances, I was struck by the apparent lack of effective drainage. The situation in Asuncion was particularly jarring, since the rain had lasted such a short time – I could only imagine what the streets might have looked like during a more serious rainfall.
---
Caught in heavy rain and urban flooding in Sao Paulo, Brazil. Video taken by AIRINC Surveyor Zenab Tavakoli.
---
On-site Insight:
This post is part of AIRINC's On-site Insight series. On-site Insight provides readers with an exclusive "behind-the-surveys" perspective of new and existing expatriate locations based on commentary and photos from our global research team. Included is information on general living conditions as well as changing costs for both Goods & Services and Housing & Utilities, along with much, much more.
---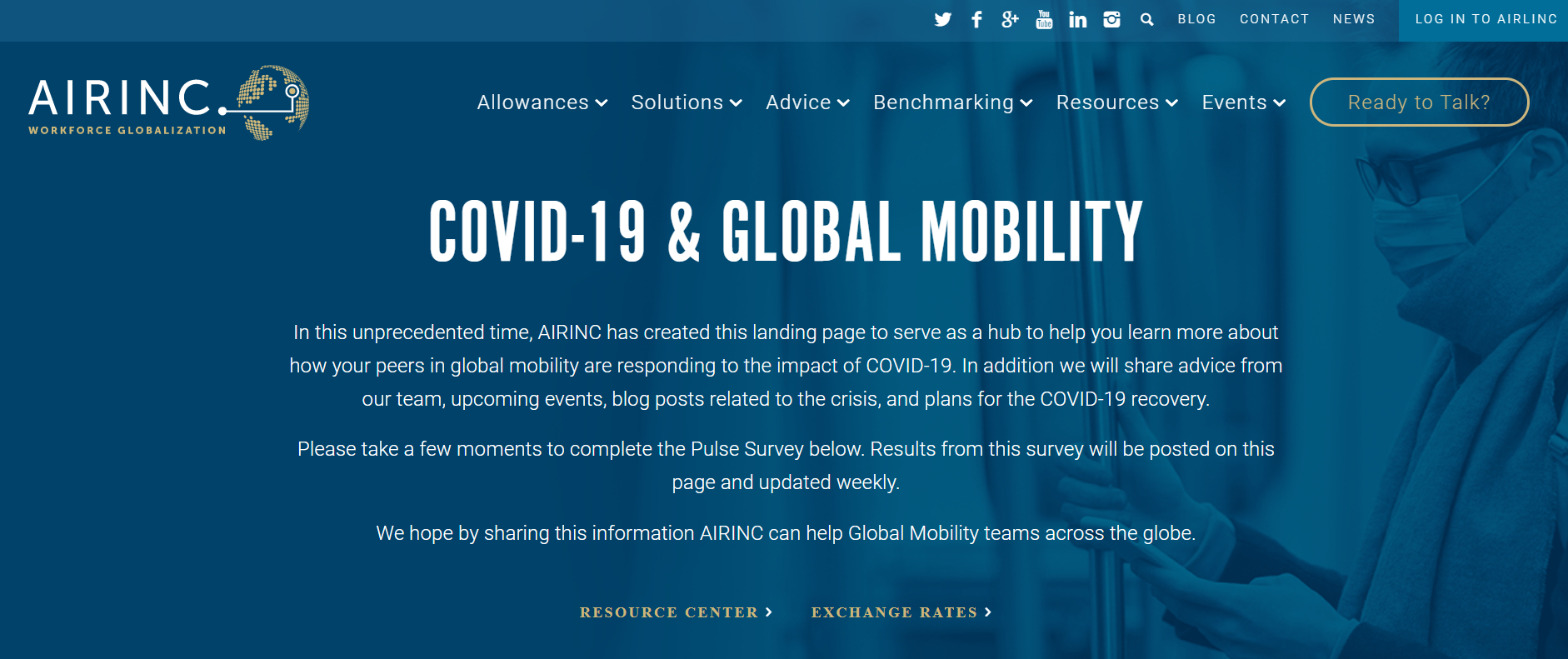 Visit AIRINC's COVID-19 Global Mobility landing page to read the best Mobility-related sources aggregated into one place.
---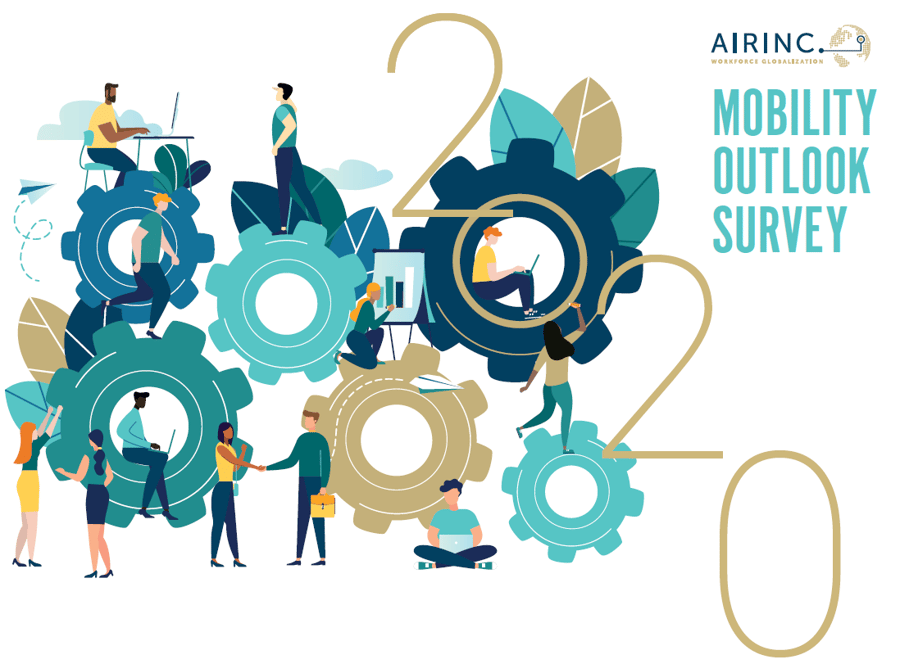 ---
About AIRINC
Listen | Partner | Deliver. For over 60 years, AIRINC has helped clients with the right data, cutting-edge technology, and thought-leading advice needed to effectively deploy talent worldwide. Our industry expertise, solutions, and service enable us to effectively partner with clients to navigate the complexity of today's global mobility programs. As the market continues to evolve, AIRINC seeks innovative ways to help clients address new workforce globalization challenges, including mobility program assessment metrics and cross-border talent mobility strategy. Our approach is designed with your success in mind. With an understanding of your goals and objectives, we ensure you achieve them. Headquartered in Cambridge, MA, USA, AIRINC has full-service offices in Brussels, London, and Hong Kong. Learn more by clicking here.
---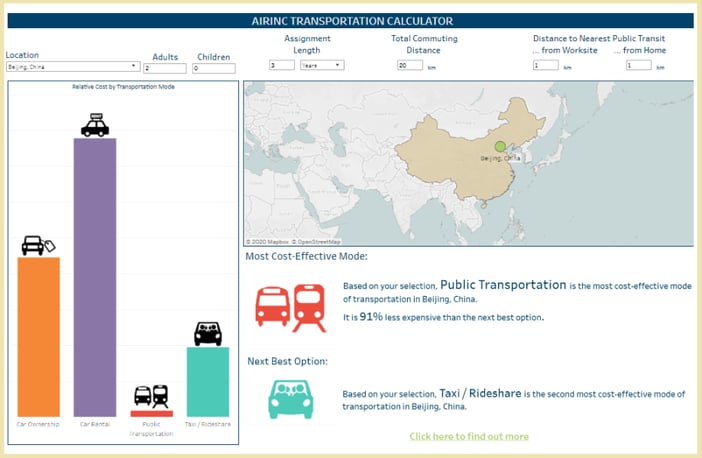 ---