U.S. Federal Income Tax Filing Deadline Pushed to July
In response to the COVID-19 pandemic, US Treasury Secretary Steven Mnuchin announced on Friday that the U.S. filing deadline has been postponed from April 15th to July 15th. Taxpayers and businesses will have an extra three months to file returns and make payments without interest or penalties.
Taxpayers that are eligible to receive refunds are encouraged to file their returns as soon as possible. The extended deadline only applies to Federal income tax; each state is responsible for setting and announcing their own deadlines.
Coronavirus Aid, Relief, and Economic Security (CARES) Act
Separately, the Senate has approved an economic stimulus package named Coronavirus Aid, Relief, and Economic Security (CARES) Act to provide relief to American taxpayers. The Republican-majority Senate proposal includes:
1. Direct Cash Payments from the IRS
A direct cash payment from the IRS in the amounts of $1,200 for single taxpayers, $2,400 for joint filers, and $500 for each eligible child. Phase-outs of the amounts would be applied for based on 2018 reported Adjusted Gross Income (AGI) exceeding $75,000 for single taxpayers, and $150,000 for joint filers. Relief would be phased out completely at AGI of $99,000 (single), and $198,000 (joint). The direct payment supplants the previously discussed payroll tax holiday.
2. Waiver on 10% Early Withdrawal Penalty
Waiving the 10% early withdrawal penalty from retirement accounts for qualifying distributions up to $100,000, for those with a defined coronavirus-related incident, such as a diagnosis, or financial hardship due to work reduction or lack of child-care.
3. Student Loan Payment Relief
Suspension of student loan payments for three months, with the potential for an additional three months depending on the status of the crisis this summer.
4. Paid Sick Leave, Paid Family and Medical Leave
A mandate of certain employers for paid sick leave, and paid family and medical leave to employees impacted by the coronavirus. Two refundable tax credits would be available for employers to help absorb the cost of the mandated paid leave.
The proposal now moves to the Democrat-majority House of Representatives, which is expected to push for further protections for workers and limitations on company stock buy-backs and executive rewards during this crisis.
---
CARES Act Calculator: How much will you receive?
---
A changing world amidst the spread of COVID-19
COVID-19's impact continues to spread and we are following it closely. We know that this is impacting you, your assignees, and your business, and that you're likely finding more questions than answers.
Next week, AIRINC will be rolling out a COVID-19 landing page to aggregate the best Mobility-related sources into one place. Once it's live, you'll be able to find it here: https://www.air-inc.com/COVID-19.
In the meantime, you can access all our related blog content by clicking here and we encourage you to please reach out - we are here to help.

---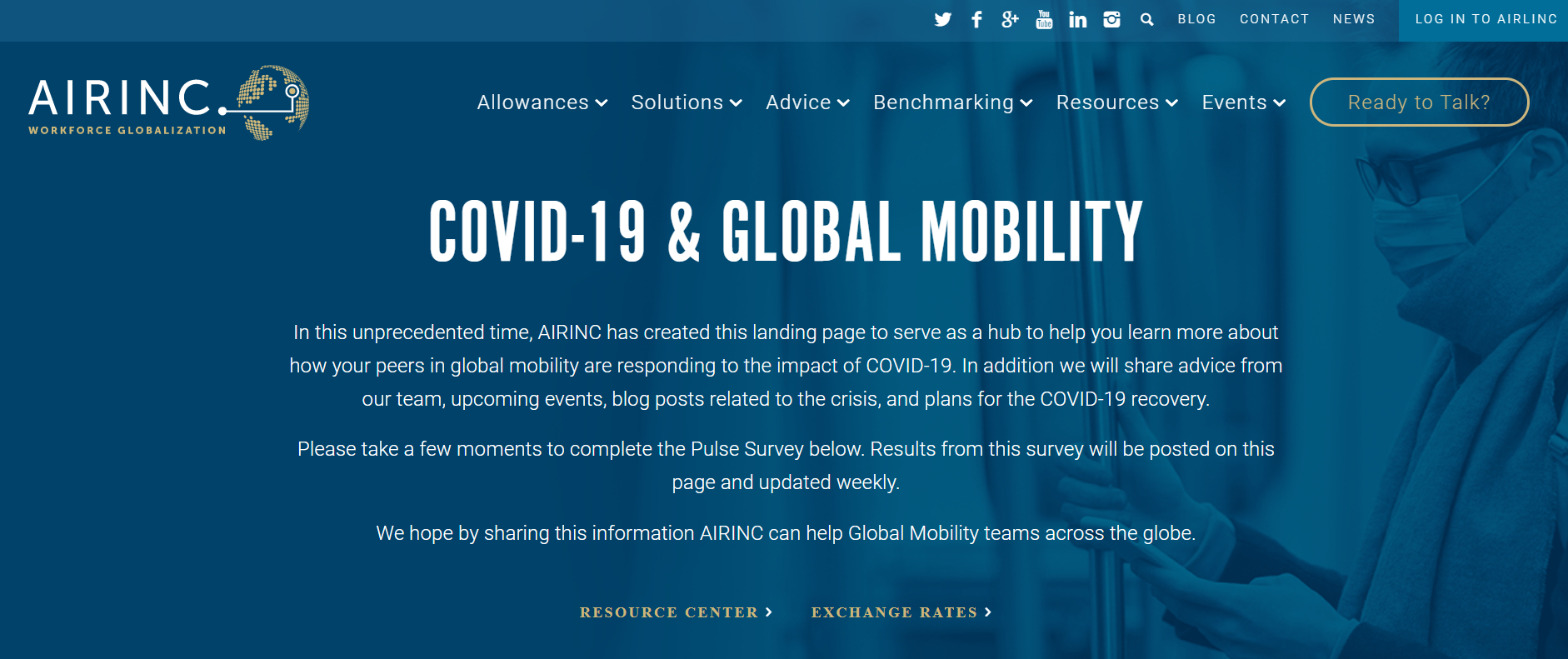 Visit AIRINC's COVID-19 Global Mobility landing page to read the best Mobility-related sources aggregated into one place.
---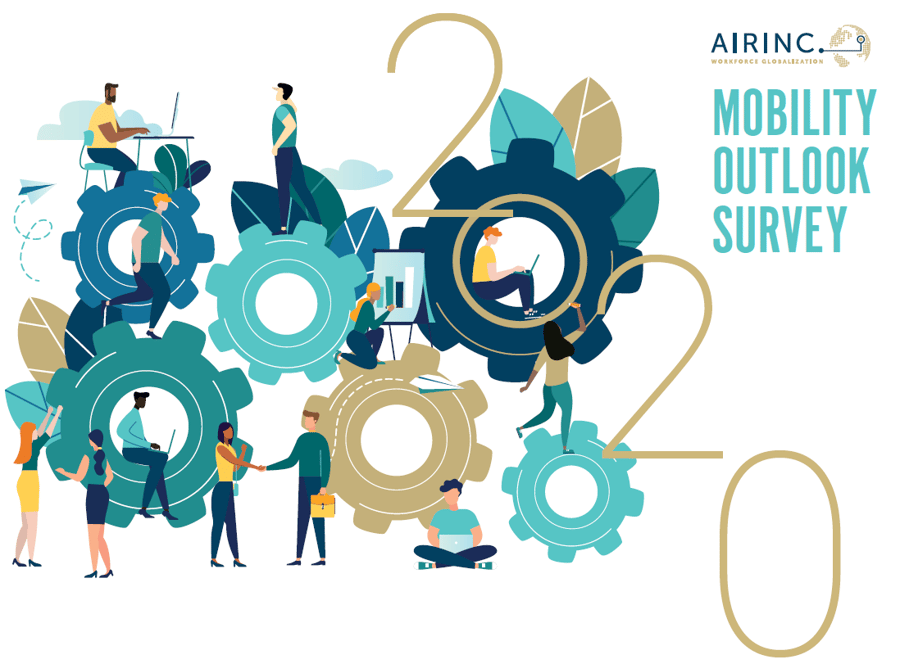 ---
About AIRINC
Listen | Partner | Deliver. For over 60 years, AIRINC has helped clients with the right data, cutting-edge technology, and thought-leading advice needed to effectively deploy talent worldwide. Our industry expertise, solutions, and service enable us to effectively partner with clients to navigate the complexity of today's global mobility programs. As the market continues to evolve, AIRINC seeks innovative ways to help clients address new workforce globalization challenges, including mobility program assessment metrics and cross-border talent mobility strategy. Our approach is designed with your success in mind. With an understanding of your goals and objectives, we ensure you achieve them. Headquartered in Cambridge, MA, USA, AIRINC has full-service offices in Brussels, London, and Hong Kong. Learn more by clicking here.
---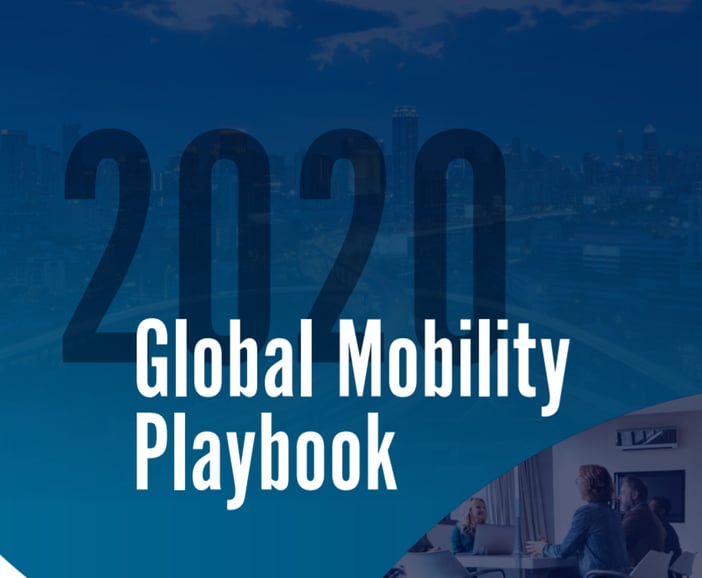 ---