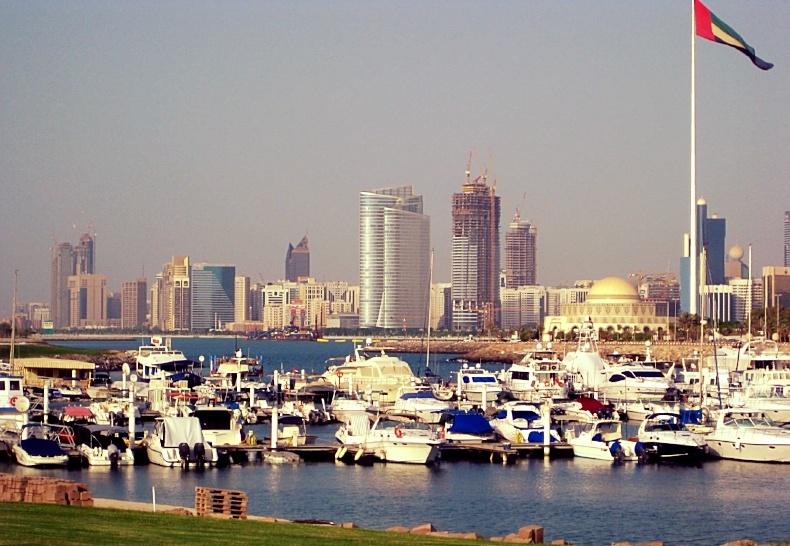 Abu Dhabi and Dubai Rental Markets
In Abu Dhabi, limited economic growth has led to job cuts and fewer opportunities for incoming expatriates. Rents are dropping as new housing supply increases. The decrease in rents was most prominent for mid- to high-quality properties. New supply has been more regulated than before in Abu Dhabi, and the result has been less development. In Dubai, supply continues to increase, and expatriates are arriving with lower budgets and smaller family sizes. Vacancy rates are increasing, and rental negotiation is more common. A 5% VAT, implemented at the beginning of 2018, is applied to hotels and serviced apartments but not to long-term rentals.
---
Stay up-to-date on the latest in Global Mobility!
---
AIRINC's Data Points: Your Global Mobility News
Want to learn more? The above excerpt is taken from Data Points, AIRINC's quarterly newsletter. Data Points brings you the latest updates from our Housing, Goods & Services, and Tax departments based on our expert international surveys, which are conducted by our global data collection team on-location.
This quarter's cost-of-living surveys were conducted primarily in North America, Central and South America, the Middle East, Africa, and maritime Southeast Asia-Pacific.