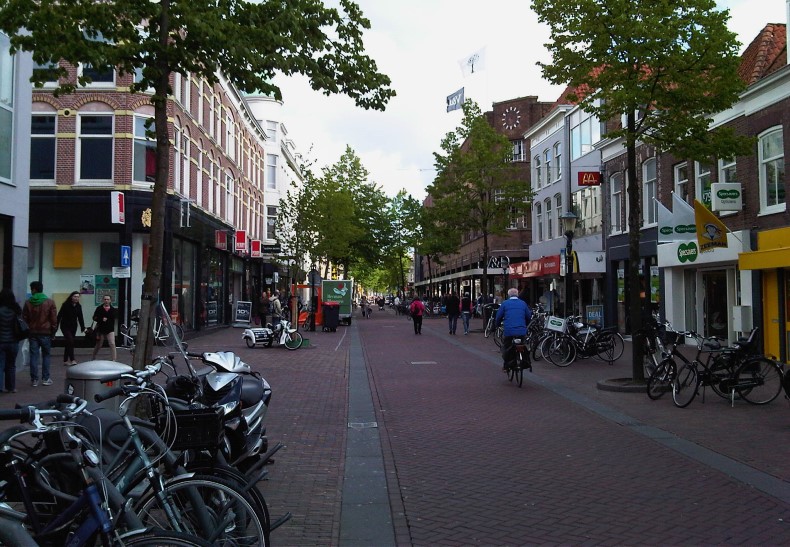 Dutch Housing Market
The housing markets in the Dutch cities that I surveyed – Amsterdam, The Hague, and Rotterdam – are showing rapid growth with increased demand from new expatriate arrivals. While uncertainty looms, opportunity grows in the wake of change.
The Netherlands is one of the U.K.'s neighbours that will be most affected by BREXIT. The UK ranks as the third largest export market to the Netherlands after Germany and Belgium. There are 60 flights a day between London and Amsterdam Schiphol airport – one every 15 minutes.
Business Migration Leading to Opportunity
While BREXIT will likely reduce the Netherlands' trade with the UK, it is also expected to create opportunity in the Netherlands. During my survey at the end of 2018, I had many engaging discussions with locals, expatriates, and real estate experts. Dutch businesses are expected to gain a competitive advantage in trade with the EU as they sweep up some of Britain's share of the market post-BREXIT, whatever form it takes.
In 2018, London lost 42 companies or branch offices to the Netherlands, and the Netherlands Foreign Investment Agency has stated they are in talks with over 250 additional companies in a variety of business sectors who are considering moving or expanding their operations to the country due to BREXIT. Discovery, Bloomberg, and others have confirmed their intention to move this year, and the European Medicines Agency (EMA), expected to bring thousands of job opportunities to the Netherlands, will relocate in May 2019. Many skilled workers are expected to return from the UK as well due to the change in their visa status. All of this could have a continued impact on Dutch housing markets and we'll continue to monitor these changes closely.
---

Trending now:
What are the 10 best places to live and work in 2019?
---
Effective Employee Relocation Planning for BREXIT and Beyond
AIRINC will continue to closely monitor all BREXIT developments and will be on-site next in May of 2019. If you'd like to learn more about our latest thoughts on BREXIT and international business, please download our White Paper, Effective Employee Relocation Planning for BREXIT and Beyond:
---

Free trial access:
Accurately plan for employee assignments with the Assignment Cost Estimator (ACE)!
---
On-site Insight and AIRLinc
This post is taken from On-site Insight, AIRINC's in-house global mobility blog. On-site Insight provides AIRLinc subscribers with an exclusive "behind-the-surveys" insight into new and existing expatriate locations based on commentary and photos from our global research team. Included is information on general living conditions as well as changing costs for both goods and services and housing and utilities, along with much, much more! To find out more, click here.
---

Become a member to gain valuable insights!
Global Mobility Insights for your Inbox
---