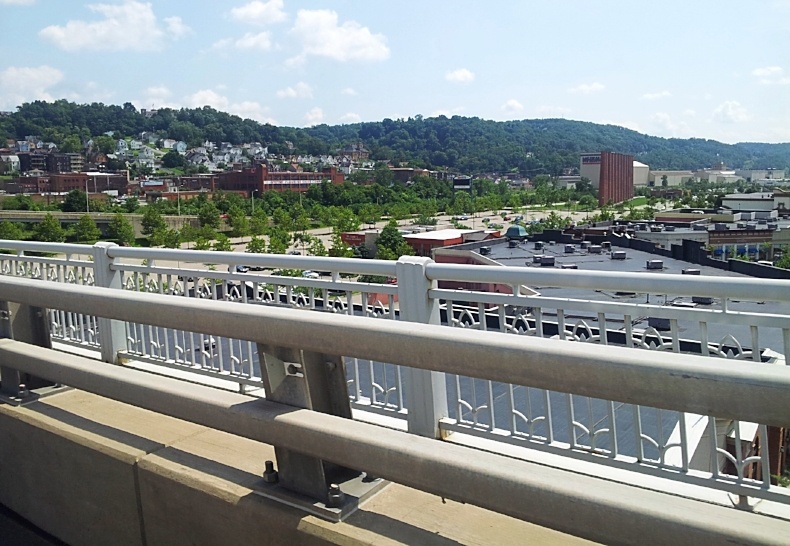 From Fanfare to Reality: The United States Tax Cuts and Jobs Act
With great publicity and fanfare, the United States enacted significant Federal tax reform, titled The Tax Cuts and Jobs Act, effective January 1, 2018. The details of the reform at a Federal level have been widely dissected, debated, and analyzed.
However, to a varying degree, US states incorporate provisions of the Federal tax code into their own codes, meaning that federal tax reform has implications for state tax revenue. Eighteen states (and D.C.) have 'rolling', or automatic, conformity with the Internal Revenue Code. Nineteen states must update their fixed-date conformity to adopt the new provisions. The remaining states conform selectively. States conform for a variety of reasons, but mostly to reduce the compliance burden of state taxation, as it allows both the state and taxpayers to rely on federal rulings, statutes, and interpretations.
The vast majority of taxpayers will see a tax reduction at the Federal level due to the tax rate reductions. However, by eliminating personal exemptions and limiting itemized deductions, the reform actually broadened the tax base. This means many taxpayers will see a state tax increase, unless state tax reform is enacted. The largest state tax increases will be in states which utilize the now-limited itemized deductions, and/or conformed to the now-eliminated federal personal exemption, either directly, or by linking the state exemption to the number of exemptions claimed on the federal return.
Moving Expenses are now Taxable
Moving expenses are now considered taxable income at the Federal level, so relocating assignees from conforming states may encounter larger state tax burdens as well. Our pulse survey indicated that the majority of companies have elected to gross-up these expenses for their employees, or switch to a taxable lump-sum payment.
---
---
What should you do to account for these changes?
Mobility teams should be aware of these additional costs, and should ensure policy specifies whether the employee or employer will be bearing them going forward. In light of the changes mentioned above, it may be prudent revisit cost projections to determine the cost impact to the mobility program.
AIRINC has updated all of its 2018 state tax models to recognize changes that have occurred since the federal tax reform was enacted at the start of the year. AIRINC will also continue to monitor state tax responses and reforms.
Need help?
Our tax team will be glad to discuss any concerns you may have regarding state tax changes and impacts to your mobility program. Click below to start the conversation today: