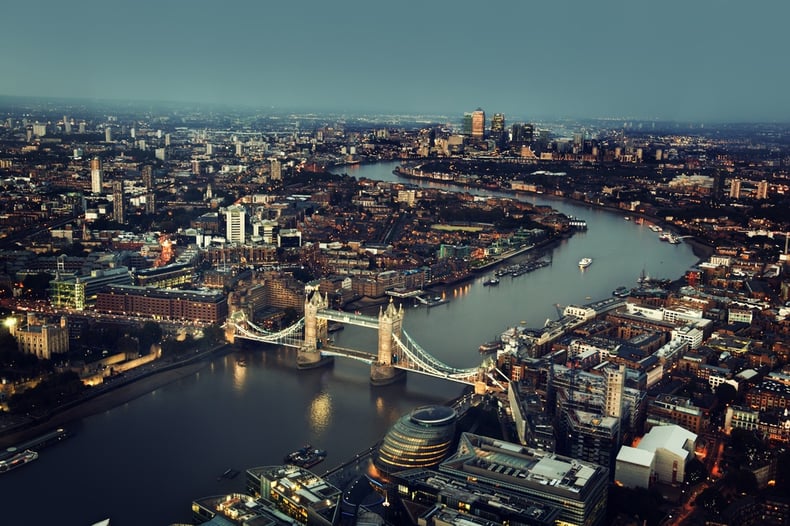 Stay ahead of policy and provision changes associated with Brexit's impact on the local talent economy
There is still an opportunity to participate in AIRINC's domestic relocation benchmark for moves within the U.K.! The objective of the study is to understand the spectrum of relocation benefits, and how those benefits vary by employee level or other circumstances.
Open to global organisations with a minimum of 5,000 employees and a significant UK presence, more information for potential participants can be found here.
Postponed to Early 2019
Don't wait – this benchmark will be open in early 2019! Click the button below and complete the form to join this exciting benchmark:
Any inquiries, please contact Brooke Caligan.