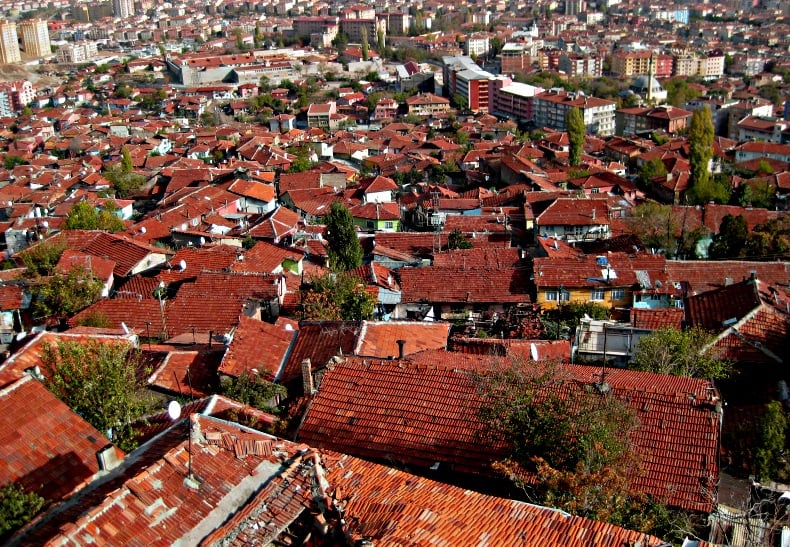 Ankara, Turkey as seen during an AIRINC on-site cost of living survey.
Currency Bans in Turkish Real Estate Market
For many years, the expatriate rental market in Turkey has been dominated by leases signed and paid in USD or EUR. In September of this year, President Erdogan issued a decree stating that all leases in foreign currency must be converted to Turkish lira (TRY). This move was made to stem the sharp inflation that battered Turkey's currency in 2018, resulting in a loss of over half its value at its worst point.
But then things changed…
In October, a follow-up decree rolled back parts of the September ordinance, but did not remove the stipulations on Turkish lire for real estate agreements. Then, on November 16th – just two months after the issuance of the currency ban – Turkey loosened the rules. Foreign residents can once again have contracts in foreign currencies.
---
See similar posts by clicking here.
---
How is this impacting Turkey's rental market?
The Turkish rental market is suffering. Our most recent cost of living surveys in November showed a drop in rents due to decreased demand, the depreciation of the lira, and the general market economic conditions as a result of recent government policies and terrorist attacks.
Lease Currency Confusion Continues
These decrees have caused a great deal of confusion for expatriates and companies with expatriates in Turkey. Initially, existing lease contracts had to be converted and new contracts had to be written in TRY. But finding an agreeable exchange rate proved problematic. While most companies used their relocation companies to renegotiate, others pushed that responsibility to local HR or to the assignee.
And now our market feedback shows that all parties are reverting to the old standard of USD or EUR contracts to avoid the confusion caused with finding an agreeable and consistent rate of exchange.
With all the hype around leases, don't forget about utilities!
With all the headlines over the foreign currency decrees, you may have missed the utility changes. Electric and natural gas prices increased significantly across Turkey as a result of Turkey's foreign policy and the currency devaluation over the last year. These increases have continued. Since Turkey is dependent on imports for energy production, inflation is expected to follow the lira's movement and Turkey's international relationships going forward.
Best Practices in Turkey
AIRINC is here to help you navigate these changes and other global concerns. Let's have a conversation today about how you can guide your expatriate workforce in the right direction:
---
Want to stay on top of Global Mobility news? Join AIRSHARE!
---