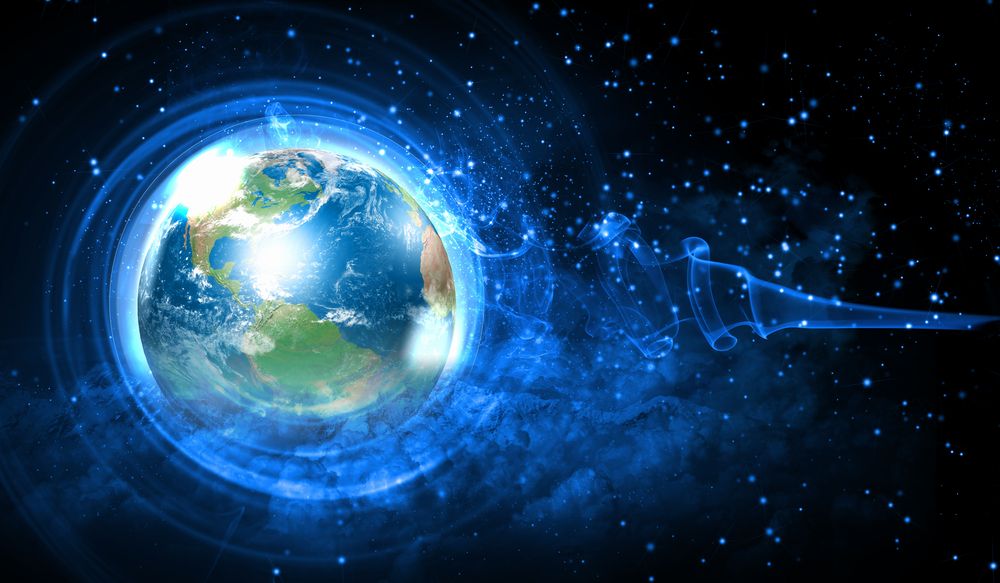 2019 will be an exciting year for Global Mobility
Towards the end of last year, I was fortunate to spend some time with Global Mobility leaders discussing their goals and aspirations for 2019. While not everyone shared the same feedback, there were some common themes. I am sharing the top three trends to watch in 2019. It looks like a busy but exciting year for mobility!
1. Digital Advising
Many Mobility teams report their operational houses are foundationally sound. With this solid footing, the function is eager to advise the business on the best way to deploy talent across borders. Since consumers of this advice are many, leading companies are looking to deploy digital decision guides to help inform internal customers. This digital advice often takes the form of a self-guided decision tool or video series. The goal is to introduce the customer to the mobility landscape, inform them of opportunities, and encourage them to seek mobility advice.
2. Accessible Technology
This trend is more aspirational and has a longer time horizon than 2019, however, companies are looking to make Global Mobility technology directly accessible to employees. While traditional Global Mobility technology is geared toward administering employees, paying them, and staying compliant, some companies ultimately aim to have all HR technology stitched together.
---
See similar posts by clicking here.
---
The future of HR technology aims for direct access for employees, managers, and administrators.
In the aspirational state, the interface will be the same for all users whether accessing information about domestic or cross border situations. Global Mobility technology is still being sought out for its best in breed capability, but it, as well as many other applications, will sit behind an HR user interface to enable a consistent single point of access for HR process and information.
3. Even More Flexibility
While flexibility in Global Mobility policy is not a new trend, what is interesting is that it keeps trending. Flexibility is breeding more flexibility. It is important to watch both areas of activity – business and employee flexibility. Business flexibility continues with the offering of multiple policies or core/flex menu driven approaches. Employee flexibility is ballooning with offerings of cash allowance, lump sums, or a menu choice of managed benefits. As technology makes flexibility possible without onerous manual administration, this trend will continue. Start thinking about the access to support and benefits you provide the business and employee, rather than the policies you manage.
Would you like to learn more?
At AIRINC, we understand the latest policy options and how they are applied in mobility today. Our experienced consultants devote time to understanding how a policy should serve your new or changing mobility program. Click here to start a conversation today, or click below to learn more about our advisory services and other offerings:
---
Want to stay on top of Global Mobility news? Join AIRSHARE!
---