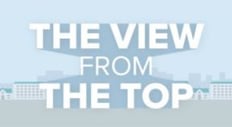 Today, AIRINC Global Tax Director Pat Jurgens joins Benivo's 'The View from the Top' hosted by Brian Friedman for the last session before the summer break. Pat will be providing a global mobility tax update, accompanied by immigration expert Julia Onslow-Cole, with special panel of guests joining the show: Ursula Dyer Lepporoli (KPMG Australia) , Kristin F. (Zendesk), Sheryll S A Young, GMS-T (PwC) and Michelle Williams (Walmart).
Mobility Diversity is this week's theme. Brian Friedman, "It's about time we specifically looked at Global Mobility through the lens of DE&I". AIRINC clients are increasingly asking about aligning their mobility program with company DE&I goals. Today's panel will discuss their personal experiences of DE&I and will deep-dive into what best-in-class companies are doing.
How to access the shows
Join Benivo's LinkedIn Live Shows of 'The View From The Top' every other Wednesday at 8am PST, 11am EDT, 4pm BST, 8:30pm IST.
Recordings of the show from this year are available to watch again.
This is the last show before the summer break and TVFTT will return in the autumn.
---
Related Posts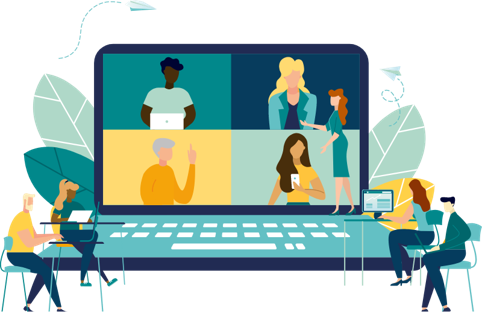 ---