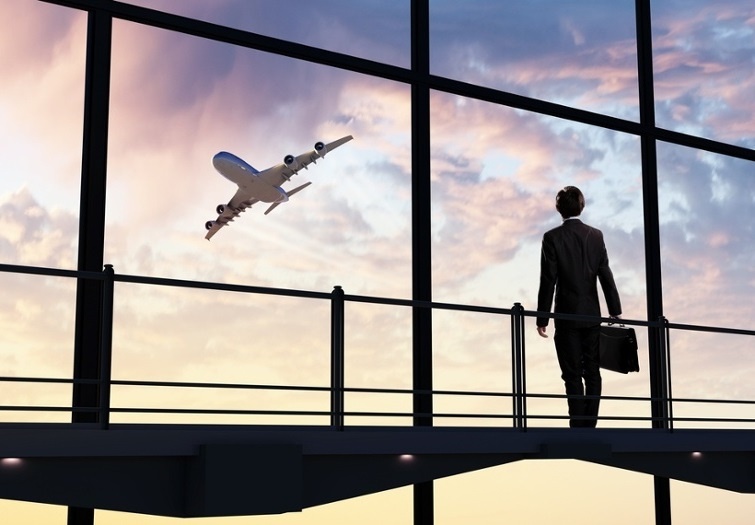 How do you Manage Cost and Delivery of Home Leave?
If you're like most companies, you probably view Home Leave budgeting as a time- and money-consuming challenge. Whether you use a blend of lump sum/cash allowances, reimbursement, tickets booked directly through corporate travel, or a choice between these options, difficulties often arise; they're unavoidable!
Does this sound familiar?
You're under the pressure of cost management and exception requests, while shouldering the administrative burden of delivering clear and timely responses in the face of an often volatile global travel system. So how do you know what is the best option for your company and your employees? How do you spend less and get more?
Get help! Reframe your approach. Find new and better results. Hire a team that can reshape your Home Leave delivery by refining your policy and supporting it with a tried and tested Airfare Database.
---
See similar posts by clicking here.
---
How is an Airfare Database going to help me?
Good question. Here's how it's helped others:
"Now that the program has been in place for 2+ years, the employees are able to budget and plan their travel responsibly. They've expressed an appreciation for the flexibility of the cash allowance. Since we have this new approach, the team manages fewer exceptions. This means less burden for Talent Deployment and the relocation provider." – AbbVie

"We have been able to lower spend on home leave significantly." – Member of the Fortune Global 500
Don't you want to spend less time and money on Home Leave? Don't you want to empower your employees?
If you are looking for better Home Leave solutions, this is how we help:
We provide credible data sourced from our proprietary Airfare Database. Like all of our data, it is expansive, refined, and tested. With more than 1000 routes and ten to twenty fares collected per route each quarter, we deliver a robust, defensible average in the format you need and then advise on how best to implement it.
We know that travel policies and practices vary significantly, and our Airfare Database is designed with flexibility in mind. Whether you need round trip or one-way allowance recommendations, we have your answers and can refine them to meet the assumptions and options that you and your employees need.
Now, do you want to save money and time, while also empowering your employees by treating them with consistency and fairness?
---
Want to stay on top of new products in Global Mobility? Join AIRSHARE!
---