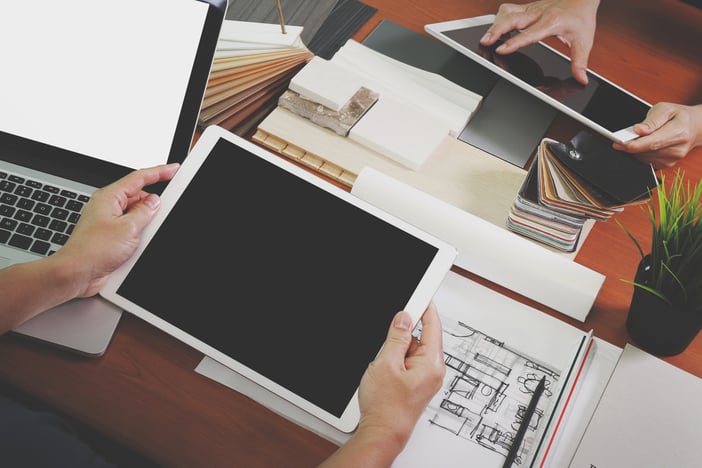 The Future of Remote Work
Remote work is a growing area with some unique policy challenges and the potential to disrupt some of our typical ways of doing business.
AIRINC recently conducted a benchmark survey on COVID-19's impact on mobility and remote work. We had over 190 companies participate from a variety of industries. This post focuses on how the tech industry approaches remote work – be sure to see our sister piece on how Oil & Gas firms are utilizing remote work.
Three Key Takeaways for the Tech Industry
1. Remote work is increasingly popular
92% of tech firms expect more remote work requests in the upcoming year and the rest expect no change to requests. This is in comparison to 86% of the general population that expect an increase. This can be attributed to the nature of work at tech companies versus other industries – intuitively we can assume software coding requires less in-office time than manufacturing at an auto factory or cell incubation at a pharmaceutical company.
58% of tech companies indicated that they had one global policy with country-specific addendums versus 36% general industry.
Tech firms seem to be leaning toward full-time remote work with 75% indicating that employees can work five days a week from home. Other industries see this trend to be more of an expansion of traditional work-from-home benefits.
2. Support for remote work
Tech companies are also more likely to reimburse their employees for home office equipment (24%) than other industries (12%). Tech is also more likely to give a one-time home office benefit (32%) than other industries (22%).
In general, tech firms are more open to international remote work requests, with 24% of companies indicating employees can work from any country where the company already has an entity, compared to only 10% of the general industry. Additionally, 33% of tech firms will sponsor work authorization and assist with the associated costs vs. 22% of general industry.
3. How does it work?
Although we've heard a lot in the news about tech firms adjusting salaries, our research indicates that firms are still determining their pay approach, with 60% responding that they are handling this on a case-by-case basis or still determining set standards.
48% of tech firms are looking at the tax implications (state and local) and withholding obligations before approving domestic remote work requests. This could be due to many tech companies having headquarters in California and thus being aware of the high tax burden in the state.
68% of tech companies indicate that the mobility function will be heavily involved in remote work facilitation.
Interestingly, 60% of tech firms indicate that their remote work approach existed to meet needs, but is not a part of their talent strategy. This is a bit contrary to our general opinion of the tech industry. We interpret this as companies still figuring out how remote work fits into their talent strategy.
Tech or not, remote work is impacting everyone and we're all trying to figure out how it drives our business strategy and the policies and processes by which we manage this emerging work pattern.
Access the complete findings
Want to learn more about how companies are managing remote work in the post-COVID era? Click below to access the complete findings of our 190+ company benchmark survey on COVID-19's impact on mobility and remote work.
---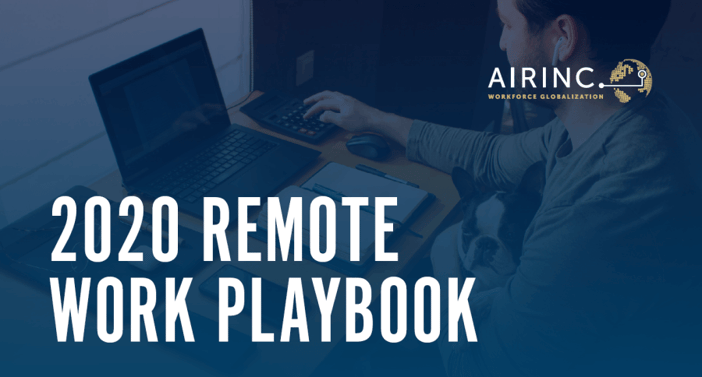 ---
About AIRINC
Listen | Partner | Deliver. For over 60 years, AIRINC has helped clients with the right data, cutting-edge technology, and thought-leading advice needed to effectively deploy talent worldwide. Our industry expertise, solutions, and service enable us to effectively partner with clients to navigate the complexity of today's global mobility programs. As the market continues to evolve, AIRINC seeks innovative ways to help clients address new workforce globalization challenges, including mobility program assessment metrics and cross-border talent mobility strategy. Our approach is designed with your success in mind. With an understanding of your goals and objectives, we ensure you achieve them. Headquartered in Cambridge, MA, USA, AIRINC has full-service offices in Brussels, London, and Hong Kong. Learn more by clicking here.
---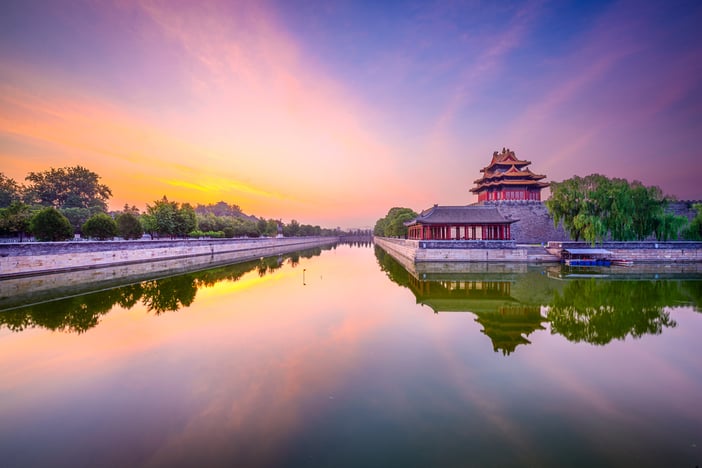 ---