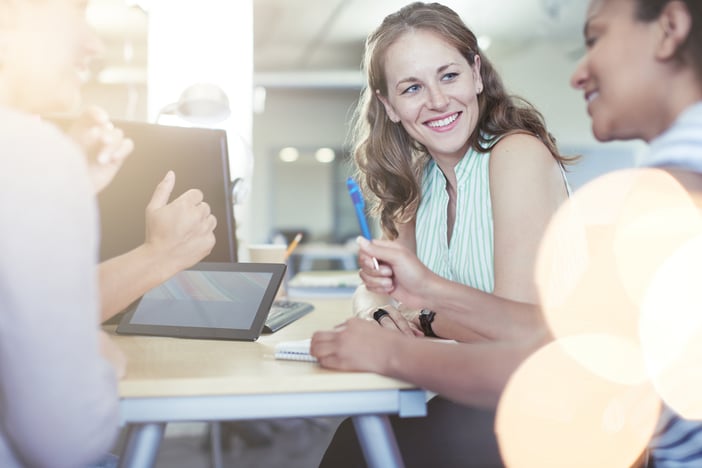 Daily life during an outbreak: Revisiting the LTA Benchmark Report
With COVID-19 putting a pause on typical mobility tasks, and more and more of us working from home, I'm finding that I have more unstructured time in my day. To try to make the most of this unusual break in normal work activity, I've been revisiting our 2019 Long-Term Assignment Benchmark and finding some interesting statistics and facts around common policy benefits, and the variety in how they are delivered. You might find that now is an opportune time to revisit your own policies and see if they follow the trends that AIRINC is seeing.
Interesting fact #1: The universal appeal of the Miscellaneous Relocation Allowance [MRA]. Ninety-four percent of companies always or sometimes offer a Miscellaneous Relocation Allowance, though what is in the MRA varies from company to company. It is fairly standard for the MRA to cover small appliances, though it can also cover anything from pet shipment to auto loss on sale, and even spousal or education assistance. An MRA allows the business to be more flexible in the support they give to the assignee, while also empowering the assignee to choose how they spend their allowance. Though the make-up of an MRA varies between companies, the appeal seems universal.
Interesting fact #2: Cost of Living Allowance [COLA] is common, but updates differ. Our Long-Term Assignment Benchmark showed 87% of companies always or sometimes offer a COLA. When we asked how often companies update the allowance, we received responses ranging from monthly updates to never, and everything in between! Finding a middle ground, such as quarterly or semi-annual updates, tends to be best for most companies, because the company can ensure that assignees are protected, while also not placing an administrative burden on your mobility team. Especially considering volatile currencies and inflation related to COVID-19, keeping regular COLA updates protects your assignees against the economic changes surrounding them.
Interesting fact #3: Home Leave is common, but how frequently is it issued? When we asked companies if they provide Home Leave, 97% responded that they always or sometimes do. Though the benefit is common, we found a range in the number the of trips that are provided for accompanied assignees. While most companies provide one trip a year (70%), some companies did report providing four trips per year, and one trip every two years. Decisions around Home Leave do depend on home/host location and assignee circumstance, but I find it interesting that a common benefit like Home Leave can have such a range in frequency of how it is provided.
Though there is typical practice for delivering core benefits, there's always a range of other ways that benefits can be delivered as well. If you're curious how your policy stacks up against the benchmark, take some time to flip through the LTA and do some comparisons for yourself. Let us know what you find and please reach out to discuss how we can improve your program by applying the lessons learned!
---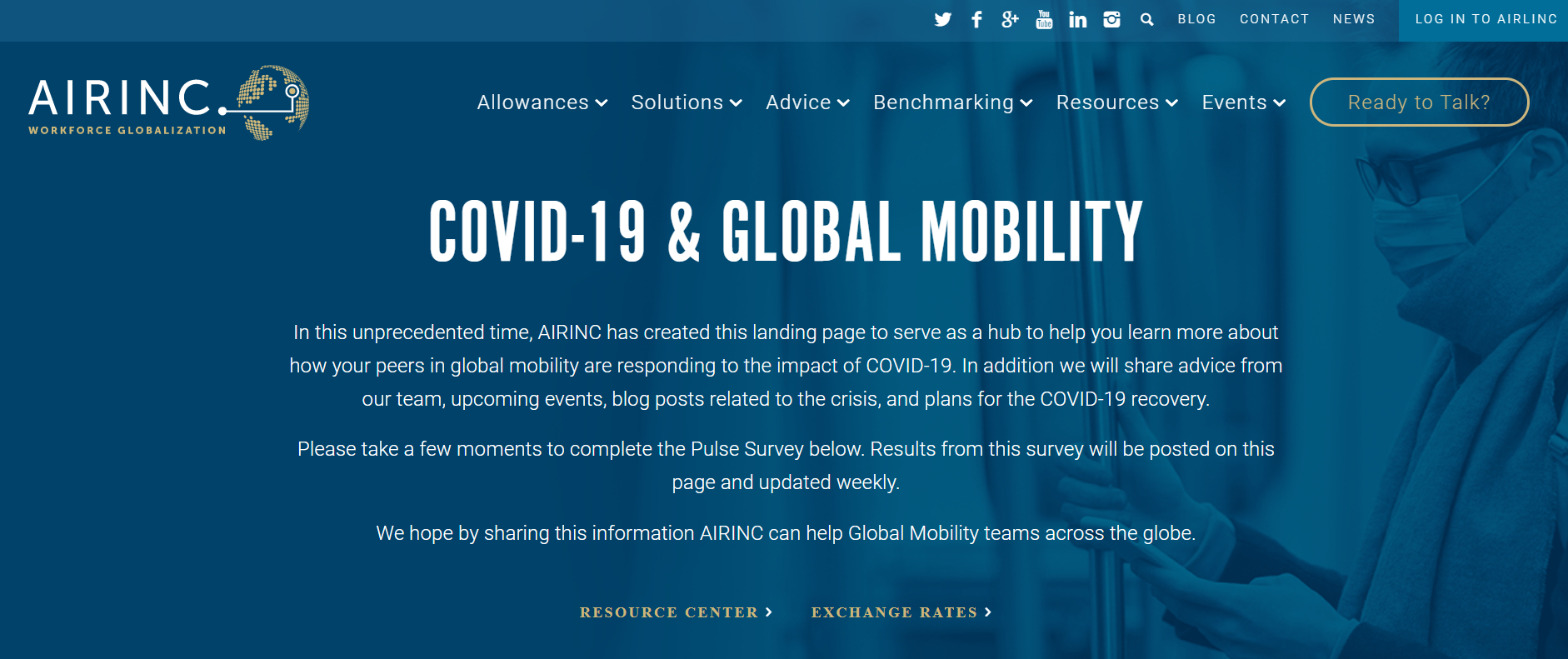 Visit AIRINC's COVID-19 Global Mobility landing page to read the best Mobility-related sources aggregated into one place.
---


Trending article:
Are you getting the most out of your Global Mobility Network?
---

Trending download:
The 2020 International Business Travelers Benchmark Report [Download]
---

Download now to optimize in 2020!
2020 Global Mobility Playbook [Download]
---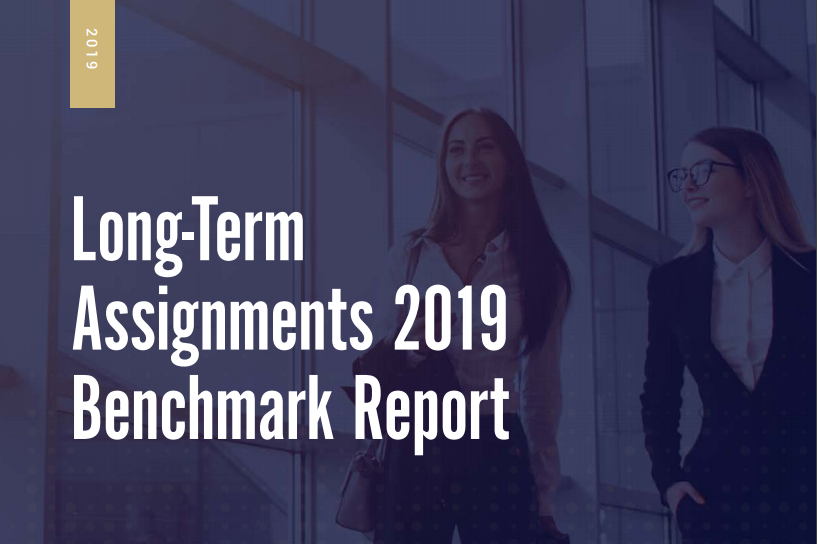 ---