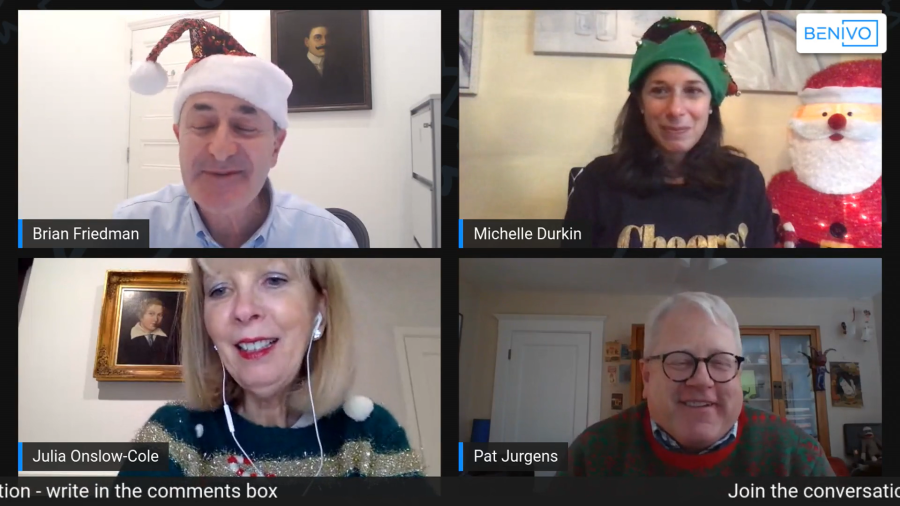 Global Mobility tax update
AIRINC Global Tax Director Pat Jurgens joined Benivo's 'The View From The Top' hosted by Brian Friedman on December 16th, providing a global mobility tax update during the most exciting episode of the year, as The Most Admired Global Mobility Professional in the World was announced (more on that below).
What's the latest news in global tax?
"Expat Pat" provided a global mobility tax update on possible tax incentives for taking the Covid-19 vaccine, and tax impacts of a potential U.S. stimulus spending.
The show was the final episode of the year and focused on revealing the identity of the Most Admired Global Mobility Professional in the World.
We won't spoil the identity of this person in this post, but we can tell you they have left and continue to leave a tremendous mark on Global Mobility, and joined the show to discuss the journey to reach this point, and what the next steps will be in 2021 and beyond.
Will countries use taxes to incentivize vaccination?
As Covid-19 vaccines are being distributed, what regulations might appear around the world? Will companies regulate their employees being vaccinated? Will airlines not allow passengers to board without their being vaccinated? What if governments used tax incentives to encourage vaccination? These topics sparked a lively conversation among the show's panelists, along with many comments from the audience.
Participate in AIRINC's 30-second pulse survey on how companies will manage vaccines for their assignees by clicking here.
U.S. Stimulus legislation
At the time of airing, the U.S. government was still working on what would be included in an upcoming round of stimulus, as well as funding to avoid a government shutdown. Pat also reminded the audience that stimulus checks sent to them personally are considered tax credits in advance, so the amounts need to be included when filing taxes for 2020.
Upcoming shows and how to access them
The next show will be January 13, 2021. Join Benivo's LinkedIn Live Broadcast every Wednesday at 8am PST, 11am EDT, 4pm BST, 8:30pm IST.
You can join the Livestream each week at www.benivo.com/livestream and you can access all 'The View From The Top' sessions now by clicking below:
---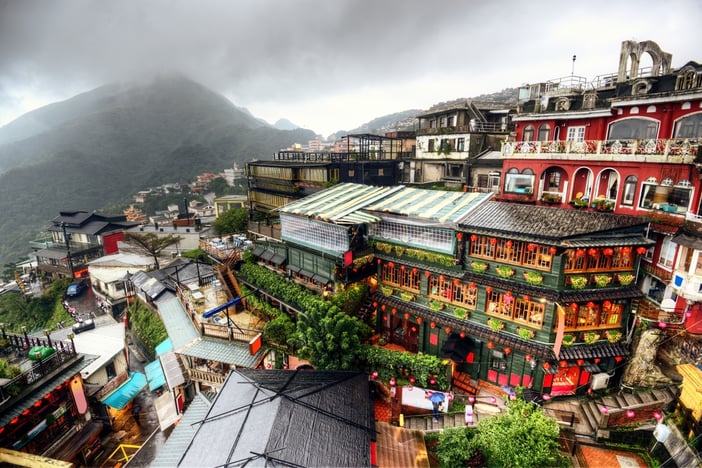 ---
About AIRINC
Listen | Partner | Deliver. For over 60 years, AIRINC has helped clients with the right data, cutting-edge technology, and thought-leading advice needed to effectively deploy talent worldwide. Our industry expertise, solutions, and service enable us to effectively partner with clients to navigate the complexity of today's global mobility programs. As the market continues to evolve, AIRINC seeks innovative ways to help clients address new workforce globalization challenges, including mobility program assessment metrics and cross-border talent mobility strategy. Our approach is designed with your success in mind. With an understanding of your goals and objectives, we ensure you achieve them. Headquartered in Cambridge, MA, USA, AIRINC has full-service offices in Brussels, London, and Hong Kong. Learn more by clicking here.
---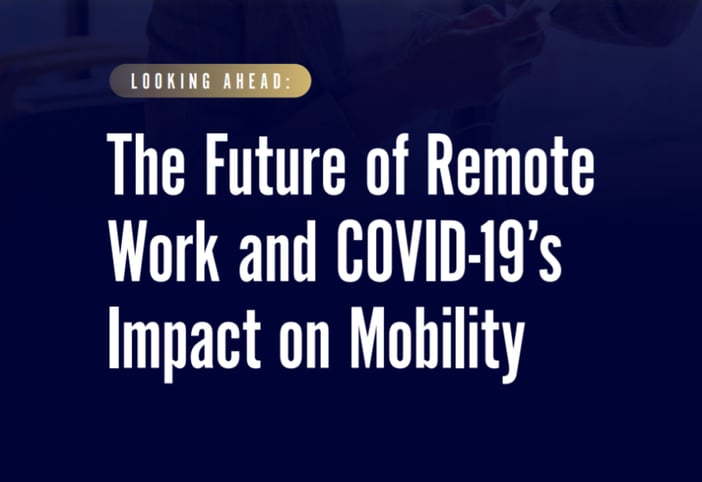 ---