Global Mobility Impact: Tax Changes around the World
As we close out the year and look to 2020, we are highlighting the most impactful news for Global Mobility in 2019. During the last two weeks, we posted our top 5 downloads and our top 5 mobility policy articles. Today's post features the most popular tax news that we published this year.
View and access all five of these influential posts by scrolling down and clicking below each summary now. Be sure to also subscribe to our blog to access all upcoming 2020 reports including our Business Traveler Survey (early 2020), Executive Relocation Policy Benchmark (early 2020), and The 2020 Mobility Outlook Survey, along with all of our weekly mobility posts.
---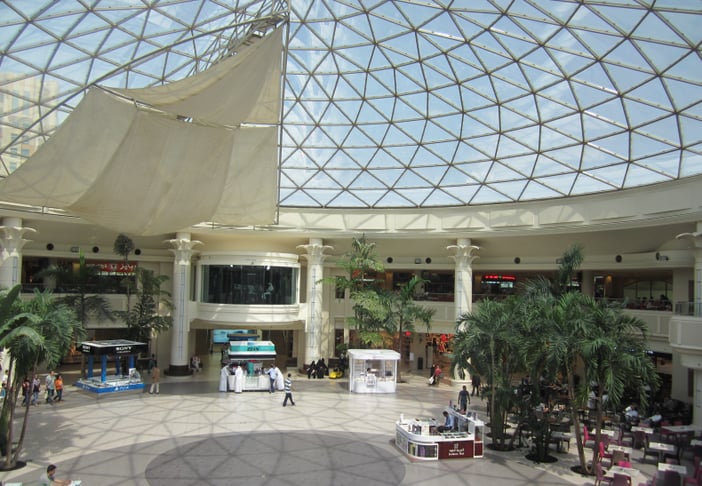 5. The Gulf Cooperation Council and Collective Tax Reforms: What you need to know!
Gulf Cooperation Council (GCC) member countries first agreed to collective tax reforms in 2016, including directives to implement a VAT of 5%, as well as excise taxes, also known as selective taxes, and commonly referred to as "sin taxes."
Implementation in Qatar was delayed multiple times over the past two years, but rumors of imminent implementation began to spread in the last weeks of 2018. The excise tax was put into effect on January 1, 2019, with tobacco products, energy drinks, alcohol, and pork products taxed at 100% and carbonated drinks (except unflavored carbonated water) at 50%.
Read more now by clicking below:
---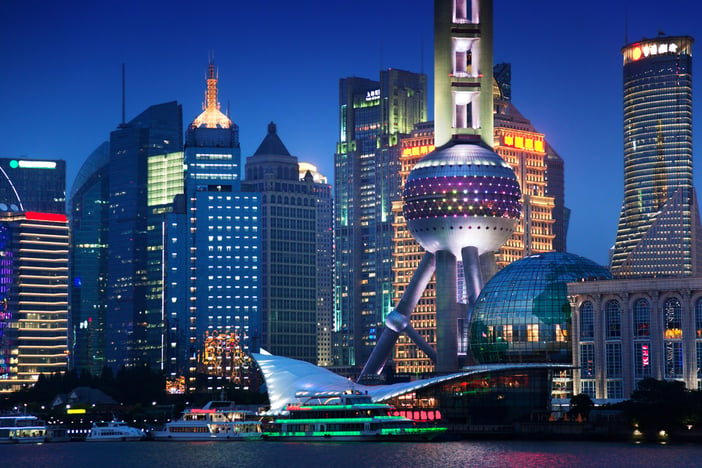 4. Social Security contributions have changed in China
China has implemented measures that generally reduce social security contributions. The reductions are primarily targeting employer contributions to the social insurance programs and are part of a multi-year effort to unify pension systems at the national level.
Read more now by clicking below:
---

3. U.S. Residual Tax and the Impact on Global Mobility Programs [Download]
The United States has the ignominious distinction of being one of only two countries in the world (along with Eritrea) that implements citizenship-based worldwide individual taxation.
For U.S. citizens (and Green Card holders) living and working within the United States, the impact is relatively low as their earned income is not being taxed by foreign countries. However, for U.S. citizens living and working abroad, the citizenship-based taxation creates a compliance burden, potential for double taxation, and a potentially smaller cost savings while working in no- or low-tax countries.
Read more now by clicking below:
---

2. What is the 183-day rule and how does it impact Global Mobility programs?
The '183-day rule' is a common fallacy among Global Mobility professionals, which assumes that there are no tax issues as long as the individual is not present in a Host location for more than 183 days.
The '183-day rule' is not actually a rule, but an exception to the rule that tax is generally paid in the location an individual is working.
Read more now by clicking below:
---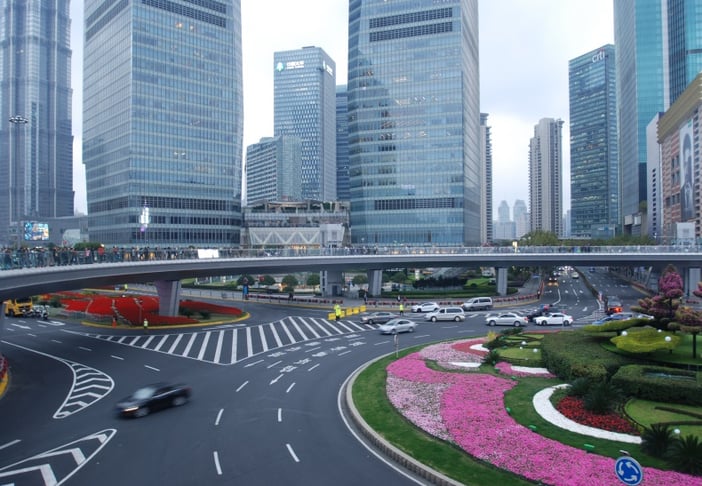 1. How will China's Tax Changes Impact Expatriates?
The Chinese government enacted amendments to the individual income tax law and implemented them in two phases – October 1, 2018 and January 1, 2019. The changes that went into effect October 1, 2018 amended tax rates and tax brackets, and increased the monthly basic deduction.
The increased basic deduction applies to both Chinese nationals and foreign nationals, so there is no longer a higher basic deduction for foreign nationals. The top marginal tax rate remains at 45%. The net effect of the tax changes on October 1st is a reduction in the income tax.
Read more now by clicking below:

---
About AIRINC
For over 60 years, we've provided 1000+ clients with the high quality data, cutting-edge technology, and thought-leading advice needed to help organizations of all sizes more effectively deploy talent worldwide. Get to know the AIRINC team and mission, and find out how we can listen to understand your goals, partner to develop a tailored solution, and deliver lasting business results. Learn more by clicking here.
---


Trending now:
The Top 5 Global Mobility Policy Posts of 2019!
---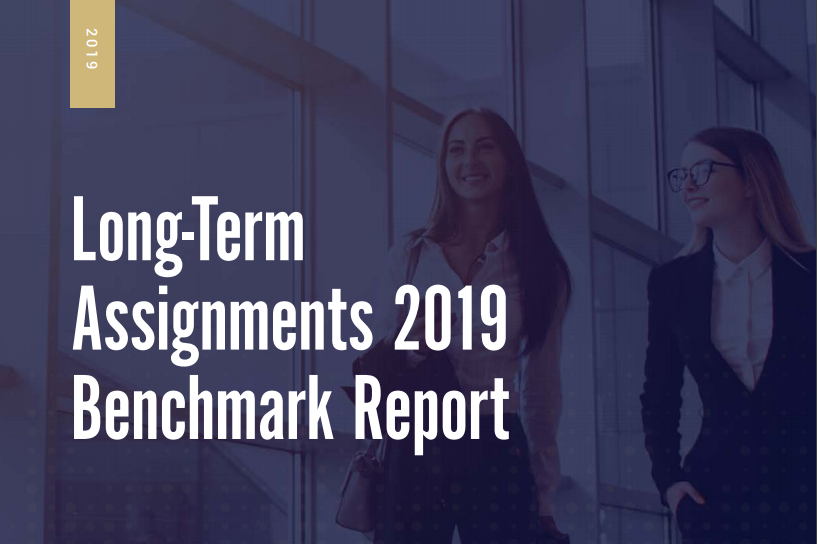 The 2019 LTA Benchmark Report provides a comprehensive overview of policies and practices for temporary long-term international assignments.
---
"Hands down the most detailed and useful benchmark report I have seen from any vendor to date."
- Senior Executive Reward Manager, FMCG firm, U.K.
Download your copy now by clicking here.
---