The Key Trends in Global Mobility Policy
Last week, we highlighted the top 5 downloads that have helped shape our views on where mobility is in 2019 and where it will go in 2020. Today, we have pulled together the most important and popular global mobility policy posts from 2019. These posts focus on many of the key takeaways from our 2019 Mobility Outlook Survey, including:
Making good decisions
Communicating creatively
Ensuring effective governance
View and access all five of these influential posts by scrolling down and clicking below each summary now. Be sure to also subscribe to our blog to access all upcoming 2020 reports including our Business Traveler Survey (early 2020), Executive Relocation Policy Benchmark (early 2020), and The 2020 Mobility Outlook Survey, along with all of our weekly mobility posts and next week's Top 5 Mobility Tax Posts of 2019!
---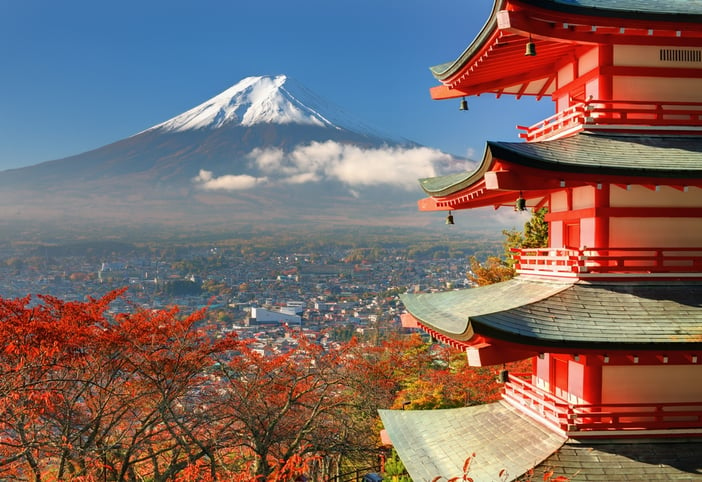 5. The Importance of Good Decision-Making in Global Mobility
Everyone wants to make good decisions – from choosing the school that is right for your kids or what food is right for your body. But what about when it comes to your business? Are you thinking the same way? The decisions you make for your business will impact you, your company, and your employees.
How can you and your business leaders make the best decisions in the face of budgetary pressure, timelines, and the immediate need for a response in a sensitive situation?
Read more now by clicking below:

---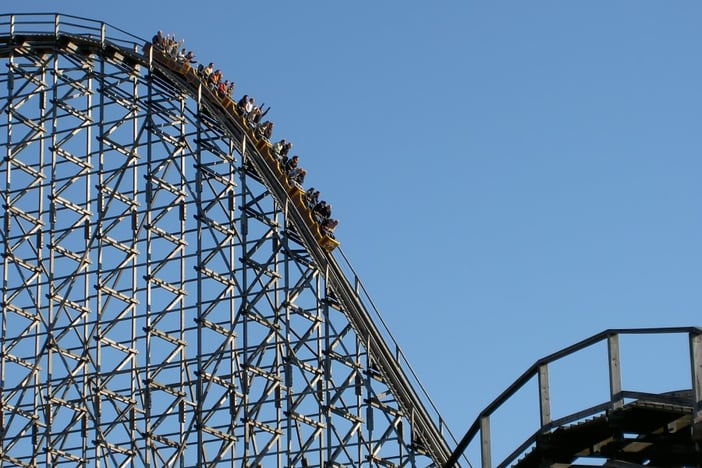 4. Riding the COLA-Coaster: 2 Proactive Communication Strategies for Cost-of-Living
Communication and the Employee Experience are two interconnected themes that continue to dominate today's mobility conversation. The adoption of a thoughtful and targeted communication plan can enhance the assignee experience as it leaves the assignee feeling better informed and well cared for throughout their assignment.
However, for a function that is continuously tight on resources, deploying a comprehensive communication suite is no small undertaking. I imagine many of you are nodding your heads in agreement!
Read more now by clicking below:
---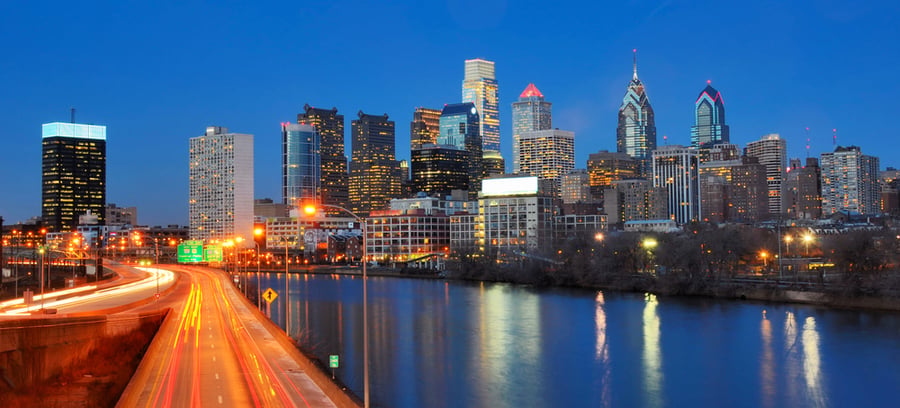 3. Domestic Mobility: Should I stay, or should I go?
As a global mobility professional, does this question sound familiar? Are you more frequently being tasked with managing domestic moves along with your international responsibilities? Although you may think of domestic moves – transfers within the same country – as outside your purview, there are advantages to streamlining international and domestic mobility policies.
Read more now by clicking below:
---

2. Three New Ways for Mobility to Communicate!
Communicating critical information and setting expectations for assignees and business partners is key to creating successful assignments. To ensure the information gets through inbox clutter, Global Mobility leaders are incorporating newer, more tech-savvy ways to communicate with both employees and internal business partners.
Learn about 3 best-practice communication approaches by clicking below:
---

1. 'It's Not Enough Money!': 3 solutions for low-wage to high-cost assignees
Many global mobility professionals have run into this problem:

Assignee: "I don't have enough to purchase goods in my host location!"

Global Mobility: "Our policy provides a COLA and they have money from their salary to bring. How could the assignee not have enough?"

When transferring assignees from low wage to high cost locations, many companies are confronted with this challenge: even with a COLA, their lowest wage assignees don't have sufficient purchasing power in the host location, especially in comparison to their fellow expats and local peers.
Read more now by clicking below:
---
About AIRINC
For over 60 years, we've provided 1000+ clients with the high quality data, cutting-edge technology, and thought-leading advice needed to help organizations of all sizes more effectively deploy talent worldwide. Get to know the AIRINC team and mission, and find out how we can listen to understand your goals, partner to develop a tailored solution, and deliver lasting business results. Learn more by clicking here.