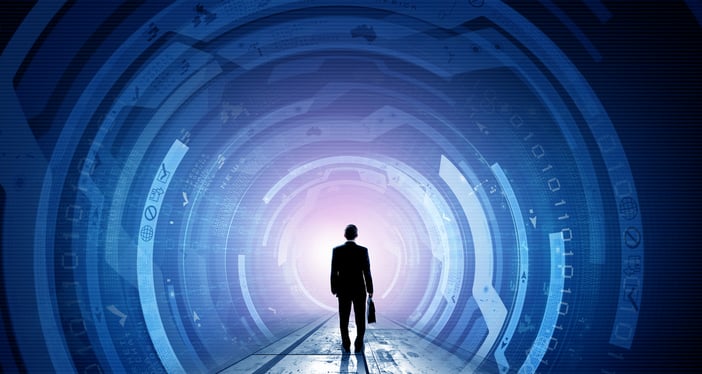 A Decade of Change
The function responsible for moving employees across borders and ensuring that they arrive at their work location safely and legally is mostly called the Global Mobility function. In 2020, is this still the right term? Over the past decade, the function has grown, becoming more strategic and taking on many new or expanded responsibilities, including:

1. Adding assignment and compliance on domestic moves and business travelers
2. Linking with compensation and/or talent development
3. Becoming involved in management of remote working relationships
So, I ask again, does Global Mobility still describe this area, or does this important function need a rebranding?
The Rebranding of Global Mobility
I have been thinking about this lately, but I could not come up with a better term. Then, in the middle of the night – yes, I dream about moving talent across borders seamlessly and successfully – it hit me. As an organization, we have talent assets across the globe. The organization has work that needs to be done in a specific location or no location at all (remote workers). We face issues of an imbalance on where our talent is based and where work needs to be accomplished. Solving for this dilemma is our expertise. We make sure the right people are in the right location at the right time, and we advise on bridging the work to where the talent is located.
What is this now? Talent Deployment. This is my "in-the-middle-of-the-night" description of the function. How does Talent Deployment sound to you? Do you have a better description of this ever-growing function in HR? Let me know by commenting on this post at the bottom of the page.