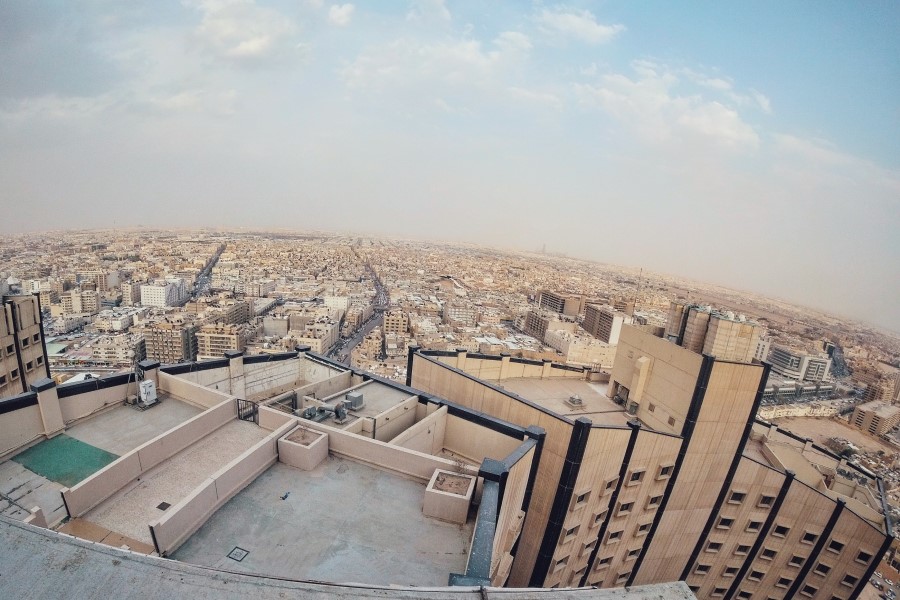 VAT (Value-Added Tax) will increase on July 1, 2020
The Kingdom of Saudi Arabia recently announced that effective July 1, 2020 the current 5% VAT (Value-Added Tax) rate on almost all goods and services bought and sold by businesses within the Kingdom will increase to 15%. There have not been any announced changes to the list of goods and services to which VAT applies.
With the Kingdom's economy battered by the impacts of both COVID-19 and reduction in oil prices, It's widely anticipated that businesses will pass on at least some of their increased costs to consumers within the Kingdom. Given the magnitude of this VAT increase, there are probably expectations that cost of living allowances for temporary assignees will increase by the full amount of the old vs new VAT percentage. However, in AIRINC's long experience, the inflationary impacts of VAT changes are not always immediate, nor do prices always rise at exactly the same rate as the change in VAT. It often takes time for the impact of a VAT change to work its way through a market, as supply and demand can affect how businesses set their basic prices and how much VAT increase they opt to absorb.

Our next cost of living surveys of Saudi Arabia will occur in August according to our regular regional schedule, with revised allowances based on these surveys effective starting in October. This is ideal timing to capture the impact of this dramatic VAT change. However, for those organizations that wish to adjust COLA for their assignees in the Kingdom prior to this time, updated COLAs will be available starting in July in accordance with our usual quarterly schedule. Please reach out to your client engagement team to discuss update options that will work best for your organization and assignees.
---
A changing world amidst the spread of COVID-19
COVID-19's impact continues to spread and we are following it closely. We know that this is impacting you, your assignees, and your business, and that you're likely finding more questions than answers.
Visit AIRINC's COVID-19 landing page to view an aggregate of the best Mobility-related sources. Click below to see all the latest updates, including exchange rate changes:
---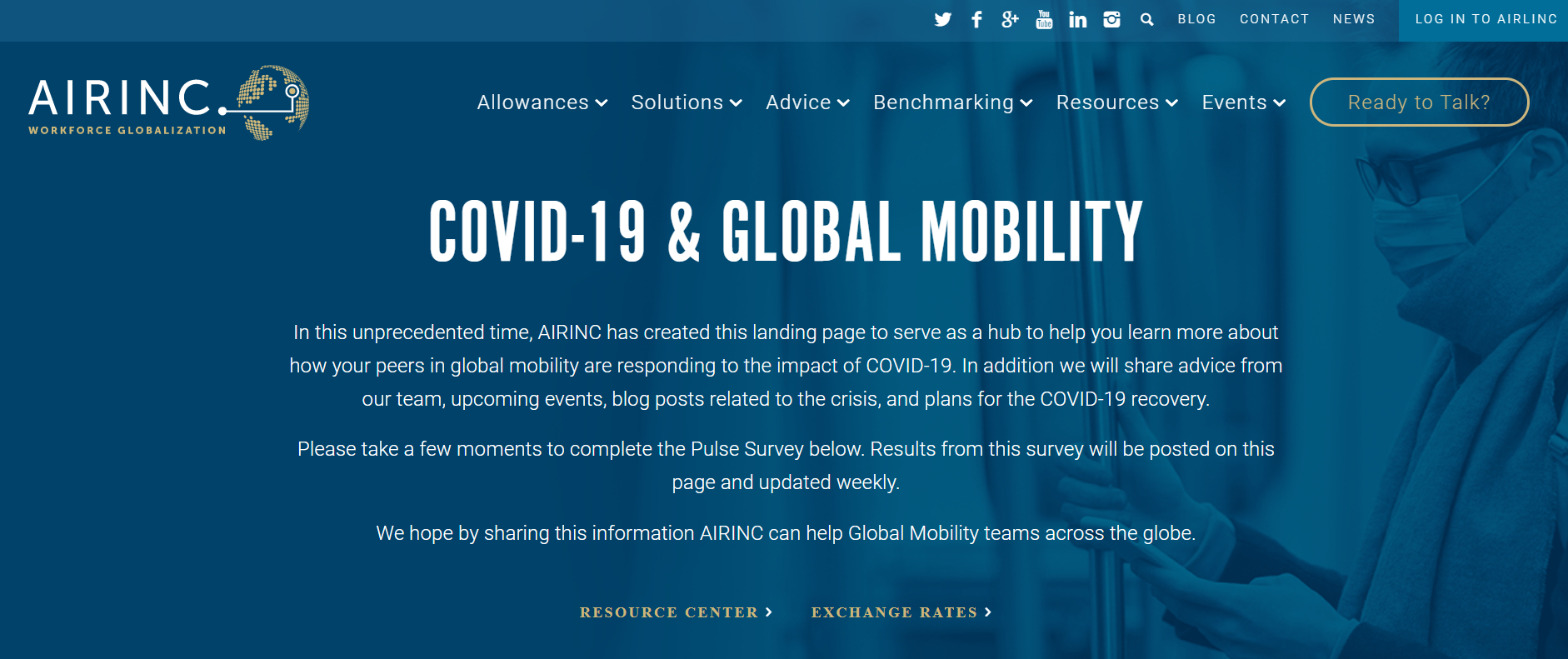 Visit AIRINC's COVID-19 Global Mobility landing page to read the best Mobility-related sources aggregated into one place.
---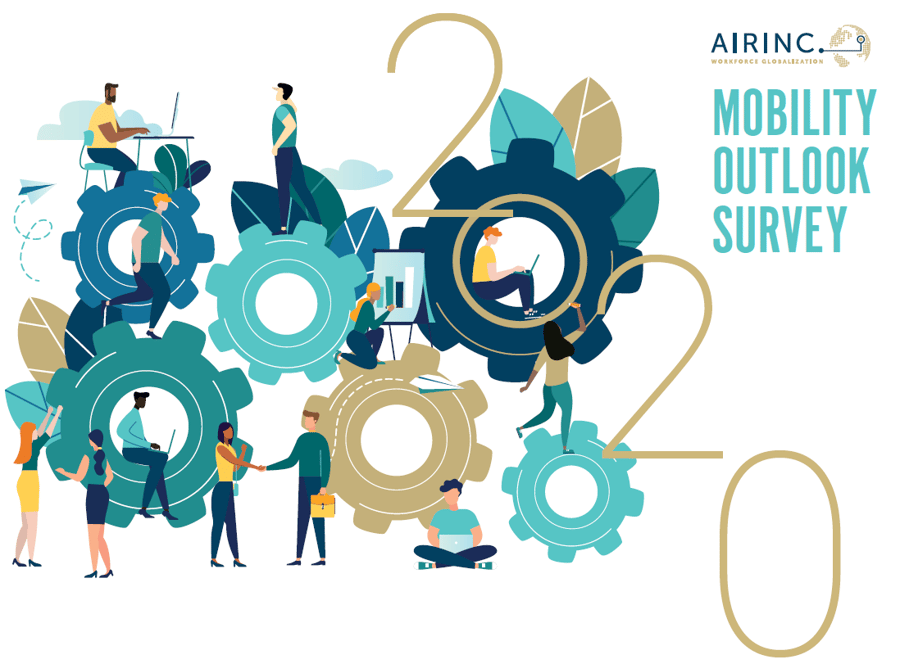 ---
About AIRINC
Listen | Partner | Deliver. For over 60 years, AIRINC has helped clients with the right data, cutting-edge technology, and thought-leading advice needed to effectively deploy talent worldwide. Our industry expertise, solutions, and service enable us to effectively partner with clients to navigate the complexity of today's global mobility programs. As the market continues to evolve, AIRINC seeks innovative ways to help clients address new workforce globalization challenges, including mobility program assessment metrics and cross-border talent mobility strategy. Our approach is designed with your success in mind. With an understanding of your goals and objectives, we ensure you achieve them. Headquartered in Cambridge, MA, USA, AIRINC has full-service offices in Brussels, London, and Hong Kong. Learn more by clicking here.
---