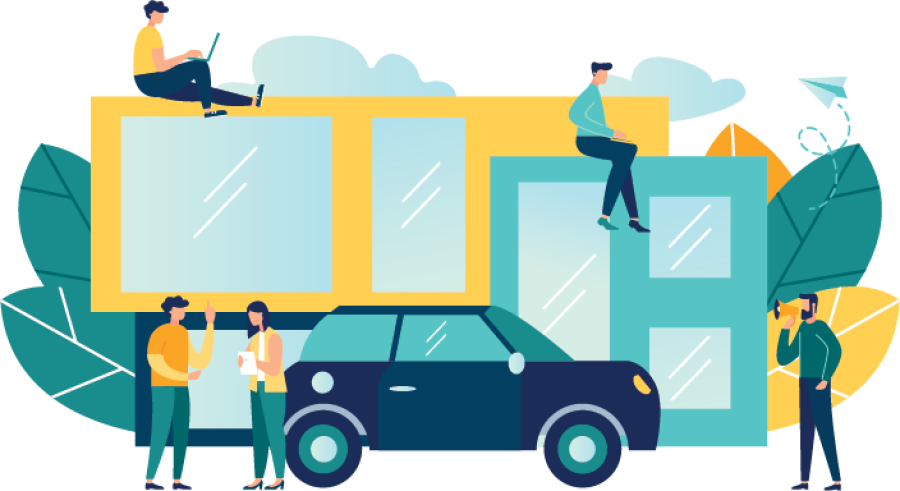 Top Priorities | 2020 Mobility Outlook Survey
Employee experience is a top priority for 73% of participants in 2020. Organizations can deliver a positive experience when they view mobility from the perspective of the employee throughout the process of attracting, relocating, and (when required) repatriating employees.
This means offering clear guidance, communicating the potential impact on career opportunities, and delivering some degree of flexibility. Sixty-six percent of companies offer flexibility for assignees/transferees and 30% plan to increase employee flexibility this year for specific populations, most commonly junior-level talent.
Among companies offering lump sums, 50% provide guidance or resources to help employees use their money effectively. Seventy-three percent of programs offer videos or other digital content to educate employees about Mobility and the flexibility provided.
To learn more, listen to our recorded webinars, which you can access below:
---
Part 1: 2020 Mobility Outlook Survey: The latest trends and what to expect this year
Listen to our webinar recording for a review of the 2020 Mobility Outlook Survey results and a discussion on:
What companies care about today and have planned for the coming year
How companies are enhancing the employee experience
Ways companies are delivering flexibility to the business and employees
Click here to access this educational 45-minute webinar.
---
Part 2: Mobility Outlook Survey: Why mobility strategy matters
Mobility is focusing more on being an advisor to the business. Access our webinar recording to learn:
The value of a strategic mobility function
Trending strategies
Case studies on how companies have made Mobility more strategic
Click here to listen to this 30-minute educational webinar.
---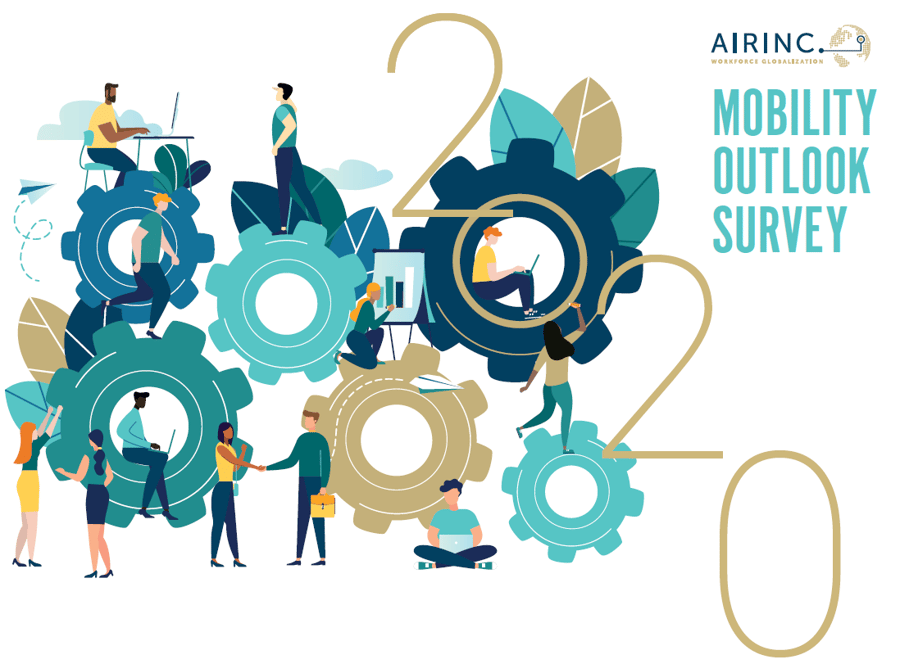 ---
About AIRINC
Listen | Partner | Deliver. For over 60 years, AIRINC has helped clients with the right data, cutting-edge technology, and thought-leading advice needed to effectively deploy talent worldwide. Our industry expertise, solutions, and service enable us to effectively partner with clients to navigate the complexity of today's global mobility programs. As the market continues to evolve, AIRINC seeks innovative ways to help clients address new workforce globalization challenges, including mobility program assessment metrics and cross-border talent mobility strategy. Our approach is designed with your success in mind. With an understanding of your goals and objectives, we ensure you achieve them. Headquartered in Cambridge, MA, USA, AIRINC has full-service offices in Brussels, London, and Hong Kong. Learn more by clicking here.
---
Coronavirus Pulse Survey: Final Results [Downloadable Report]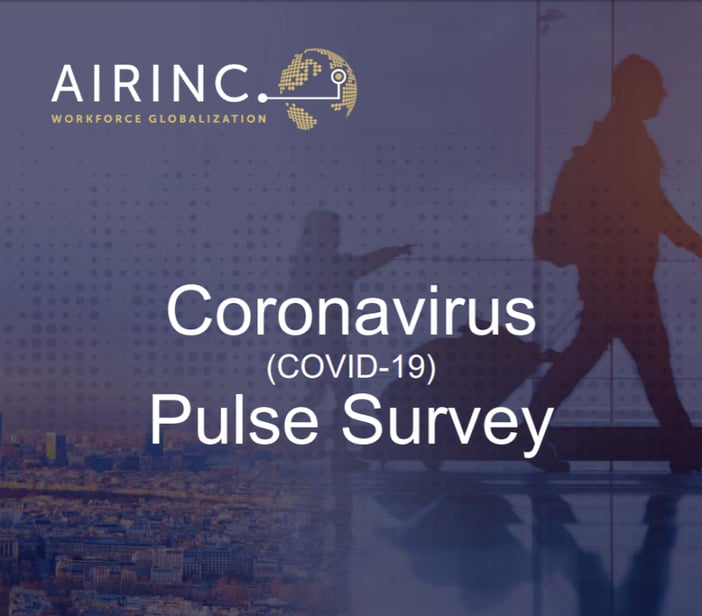 ---
2020 Global Mobility Playbook [Download]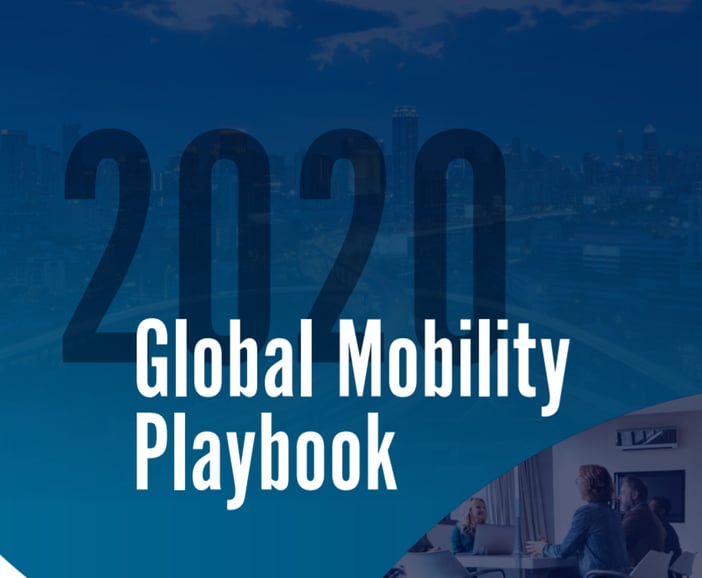 ---