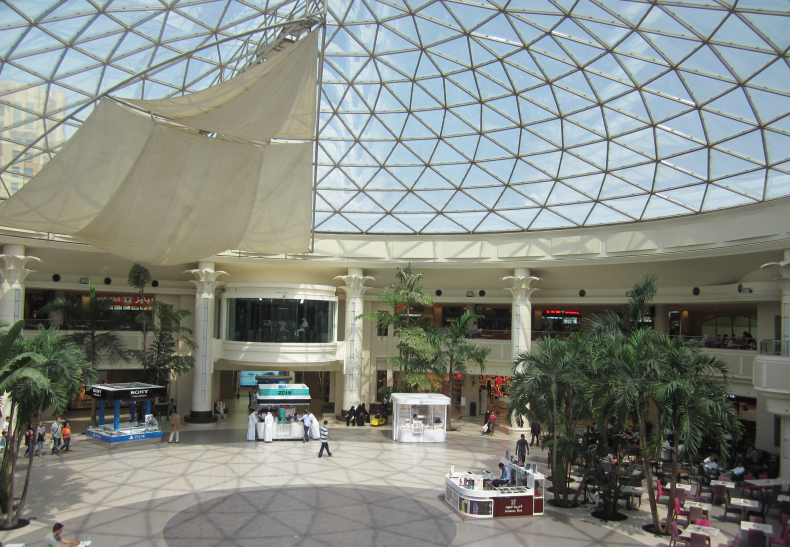 Kuwait City, Kuwait as seen during a recent AIRINC cost of living survey.
The GCC and collective tax reforms
Gulf Cooperation Council (GCC) member countries first agreed to collective tax reforms in 2016, including directives to implement a VAT of 5%, as well as excise taxes, also known as selective taxes, and commonly referred to as "sin taxes." Implementation in Qatar was delayed multiple times over the past two years, but rumors of imminent implementation began to spread in the last weeks of 2018. The excise tax was put into effect on January 1, 2019, with tobacco products, energy drinks, alcohol, and pork products taxed at 100% and carbonated drinks (except unflavored carbonated water) at 50%.
Are these changes impacting expatriates?
Our onsite survey showed that the final price impact was mixed, with some increases at exactly the excise rate and others over- or under-shooting expectations. Despite these high increases, the goods that were impacted make up only a portion of overall expatriate consumption, and the increases were mostly offset by low inflation for other goods and deep price cuts for fuel over the same period.
Qatar was the fourth GCC member to implement the excise tax, following Saudi Arabia, the United Arab Emirates, and Bahrain in 2017. Oman will implement excise taxes in June 2019, while Kuwait's plan currently points to implementation in 2020/2021. Qatar has set the date of VAT implementation for January 1, 2020.
---

Our 2019 Mobility Outlook Survey confirms that 58% of firms are seeking ways to improve employee communications regarding the potential financial impacts of assignments/transfers.
Download the 2019 AIRINC Mobility Outlook Survey!
---
AIRINC's Data Points: Your Global Mobility News
Want to learn more? The above excerpt is taken from Data Points, AIRINC's quarterly newsletter. Data Points brings you the latest updates from our Housing, Goods & Services, and Tax departments based on our expert international surveys, which are conducted by our global data collection team on-location.
This quarter's cost-of-living surveys were conducted primarily in North America, Central and South America, the Middle East, Africa, and maritime Southeast Asia-Pacific. Click below to see more results from our recent surveys:
---

Trending now:
What country has the world's most expensive gasoline? [Infographic]
---