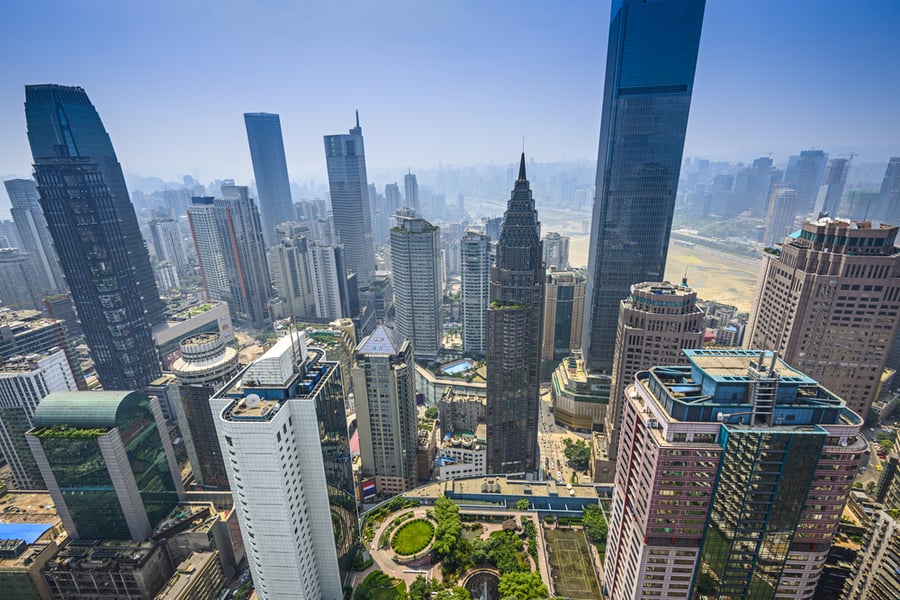 Widespread outbreak of African Swine Fever (ASF)
There has been a widespread outbreak of African Swine Fever (ASF) in Asia. ASF is a virus that causes hemorrhagic fever in pigs, with a mortality rate approaching 100%. The disease kills pigs rapidly, typically in two to ten days, but is harmless to humans.
The outbreak first appeared in Shenyang, China, last August and marks the first time ASF has occurred in East Asia. Since August, the virus has spread rapidly throughout the rest of China and is now moving across much of Southeast Asia. China and Vietnam have been hit hardest, with millions of pigs dying or being culled.
What is the economic impact of the swine fever outbreak?
This outbreak of ASF has had a significant economic impact on many of the affected Asian countries. Pork prices have surged and are fueling inflation in countries like China, where pork comprises a significant component of the consumer price index market basket. China's CPI showed food increases of 7.7% YOY in May, due largely to an 18.2% increase in pork prices.
Pork prices have been increasing in many other countries as well, not just those affected by ASF. China is the world's largest pork producer, so the dwindling supply there has implications throughout the world. During our recent onsite surveys of China and Vietnam, AIRINC observed the increase in the prices of pork products firsthand. With the ongoing outbreak showing no signs of slowing down, pork prices are likely to remain elevated and could continue to rise.
---

You may also enjoy:
Domestic Mobility: Should I stay, or should I go?
---
AIRINC's Data Points: Your Global Mobility News
Want to learn more? The above excerpt is taken from Data Points, AIRINC's quarterly newsletter. Data Points brings you the latest updates from our Housing, Goods & Services, and Tax departments based on our expert international surveys, which are conducted by our global data collection team on-location.
This quarter's cost-of-living surveys were conducted primarily in Europe, Asia, and mainland Southeast Asia. Click below to see more results from our recent surveys:
---

Our 2019 Mobility Outlook Survey confirms that 58% of firms are seeking ways to improve employee communications regarding the potential financial impacts of assignments/transfers.
Download the 2019 AIRINC Mobility Outlook Survey!
---

Join us!
Have you registered for our upcoming AIRINC Institute webinar series?
---