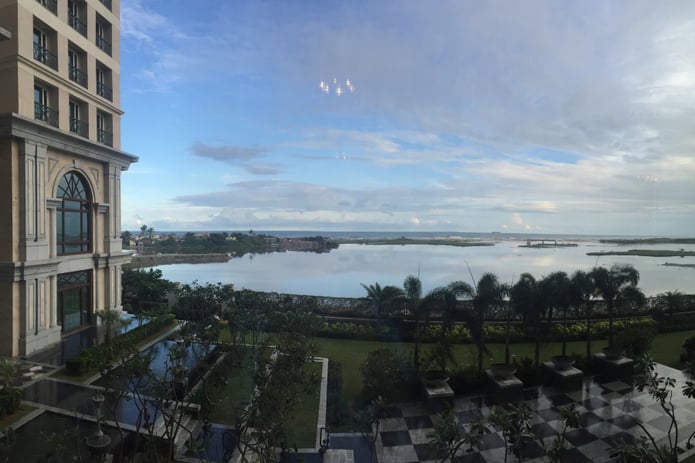 , Water views in Chennai, India. Photo taken by AIRINC surveyor Meleah Paull.
Improved planning leading to an oversupply
During my recent survey of India, I visited Chennai. The city is located on India's east coast and has growing automotive, industrial, and technology sectors. Behind the strength of this, the city government has invested in its infrastructure to alleviate traffic, reduce commuting times, and increase available housing units, including many expatriate-focused housing complexes along the attractive coastline.

In 2016, real estate companies observed the development potential in Chennai's growth market and focused on the future value of the suburban lands around the city. These real estate companies moved in and purchased vast tracts of land to build modern housing complexes. However, their financial cost models fell short and construction halted, leaving ghost towns of unfinished apartment towers and housing compounds. Seeing this, the local Chennai government bailed out the real estate companies so that they could finish the projects. However, the developers instead used the financial support to purchase even more land, exacerbating the problem.
In response, the Chennai government enacted the Real Estate Realty Act (RERA), which is focused on eliminating these types of issues by establishing very strict procedures to buy, construct, and sell any real estate projects. Many of these previously unfinished projects are now being completed and the Chennai housing market is facing a flood of new supply, which is leading to a decreased rents.
---
You may also like:
Transportation Projects in Mumbai and the Supreme Court Ruling on the Coastal Road Project
---
Need help with housing your assignees?
Make 2020 a brighter success by reaching out today to discuss how we can help with your mobility program and business goals:
---
2019 Long-Term Assignment Benchmark Report [Download]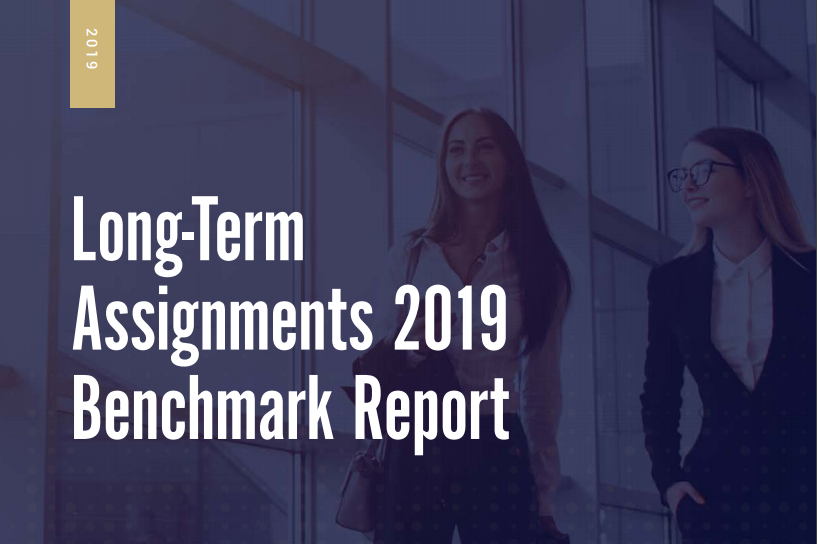 The 2019 LTA Benchmark Report provides a comprehensive overview of policies and practices for temporary long-term international assignments.
---