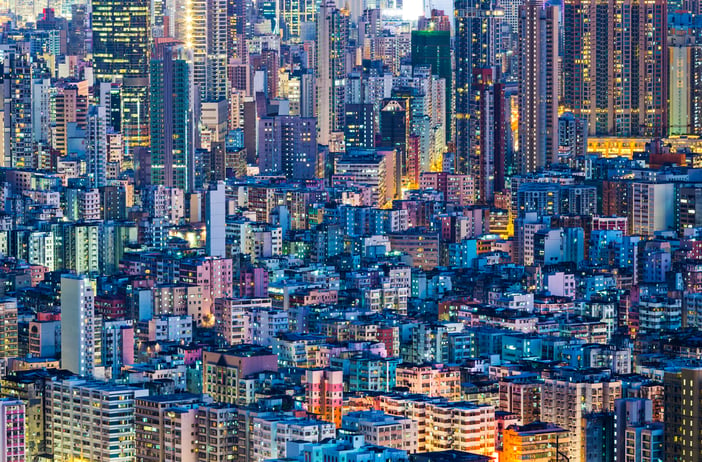 Hong Kong cityscape at night.
Daily life during an outbreak: Hong Kong and the Coronavirus
As of Feb 26, 2020, the number of confirmed cases of CoViD-19 in Hong Kong has risen to 91 with 2 fatalities. The anxiety on the ground in Hong Kong is pervasive. In my neighborhood, for example, there was a recent Coronavirus fatality. For many residents in Hong Kong, present events are stirring memories from our lives during the SARS outbreak in 2003. I was young at the time and mostly recall the extended holidays and chatting with friends online, but the fear of older residents who lived through previous outbreaks is tangible.

Seventeen years later, people in general have a much higher awareness of public health and the importance of good hygiene. The Hong Kong government quickly allocated funds for disease prevention, although some are concerned their efforts don't go far enough. Modifications to daily routines occurred swiftly and have remained in place. The government has ordered their employees to work from home until at least March 1, and many private businesses have followed suit. Across Hong Kong, many workers, including AIRINC's employees, are working from home. While schools are physically closed until at least mid-April, some are sending schoolwork via email or having students participate in virtual learning with video lectures. The scale of these measures wouldn't have been possible in 2003, when working and learning from home were much more limited.
While day-to-day life is in some ways continuing, it's easy to feel isolated. Most people in Hong Kong are limiting going out, and avoiding crowds and gatherings. Most public activities and facilities are suspended. Hong Kong's postal service has reduced its service hours and many banks have reduced their operation hours or closed down branches entirely. Restaurants are significantly less busy and some top-ranked hotel restaurants have closed their doors. In contrast to mainland China, movie theatres have remained open in Hong Kong, but aren't seeing many customers.
In addition to sharp reduction in residents' day-to-day travel around Hong Kong, travel in and out has become increasingly restricted.
---

You may also like:
3 Ways to Assess Changes in Hardship with a Focus on Hong Kong
---
Broader Travel Reductions for Hong Kong due to Coronavirus
There is continuing tension over whether the border between Hong Kong and mainland China should be sealed entirely. While worries over disease transmission have diminished Hong Kong's pro-democracy protest movement, the border issue has prompted actions from non-violent work strikes to a string of bombings, which thankfully caused no injuries.
Over the past month, the government of Hong Kong has closed all but 3 of its 13 border crossings, but has so far stopped short of a full border closure. As of February 8th, Hong Kong has implemented a 14-day quarantine on travelers from mainland China. For commuters who work or study in Hong Kong but live in mainland China or vice versa, the current quarantine rules have forced many commuters to choose one side of the border and stay put.
Beyond land borders, Hong Kong is becoming increasingly isolated from mainland China and the rest of the world. Hong Kong's flagship airlines, Cathay Pacific and Cathay Dragon Airways have cut the vast majority of their mainland China flights for the next two months. Airlines around the world are further limiting routes to and from Hong Kong, in addition to reductions and cancellations they already have in place for Chinese cities. Ferry services have been reduced with Kai Tak Cruises and Ocean Terminals closed until further notice. Life in the city under COVID-19 is becoming more and more of a day-to-day challenge, and daily expansions to travel restrictions have made business and personal travel increasingly complicated.
---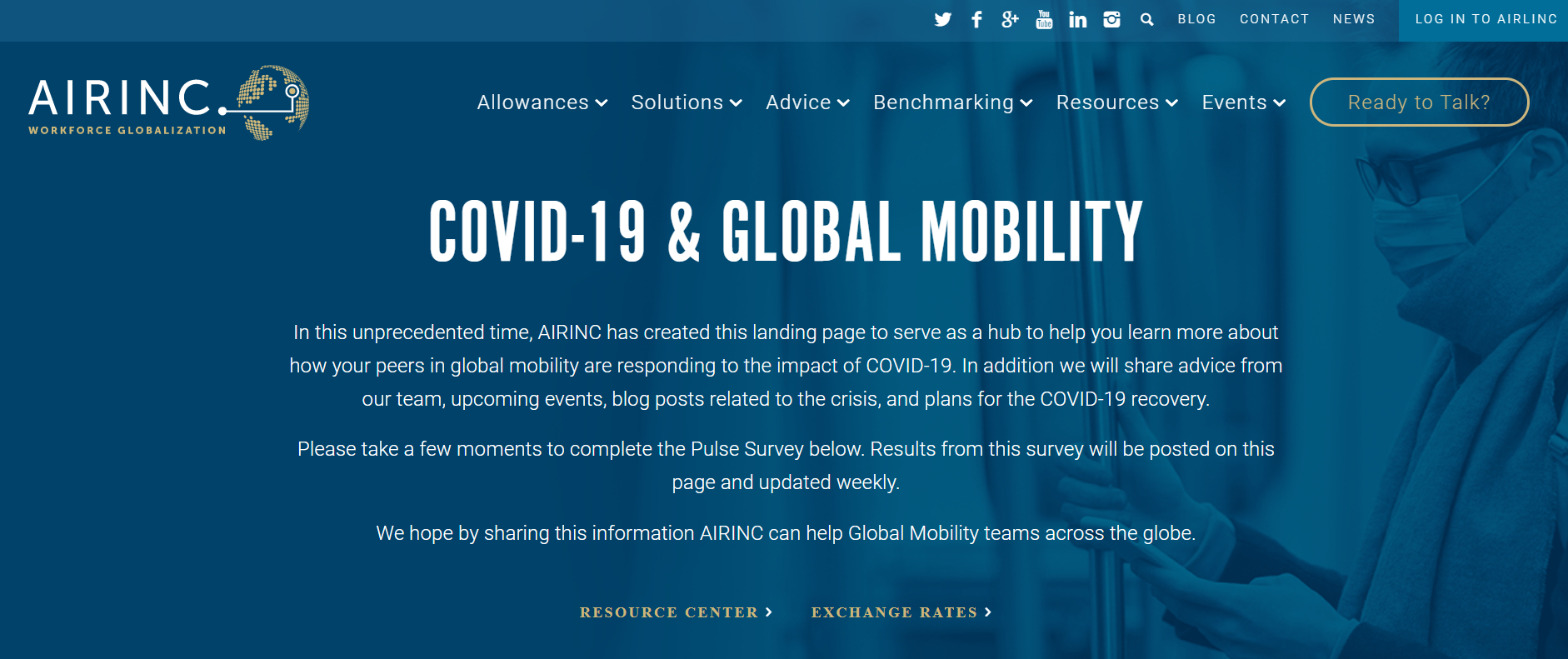 Visit AIRINC's COVID-19 Global Mobility landing page to read the best Mobility-related sources aggregated into one place.
---
What can you do from here?
Hardship is one of the more nuanced aspects of global mobility, due to the subjectivity involved and the personal nature of living conditions for assignees and their families. The factors that impact quality of life on assignment are varied, and a comprehensive approach is essential in determining location allowances that ensure assignment satisfaction and operational success.
AIRINC strives to apply consistent and objective methodology to its evaluation of hardship conditions around the world, with the industry's largest location coverage. Please feel free to CONTACT US to further discuss the Coronavirus impact on hardship, and how it applies to your program.
---


Trending article:
Are you getting the most out of your Global Mobility Network?
---

Trending download:
The 2020 International Business Travelers Benchmark Report [Download]
---

Download now to optimize in 2020!
2020 Global Mobility Playbook [Download]
---
2019 Long-Term Assignment Benchmark Report [Download]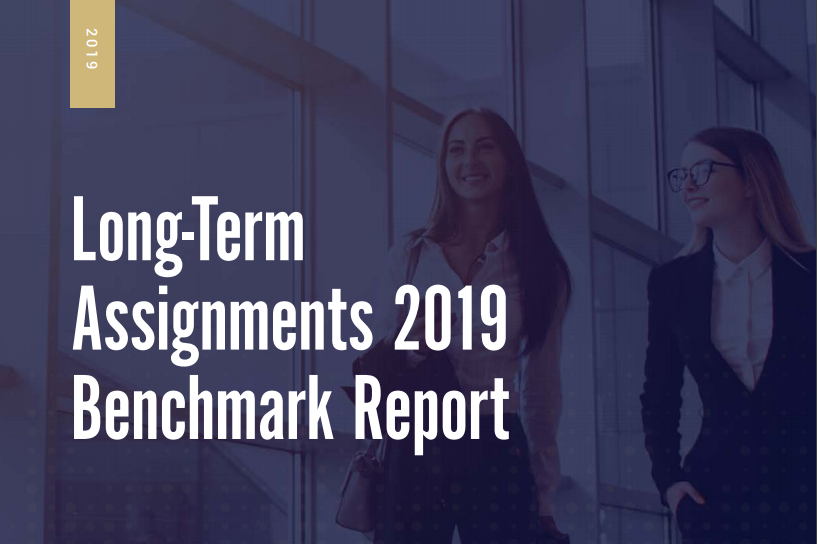 The 2019 LTA Benchmark Report provides a comprehensive overview of policies and practices for temporary long-term international assignments.
---