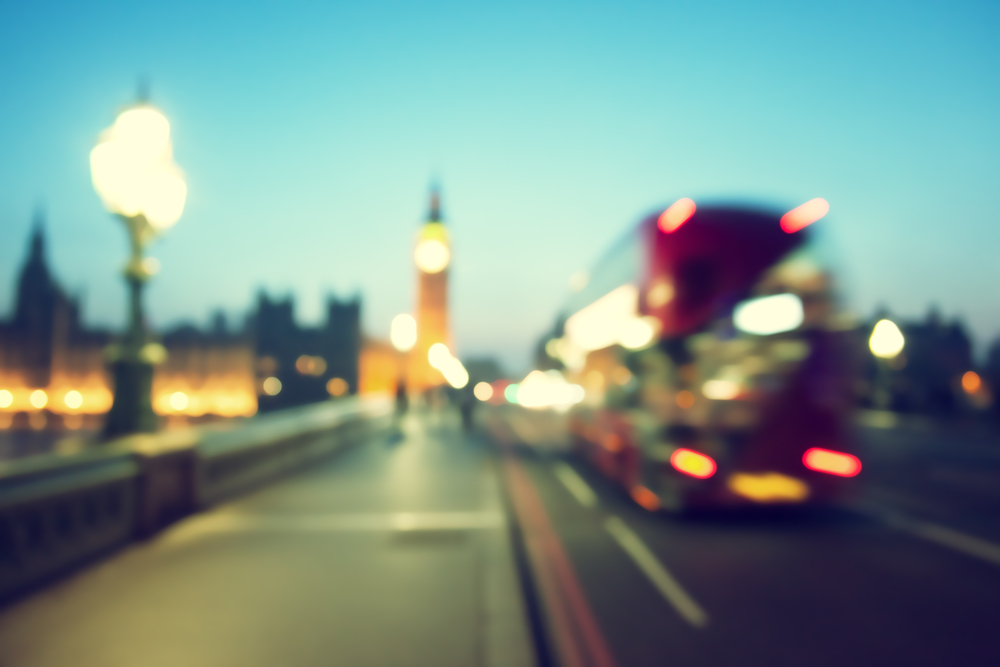 Will the end of 2020 bring uncertainty?
When the United Kingdom withdrew from the European Union on January 31, 2020, it entered a transitional period that is set to end on December 31, 2020. The original agreement allowed for a one-time extension of the transitional period by up to one to two years. However, the date to make the joint extension decision lapsed on July 1, 2020, and therefore the transition period cannot be extended past the end of 2020. Aside from providing continuity, the transition period is intended to provide a negotiating window for the U.K. and EU's new regulatory relationship beginning January 1, 2021.
Residency
The United Kingdom will implement a new points-based immigration system on January 1, 2021. EU citizens in the U.K. should seek to apply for the EU Settlement Scheme. Application is free and open until June 30, 2021. Successful applications will grant EU citizens a status of either settled (permanent residency) or pre-settled (five further years of residency from the date pre-settled status is granted).
EU and European Free Trade Association (EFTA) nationals residing in the U.K. at the end of the transitional period will be allowed to continue residing and working in the U.K. but are required to register with the Settlement Scheme no later than June 30, 2021.
Employers should encourage their EU employees living in the U.K. to register via the EU Settlement scheme, but are not permitted to assist applicants, or complete the application on their behalf. It is in the employee's best interest to register in order to ensure access to housing, healthcare, and other benefits.
If employees fail to register and change employers after July 1, 2021, the new employer will not legally be allowed to hire them. Further, unregistered individuals may have difficulty re-entering the U.K. post June 30, 2021.
U.K. citizens living in EU member states will need to obtain immigration information from that member state, as each country will have discrete U.K. citizen settlement rules effective after the transitional period.
Social Security
Prior to Brexit, employees on assignment within the EU (including U.K.) and EFTA applied for an A1 certificate in order to continue paying social security in the Home country system and exempt paying social security contributions in the Host location.
For assignments ending during 2020, A1 applications that were previously granted and were due to end prior to the end of December 2020 continue to apply as normal.
For ongoing assignments, which started before January 1, 2021 and continue after January 1, 2021, it is in principle still possible to utilize A1 certificates as long as the conditions of EU Regulation 883/2004 are met, and the employee's situation is 'unchanged' and 'without interruption' with regards to the residence, work, employer, etc.
Some EU countries will impose a strict end date on A1 applications of December 31, 2020, whereas others have continued to allow new A1 certificates to be issued in anticipation that an agreement will enter into force before the transition period ends.
The U.K. has confirmed that they will no longer issue A1 certificates (which are specific to intra-EU moves) after the transition period, but instead will issue a new, substantially similar form that confirms a cross-border employee will remain insured under U.K. social security, either under legacy or newly negotiated agreements.
Her Majesty's Revenue and Customs (HMRC) has advised employees with A1 certificates to contact their relevant host country social security authorities to confirm the ongoing validity of their certificates following Brexit, and whether/when host social security contributions would be due.
Negotiations
There are ongoing negotiations between the U.K. and EU in order to address the governing relationship beginning in 2021. The European Commission published a 400+ page draft treaty on March 18, 2020 covering all aspects of the EU's envisioned Future Relationship with the U.K., including a Protocol on Social Security Coordination, which would, broadly speaking, result in a continuation of existing coordination rules; in effect creating a U.K.-EU Totalization Agreement.
The U.K. Government published a Draft Social Security Coordination Agreement on May 19, 2020 detailing the U.K.'s proposals, which differs significantly from the European Commission's. In particular, the U.K. agreement does not cover cash benefits beyond state pension and does not include provisions on the reimbursement of healthcare costs for retirees receiving an exported State Pension.
While there is a shared motivation to come to an agreement, the COVID-19 pandemic has significantly altered momentum and timelines, with cross border social security not viewed as a priority compared to the vital free trade deal, and it is possible an agreement will not enter into force before the end of the transition period.
In this event, the U.K. will likely pivot quickly to negotiate new bilateral totalization agreements with individual EU/EFTA countries, or update and apply pre-EU agreements. However, preexisting agreements from the 60's and 70's, when global mobility was a rarity, are not as comprehensive as modern ones in terms of scope and benefits. For example, the United Kingdom and France ratified an agreement in 1970, but it only allows an employee to remain in the home social security scheme for up to 6 months, as opposed to the five years under current EU legislation.
Each successive day for the remainder of 2020 brings an increasing likelihood of potential double social security payments for assignments between the U.K. and EU/EFTA. If an agreement, either bilateral or multilateral, is not in force by January 1, 2021, then a technically accurate interpretation of employment law would require host social security contributions to begin for U.K. individuals working in the EU/EFTA, and EU/EFTA individuals working in the U.K.
Employers should be creating a "Hard Brexit" contingency plan:
• Identifying impacted employee population
• Reviewing and interpreting assignment policies/documents if there are specific EU provisions
• Planning for new application and administration
• Forecasting increased costs for employees and the company
• Communicating changes to employees
• Preparing for flexible responsiveness as new agreements and legislation enters into force
If you need advice, guidance, or calculations for your Brexit contingency plan, please reach out today by clicking the button below:
---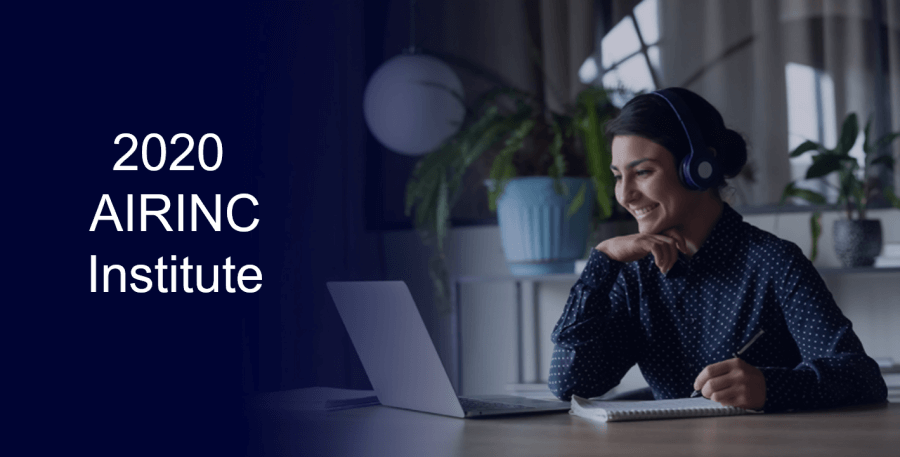 ---
About AIRINC
Listen | Partner | Deliver. For over 60 years, AIRINC has helped clients with the right data, cutting-edge technology, and thought-leading advice needed to effectively deploy talent worldwide. Our industry expertise, solutions, and service enable us to effectively partner with clients to navigate the complexity of today's global mobility programs. As the market continues to evolve, AIRINC seeks innovative ways to help clients address new workforce globalization challenges, including mobility program assessment metrics and cross-border talent mobility strategy. Our approach is designed with your success in mind. With an understanding of your goals and objectives, we ensure you achieve them. Headquartered in Cambridge, MA, USA, AIRINC has full-service offices in Brussels, London, and Hong Kong. Learn more by clicking here.
---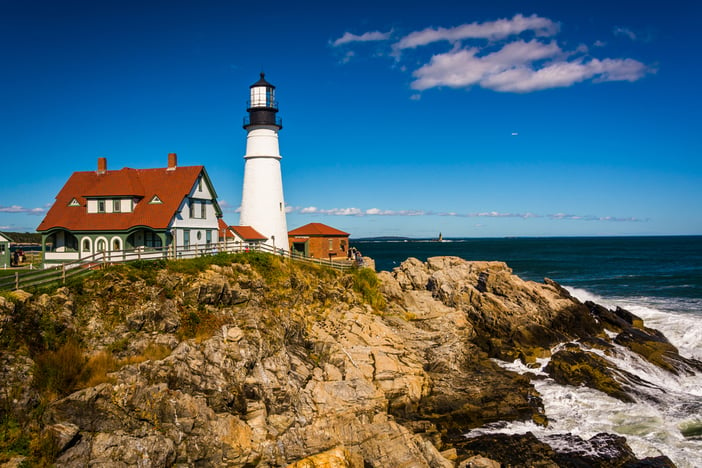 ---