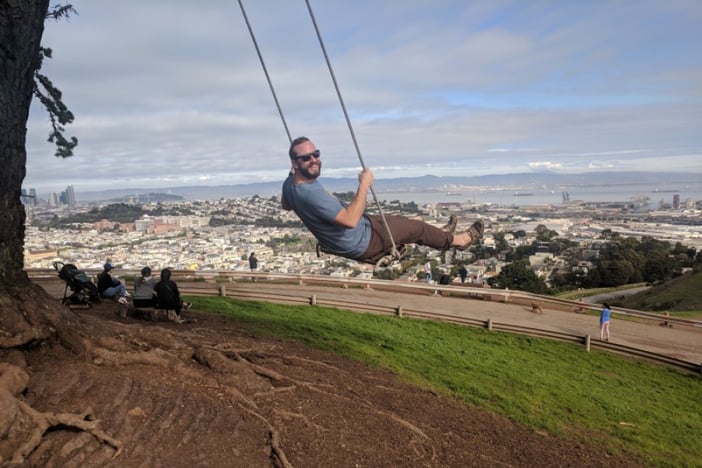 AIRINC Director, West Coast, Jordan Blue.
Finding the right fit for relocating employees
I relocated to San Francisco in 2013. As someone who lives here and works in the cost-of-living industry, I can confirm that San Francisco is one of the most costly places in the world. But, I can also reassure you that living here is worth the cost.
The Bay Area is a truly wonderful place to live, but organizations often have a hard time relocating talent here due to the cost. Even when we do convince people to move, relocations often fail because organizations don't help relocating employees understand the nuances of the Bay Area, especially in regards to housing.
---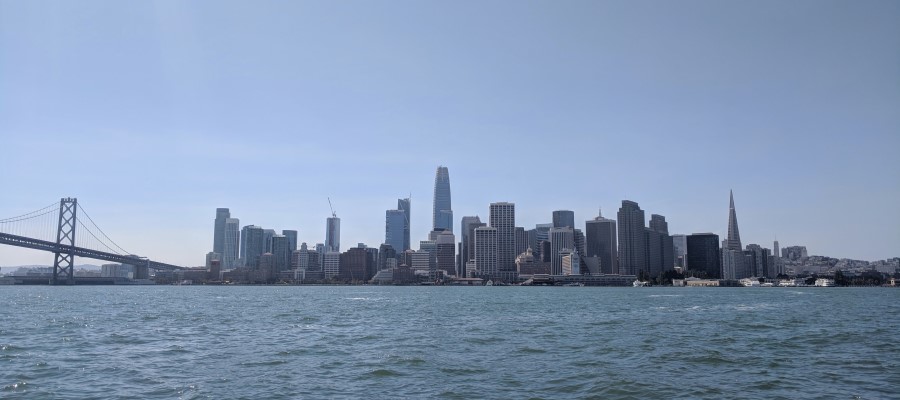 Employee relocation considerations in the Bay Area:
• Weather patterns - you may have heard of our microclimates. San Francisco is only 7 miles wide but temps can range up to +/- 10 degrees depending on the neighborhood. Many people move to SF thinking they are coming to sunny California and conversely, many people think of SF as a foggy, freezing, and windy place. As it turns out, it's both and neither all at the same time; I often joke that we get all four seasons each day. This means there's something for everyone: cold weather people live near the ocean and hot weather people live in South/East Bay or Dublin/Pleasanton. What's great is that it is easy to visit either climate depending on your mood that day, but always remember to bring a sweatshirt just in case.
• Traffic patterns - the Bay Area has horrible traffic in general. The SF Bay divides the region in half and there are only a few bridges to cross. We also have mountains and hills we go over and around. Add in 11 million people and you've got a traffic nightmare. But knowing the intricacies of the area can make a big difference. One of my friends used to commute forty-five minutes from outer SF to downtown. They ended up moving to Oakland which is technically farther, but it took twenty minutes off of their commute. Aligning housing with your commute can make a big difference in the quality of life here.
• Culture & food - each neighborhood/region in the Bay Area has its own very distinct flavor. My neighborhood, the Mission, is full of vibrant murals and delicious foods from across the world. North Beach has a distinct Italian influence and some great live music spots (the Saloon is a favorite). The peninsula and East Bay include family-friendly suburbs with cute downtown areas often close to regional trains. There's something for everyone if you know what you're looking for.
• Cost - it's hard to think about the Bay area without thinking about the cost. There's no way around it: housing prices are high, but people find a way to manage because of the quality of life here. Nowhere else in the world can you surf and ski in the same day, take a day trip to wine country, drive highway 1 to Big Sur, or gaze at the beauty of the Redwoods, Yosemite, Tahoe, and our other outdoor jewels. The old adage, "You pay for what you get," really rings true in the Bay Area.
All of this is really hard to know before you get to the Bay, which is why it's so important to have local insight and knowledgeable vendor partners to help transferees and expats understand these nuances. Helping people select the right housing for their personal taste and situation is one of the number one keys to ensuring a successful relocation to the Bay Area.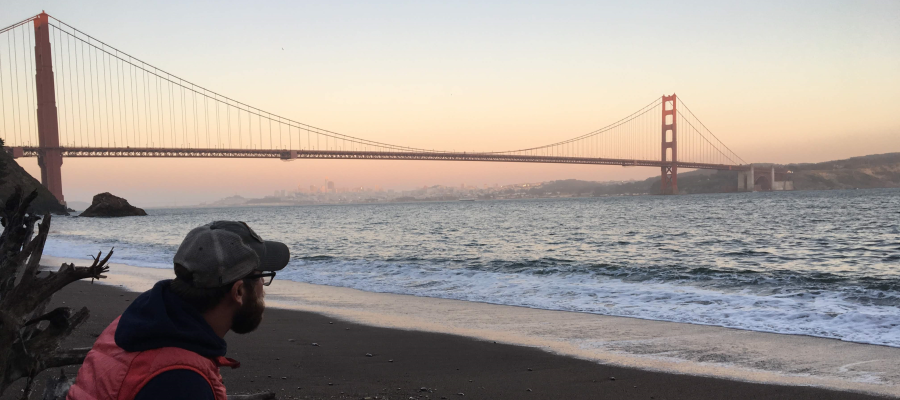 Golden Gate Bridge with AIRINC Director, West Coast, Jordan Blue, looking on
---
Need help with domestic assignee solutions?
Reach out today to discuss how we can enhance your ability to attract and retain talent. You can reach me directly here or contact our client engagement team by clicking below now:
---
---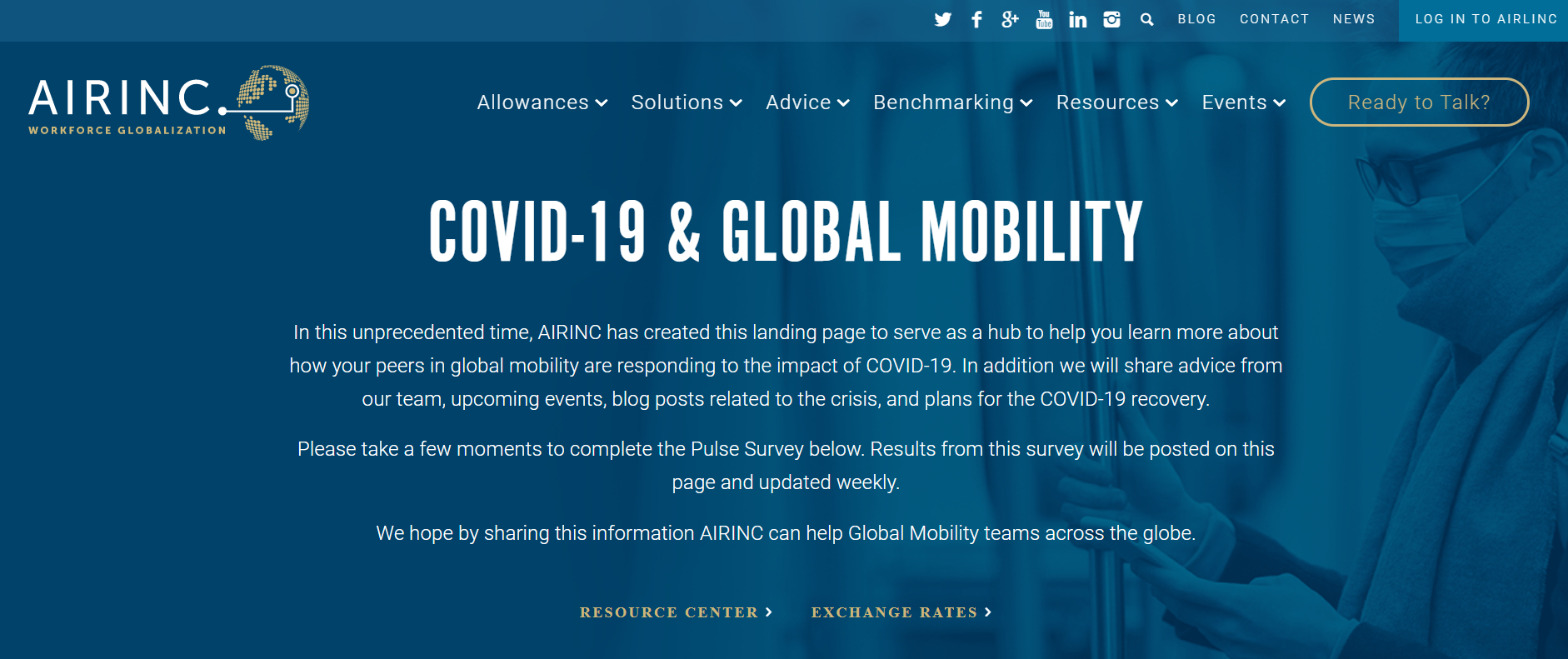 Visit AIRINC's COVID-19 Global Mobility landing page to read the best Mobility-related sources aggregated into one place.
---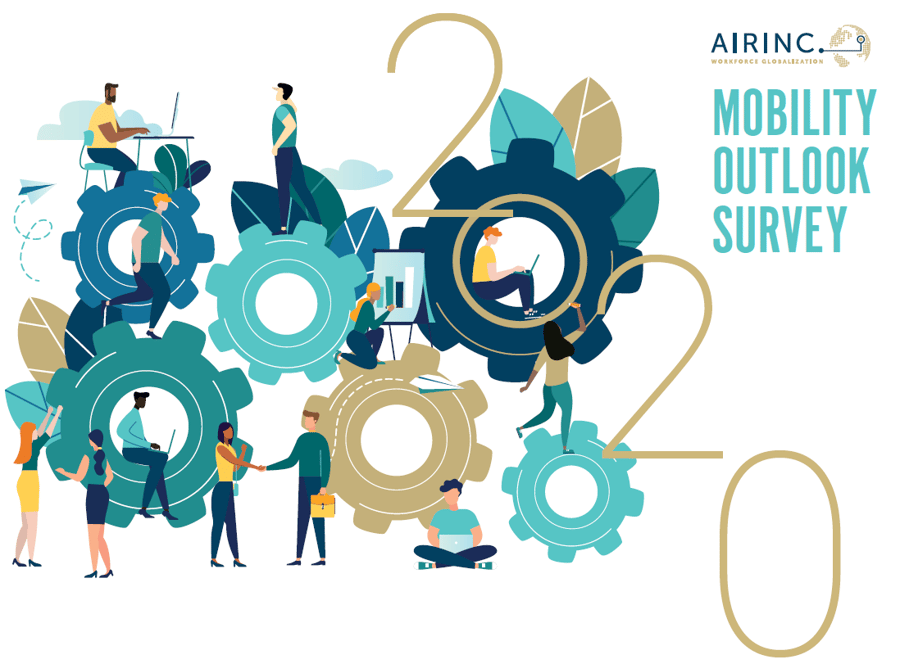 ---
About AIRINC
Listen | Partner | Deliver. For over 60 years, AIRINC has helped clients with the right data, cutting-edge technology, and thought-leading advice needed to effectively deploy talent worldwide. Our industry expertise, solutions, and service enable us to effectively partner with clients to navigate the complexity of today's global mobility programs. As the market continues to evolve, AIRINC seeks innovative ways to help clients address new workforce globalization challenges, including mobility program assessment metrics and cross-border talent mobility strategy. Our approach is designed with your success in mind. With an understanding of your goals and objectives, we ensure you achieve them. Headquartered in Cambridge, MA, USA, AIRINC has full-service offices in Brussels, London, and Hong Kong. Learn more by clicking here.
---