On September 8, 2016, President Pranab Mukherjee gave his approval for the 122nd Amendment to the Indian Constitution. This amendment outlines the implementation of GST, a comprehensive indirect tax on the manufacturing, sale, and consumption of goods and services on a national level that will replace VAT, excise, CST, countervailing duty and other indirect taxes. This move comes sixteen years after the Atal Bihari Vajpayee government initially set up a committee to streamline and develop a GST model for India, and after as many years of stalled plans, failed bills, missed deadlines, and political opposition.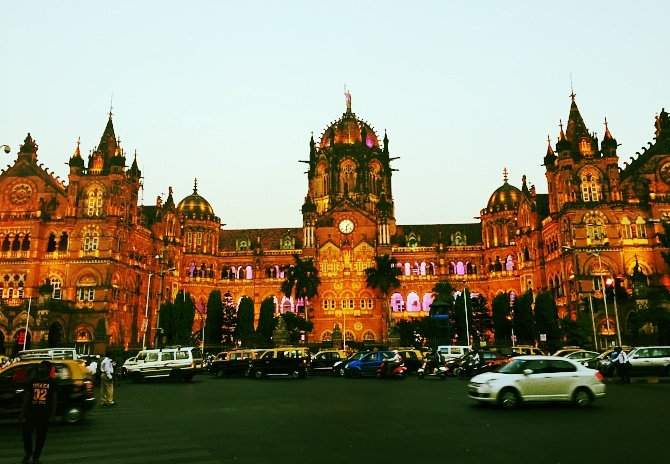 Perhaps to counter the past failings, the proposed implementation calendar is ambitious. Between now and March 2017, the GST Council will determine rates of tax, exemptions based on state and industry, collect industry and trade feedback, create and test an IT infrastructure, train tax authorities, conduct industry workshops and register existing dealers. The details of the tax itself are expected to be finalized in early 2017. The date of full implementation is planned for April 2017, only 8 months after the passage of the bill.
On November 3, the GST council met and reached consensus on the GST tax rates of 5, 12, 18 and 28%, a departure from their original proposal of a flat GST tax. For most products and industries, the rate will be determined by the current effective tax on products to prevent large tax changes. However, white goods and consumer durables are expected to be taxed at the highest tax rate of twenty-eight percent. The determinations at this stage are broad, and expected to be further refined in future GST council meetings.
It is still unclear how the tax changes will affect the cost of goods and services throughout urban and rural India, and the effect it will have on the cost of imported goods. AIRINC is actively tracking the progress of the GST Council and will conduct surveys across India following implementation.