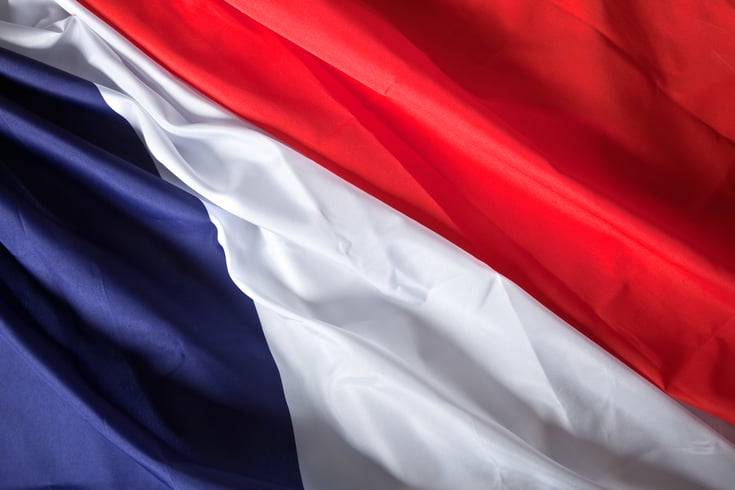 Country Tax Update: France
A withholding tax system that was previously announced as taking effect as of January 1, 2018, went into force on January 1, 2019. The new withholding requirement will apply to many income types, including employment income.
The rate of withholding is determined by the tax authorities based on prior tax returns submitted by the taxpayer. If the taxpayer is not on French payroll, the taxpayer is personally responsible for remitting tax on 2019 and future year income monthly. Because in the prior system tax payments were made in arrears (tax due on 2017 income was paid in 2018), there will be a transitional adjustment in 2019 for tax due on income earned in 2018 that historically would have been due in 2019.
---

Related:
U.S. Residual Tax and the Impact on Global Mobility Programs [Download]
---
What can you do to avoid a double tax burden in France?
To avoid a double tax burden on 2018 and 2019 income during the same year, taxpayers will be entitled to claim a credit on "regular" income earned in 2018, effectively eliminating income tax on 2018 regular income. However, tax will still be due on "exceptional" income earned in 2018. This change in tax collection will potentially have a significant impact on global mobility programs and administrative processes, especially during the transition period.
---

You may also enjoy:
Domestic Mobility: Should I stay, or should I go?
---
AIRINC's Data Points: Your Global Mobility News
Want to learn more? The above excerpt is taken from Data Points, AIRINC's quarterly newsletter. Data Points brings you the latest updates from our Housing, Goods & Services, and Tax departments based on our expert international surveys, which are conducted by our global data collection team on-location.
This quarter's cost-of-living surveys were conducted primarily in Europe, Asia, and mainland Southeast Asia. Click below to see more results from our recent surveys:
---

Our 2019 Mobility Outlook Survey confirms that 58% of firms are seeking ways to improve employee communications regarding the potential financial impacts of assignments/transfers.
Download the 2019 AIRINC Mobility Outlook Survey!
---

Join us!
Have you registered for our upcoming AIRINC Institute webinar series?
---