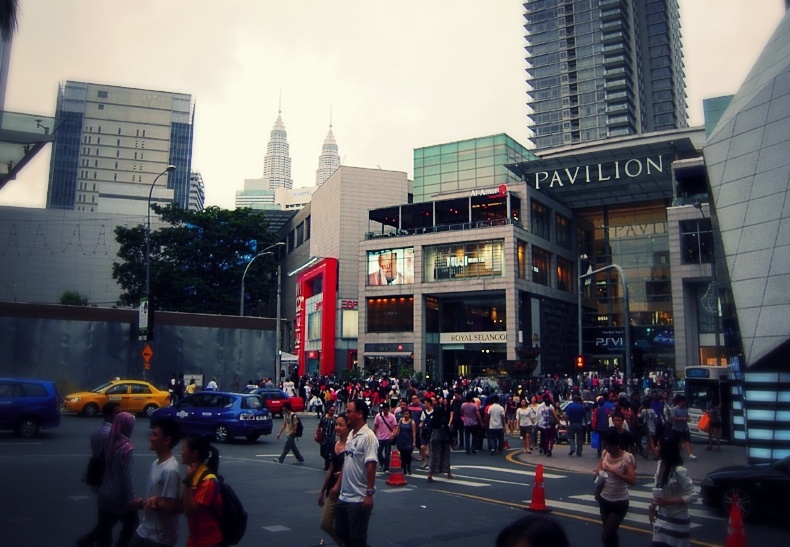 Malaysian Employee Provident Fund
Malaysia The Malaysian government had reduced the employee contribution rate to the Employee Provident Fund from 11% to 8% without limitation, a move aimed at stimulating consumer spending.
The rate reduction was temporary, effective from March 2016 to December 2017, and the mandatory contribution rate has reverted to 11% as of January 1, 2018. In addition, the three income tax bands between MYR 20,000 and MYR 70,000 have each been reduced by 2%. The net effect of these changes is a 3% increase in social security contributions and a small decrease in income tax for all taxpayers.
---
How can you stay up-to-date on changes in Global Mobility?
---
AIRINC's Data Points: Your Global Mobility News
Want to learn more? The above excerpt is taken from Data Points, AIRINC's quarterly newsletter. Data Points brings you the latest updates from our Housing, Goods & Services, and Tax departments based on our expert international surveys, which are conducted by our global data collection team on-location.
This quarter's cost-of-living surveys were conducted primarily in Europe, Asia, and mainland Southeast Asia.