Obtaining US dollars in Uzbekistan is challenging. The country has a shortage of foreign currency, especially the dollar. According to locals, many banks won't let you take out USD or exchange the local currency, the Uzbekistani som, into USD. Additionally, most ATMs don't work in Tashkent.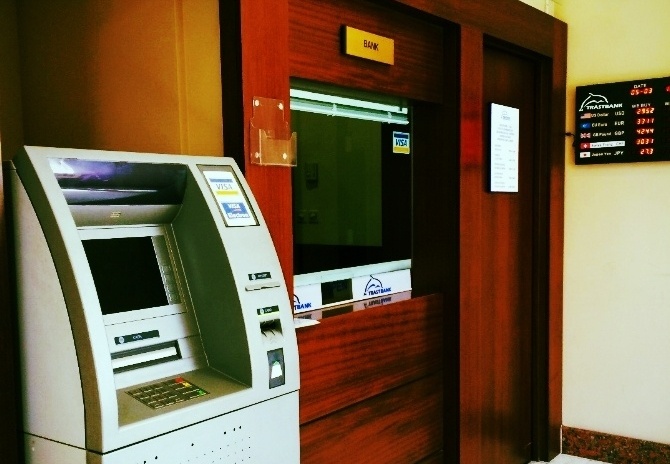 Because of this, many foreigners either withdraw cash in local currency, or bring USD and exchange it at official exchanges. There is a better chance of withdrawing cash from ATMs located inside international hotels, but even that is not guaranteed. From what expatriates and real estate sources told me on-site, it is best to withdraw money directly from the bank or to carry USD into the country. They also warned me that the government is wary of anyone trying to take more USD out of the country than they bring into it; customs officers carefully check your declared amount of cash when entering and exiting the country.

Daily expenses can be mostly paid in soms, but when it comes to purchasing a vehicle or a plane ticket, agents only take USD. This further heightens the demand for dollars and has led to a black market exchange to circumvent the restrictions on foreign currency.
This post is taken from On-site Insight, AIRINC's in-house global mobility blog. On-site Insight provides AIRLinc subscribers with an exclusive "behind-the-surveys" insight into new and existing expatriate locations based on commentary and photos from our global research team. Included is information on general living conditions as well as changing costs for both goods and services and housing and utilities, along with much, much more! To find out more, click here.