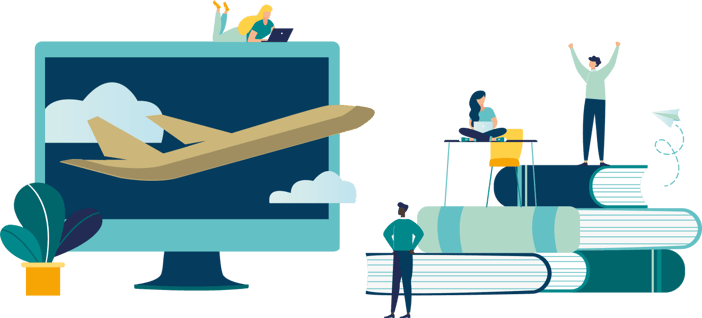 How to Act on your top priorities in 2020
According to AIRINC's 2020 Mobility Outlook Survey, Global Mobility's top priorities for 2020 include enhancing the employee experience (73%), redesigning the mobility program (56%), and simplifying the program (52%). So how can Mobility accomplish these goals?
One way to get started is to focus on operations and processes. Over the last few years, we've observed that lump sum and airfare allowances have become popular for exactly these reasons, but some clients have voiced concerns about the challenges of effectively deploying assignees with these types of allowances.
Can lump sums be effective for domestic and international assignees?
In response to this challenge, AIRINC launched an online calculator for both international and domestic lump sums that gives Mobility a foundation to support managed cap moves. This tool provides support to answer the foundational question: how can you have confidence that the lump sum assignment will lead to business and employee success?
Employees can choose to use the funds in the way that suits their personal needs and preferences best, thus enhancing the overall experience and positive result of the assignment. The business also benefits from the predictability and transparency of costs, with the assurance that the lump sum supports the employee's relocation needs at the start, middle, and end of their assignments.
---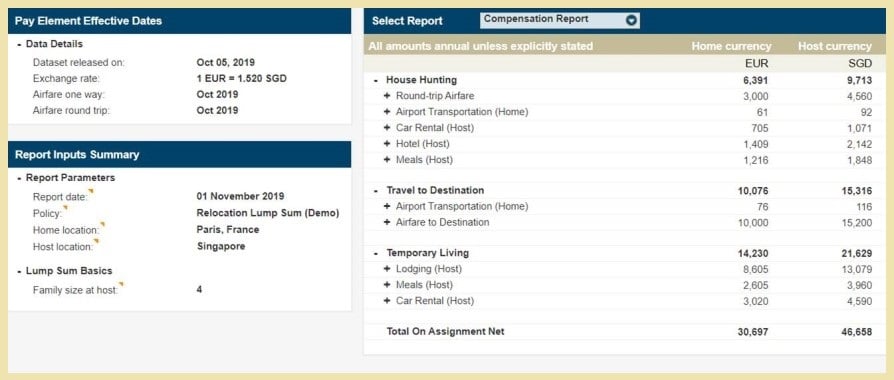 Image taken from AIRINC's Lump Sum Calculator dashboard
---
How do you manage airfare for assignees?
Airfare is another often sensitive and hotly debated discussion for assignments. Everything from the initial home search to home leave to returning home at the end of the assignment can absorb time and resources with calculations, questions, and challenges. Airfare is another key area that – when streamlined – can liberate the Mobility function to apply their time to more pressing business and assignee concerns, particularly long-term planning which often gets buried in the day-to-day processes.
---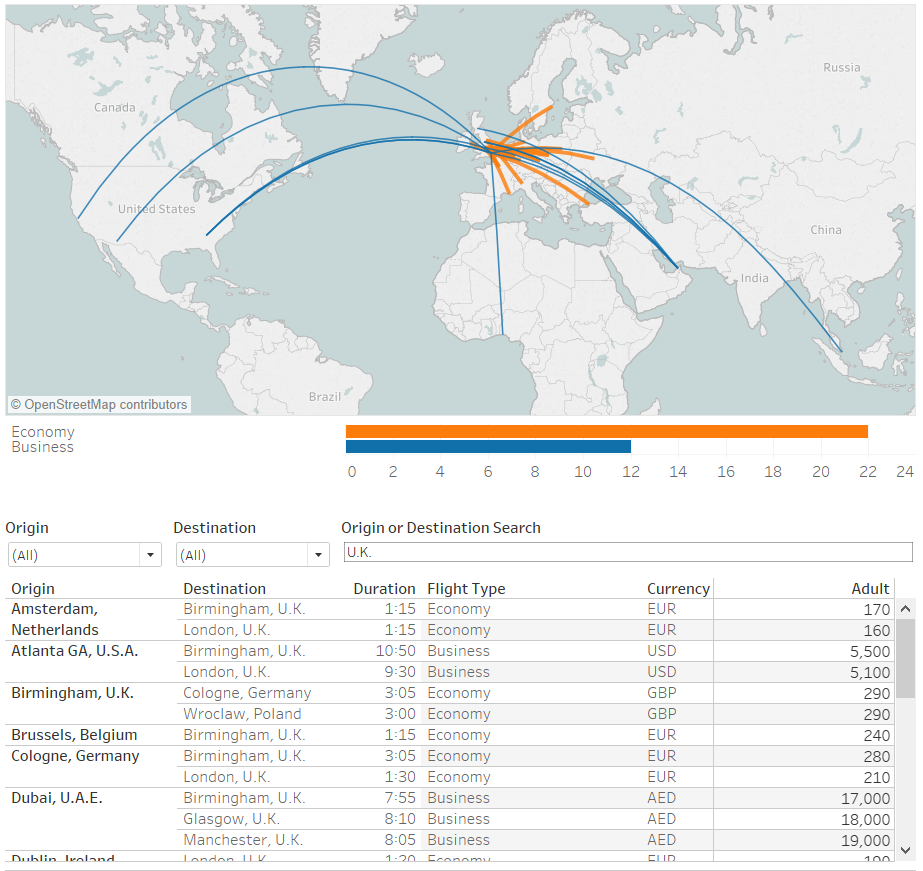 Image taken from AIRINC's Airfare Database dashboard
---
This is exactly why AIRINC continues to refine our Airfare allowances and all of our data products. Our budgets are based on a unique and comprehensive data collection process, which delivers cost predictability for the business. Airfare allowances are reflective of the wide range of employee preferences when booking travel and provide an allowance designed to meet employee demands for flexibility in their travel. For example, choosing to pay to bring extended family to the host location, or to travel somewhere other than home during vacation can all be calculated and accounted for.
AIRINC's data integrity, robust collection process, and policy expertise power these data-driven allowances that achieve the most pressing goals of the Mobility function, while also being defensible and transparent. Mobility programs can leverage this reliable partnership to reduce admin, while providing cost predictability to the business and flexibility to the employees during each phase of their assignment.


Want to learn more about lump sum and airfare solutions?
Both lump sum and airfare data are available on a transactional basis and as standard options available with no upfront or setup fees, or as calculators tailored to your company's specific needs. Please contact your client engagement representative or email us here to refine your program today.

---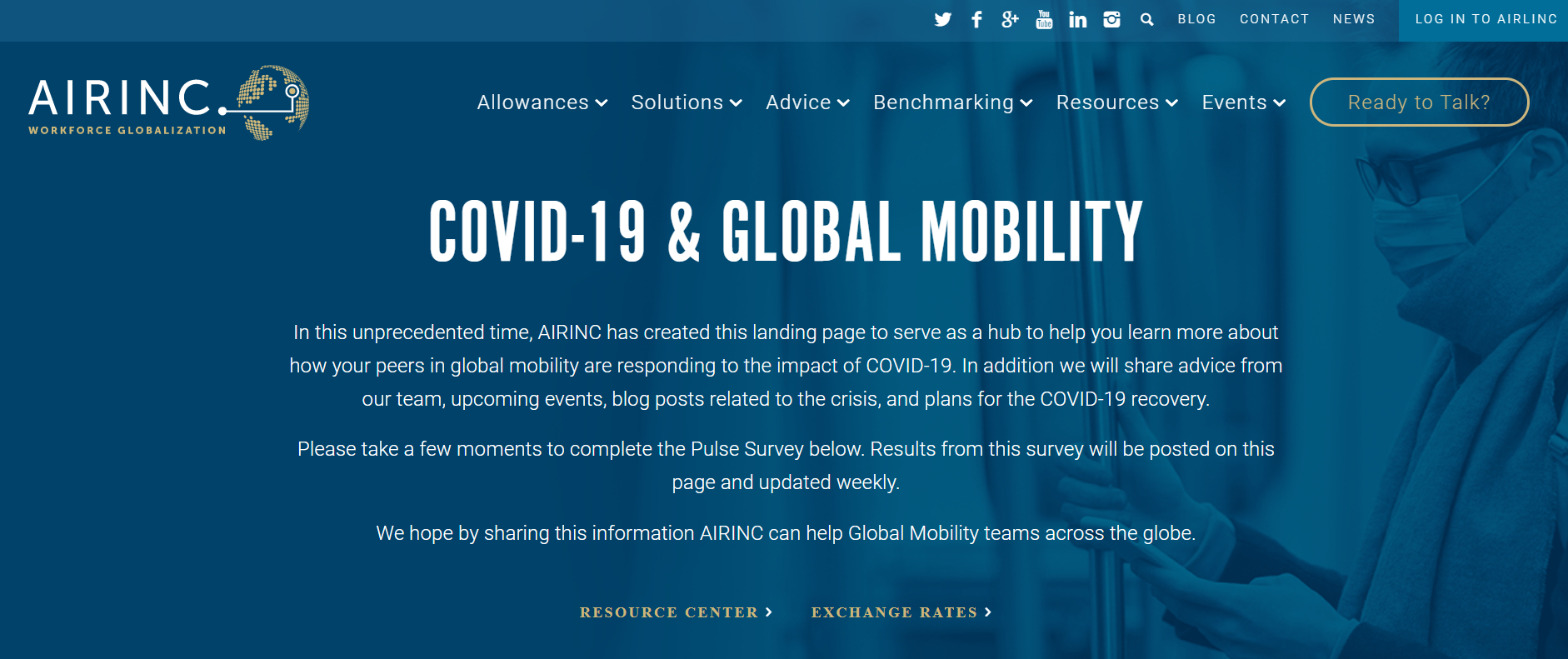 Visit AIRINC's COVID-19 Global Mobility landing page to read the best Mobility-related sources aggregated into one place.
---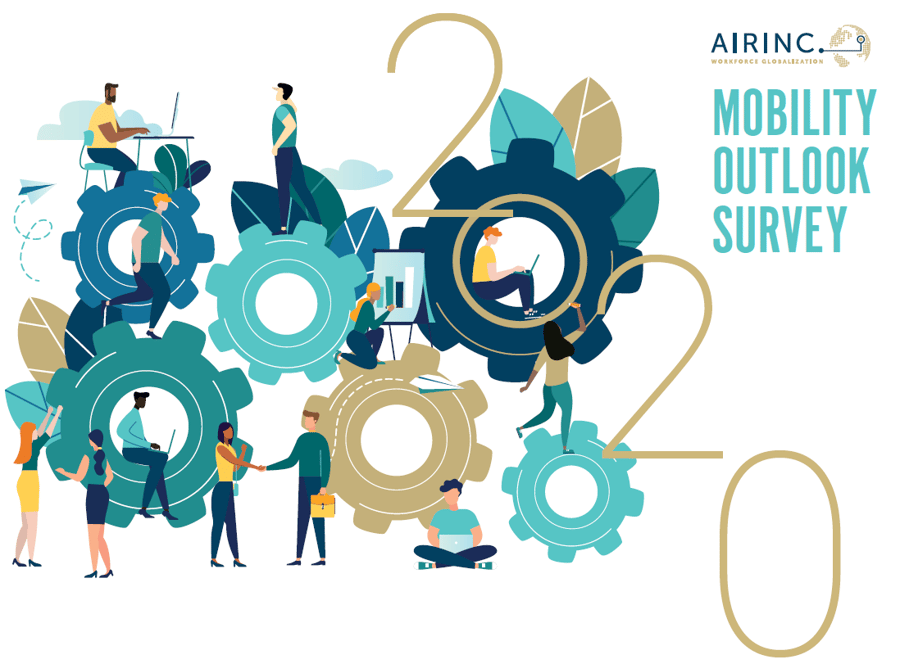 ---
About AIRINC
Listen | Partner | Deliver. For over 60 years, AIRINC has helped clients with the right data, cutting-edge technology, and thought-leading advice needed to effectively deploy talent worldwide. Our industry expertise, solutions, and service enable us to effectively partner with clients to navigate the complexity of today's global mobility programs. As the market continues to evolve, AIRINC seeks innovative ways to help clients address new workforce globalization challenges, including mobility program assessment metrics and cross-border talent mobility strategy. Our approach is designed with your success in mind. With an understanding of your goals and objectives, we ensure you achieve them. Headquartered in Cambridge, MA, USA, AIRINC has full-service offices in Brussels, London, and Hong Kong. Learn more by clicking here.
---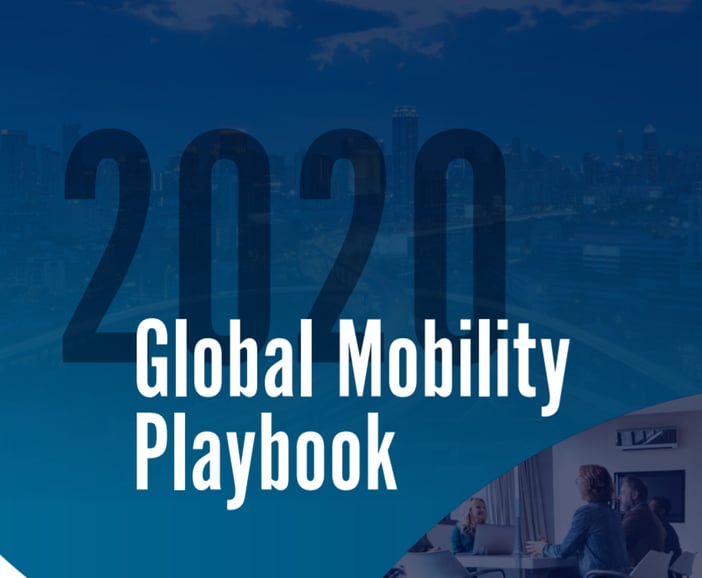 ---