Business as usual in Sweden?
In May 2020, I conducted a remote housing survey of Stockholm. I read extensively about Sweden's herd-immunity approach to COVID-19 and how the government is not enforcing business closures.
I assumed many workers would still be working in their offices, but I found that real estate agents I spoke to were working from home. One agent explained that Swedish companies tend to offer generous work-from-home policies and the real estate industry has been adjusting to the pandemic by providing more digital showings to prospective tenants.
COVID-19's impact on global mobility in Sweden
Sweden's approach has affected mobility in and out of the country. On March 19, the Swedish government implemented a temporary entry ban on non-essential travel to Sweden from all countries except EU Member states, the United Kingdom, Norway, Iceland, Liechtenstein, and Switzerland. This ban was initially meant to apply for thirty days but has been extended multiple times since March. Currently, the ban is set to end on August 31st, 2020.
Countries exempt from Sweden's entry ban are still at will to enforce their own restrictions on travellers coming from Sweden. For example, on June 15, Norway began allowing travellers from Denmark, Finland, and Iceland to enter the country without quarantine. However, those travelling from Sweden were required to go into a 10-day home quarantine upon entry.
Since then, the Norwegian government lifted the quarantine enforcement from seven Swedish counties. While Sweden's loose containment approach might have initially safeguarded their economy, it seems to be playing out some unforeseen consequences on international mobility and we will continue to monitor this closely.
What's coming next for the COVID-19 recovery?
AIRINC continues to monitor global changes and the impact on expatriates. Please reach out with any questions you may have about how global conditions are impacting your business and assignees.
---
On-site Insight:
This post is part of AIRINC's On-site Insight series. On-site Insight provides readers with an exclusive "behind-the-surveys" perspective of new and existing expatriate locations based on commentary and photos from our global research team. Included is information on general living conditions as well as changing costs for both Goods & Services and Housing & Utilities, along with much, much more.
---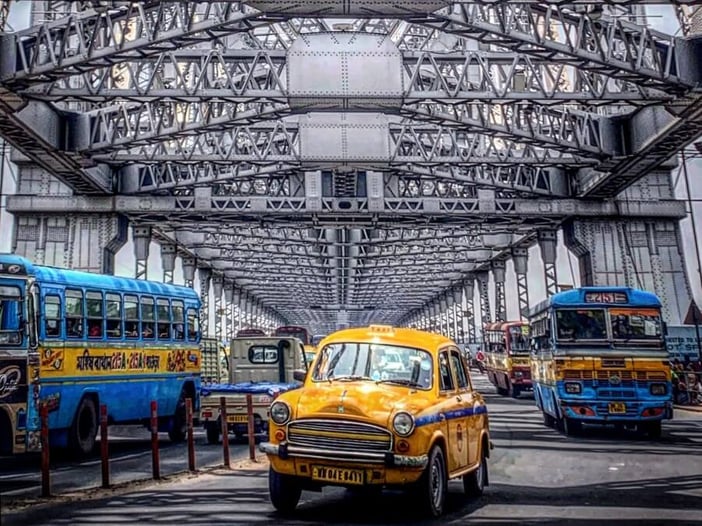 ---
About AIRINC
Listen | Partner | Deliver. For over 60 years, AIRINC has helped clients with the right data, cutting-edge technology, and thought-leading advice needed to effectively deploy talent worldwide. Our industry expertise, solutions, and service enable us to effectively partner with clients to navigate the complexity of today's global mobility programs. As the market continues to evolve, AIRINC seeks innovative ways to help clients address new workforce globalization challenges, including mobility program assessment metrics and cross-border talent mobility strategy. Our approach is designed with your success in mind. With an understanding of your goals and objectives, we ensure you achieve them. Headquartered in Cambridge, MA, USA, AIRINC has full-service offices in Brussels, London, and Hong Kong. Learn more by clicking here.
---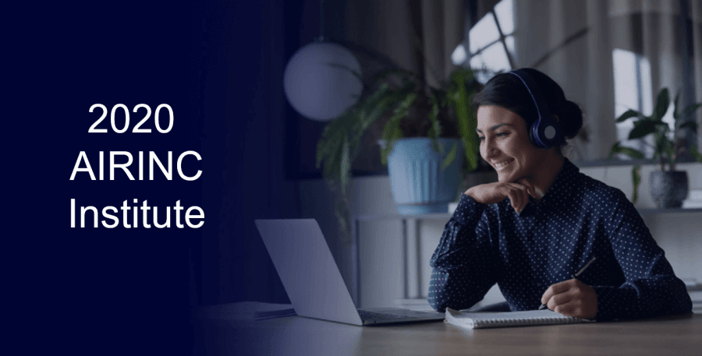 ---