Welcoming new cost of living surveyors
The Brussels office had the pleasure of welcoming two new surveyors to the AIRINC family in January: Manarti Kaur Dhaliwal and Oscar Rasson. They trained through the month in preparation for their first trips during the February survey quarter. Following are some of their reflections on their first weeks at AIRINC.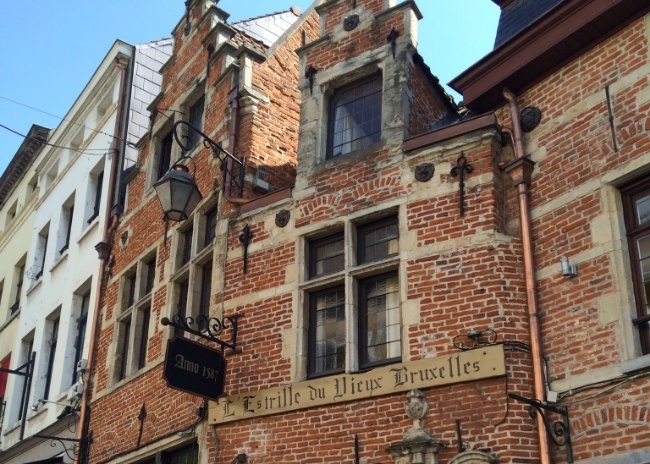 Oscar: I was interested in the surveying position at AIRINC because I thought that I might be good at it given my travel experience, linguistics background, and organizational skills. I grew up in a forest village in the Belgian Ardennes. I studied translation/interpretation in Brussels, which I then also taught for two years in Moscow. I have already traveled quite a bit, and often off of the beaten track (for example Russia [including Siberia], Crimea, Albania, Macedonia, and Cuba).
Manarti: I could not sleep the night before my first day at AIRINC. I had read so much about the company, I had already met my colleagues and seen the office, but I was still completely unaware of what exactly I would be doing... I knew that there would be a lot of travel to new and unheard-of places, and that I would become well versed in the price levels of different countries… however, I was woefully unaware of how I would actually go about accomplishing any of this or what would I be doing while in the office between surveys.

Oscar: The first thing I noticed when I came to the office was the elevator with two sets of doors (you enter through one set and exit through another). It made me feel like I was in a James Bond movie. The first days were a subtle mix of becoming relaxed and comfortable with the job on the one hand and, on the other, a rising pressure as we began to understand the amount of work that we had before us.
Manarti: The surveyors in Brussels, along with our manager, Andrew, talked us through the process – from pre-departure preparations to tricks for gathering information on site (we'll learn the ins and outs of AIRINC's analysis tools upon our return from survey). We did a mock survey in Brussels to prepare us for the realities of data collection – which, in my case, included being asked to leave the supermarket! What we learned in the office training finally started to click during that mock survey. I was beginning to understand the challenging and demanding nature of a surveyor's life and job!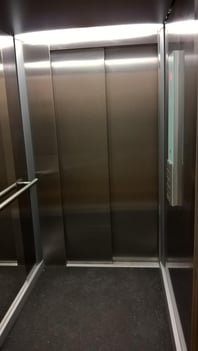 Oscar: Patrick, a manager from the housing department in Boston also came to train us. He was an excellent teacher and it was helpful to meet and put faces to colleagues beyond the Brussels office. Armed with our new understanding of the survey process, we used the remaining time to do as much pre-trip research and preparation as possible. Overall, my new colleagues are nice. What makes the group so interesting is that they all have their very own personalities and come from very different backgrounds.
Manarti: Since starting at AIRINC, I realized that the company's high level of service is a result of the investment and time that it puts into its employees. Through intensive sessions I got a glimpse of the inner workings of AIRINC and learned about not only the nature of a surveyor's work but also the attention to detail that it requires. Yet what I cherished the most was that, within a week, I truly felt like I was part of a family defined by hard work, dedication and responsibility to their clients.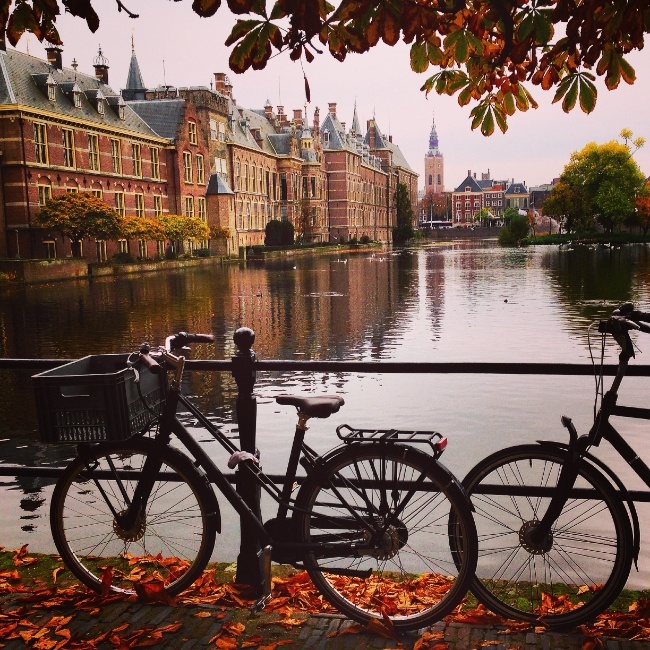 Oscar and Manarti are currently on the road on their first surveys. They will report back on their experiences upon their return to the office in the beginning of March!
---
Want to learn more about becoming an international cost of living surveyor?
Click below to read more about our survey team and the qualifications for becoming an AIRINC surveyor:
---


BIOS: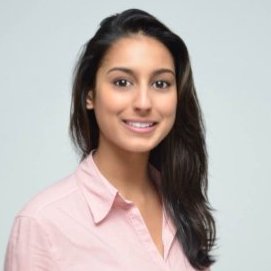 Manarti Kaur Dhaliwal is a Dutch national from Utrecht who grew up in Malaysia and also lived in Singapore. She has a Master's Degree in European Public Health and she speaks Dutch, Bahasa Malaysia and Bahasa Indonesia, Urdu, Hindi and Punjabi.


Oscar Rasson comes from the Walloon municipality of Viroinval in Belgium and he has also lived and worked for two years at the Moscow State University in their faculty of translations and interpretations. He holds a Master's Degree in Translation and speaks English, French, German, Russian and Dutch.