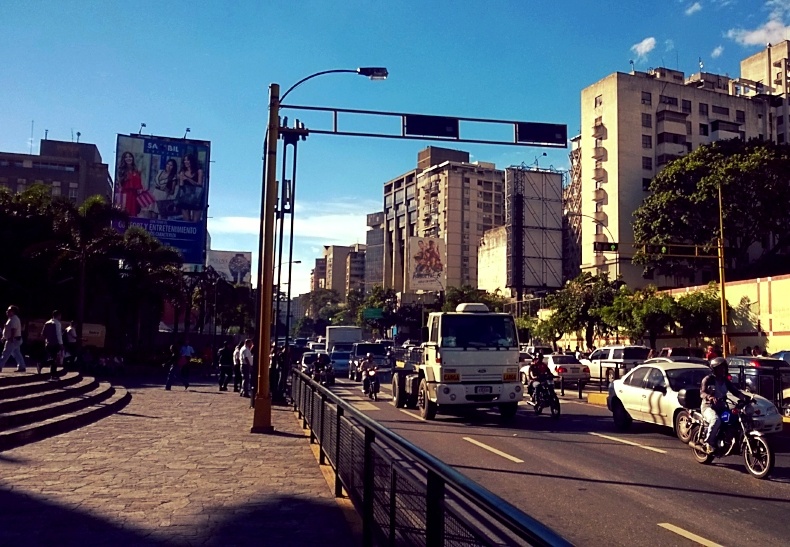 DICOM auctions, Black Market, and elimination of the DIPRO rate in Venezuela
The DICOM auctions in Venezuela, suspended since August 31, 2017, have resumed. The results of the first auction since the suspension were published on February 5 and marked a significant devaluation, from 3,345 VEF to 25,000 VEF to the dollar. The DICOM rate has continued to weaken in currency auctions and currently stands at 70,000 VEF to the dollar. While this has been a significant devaluation, the black market rate remains much weaker and is now over 700,000 to the dollar. The DIPRO rate, which was a subsidized rate reserved for imports of medicine and some food, was also eliminated.
On March 22, President Maduro announced a plan to redenominate the Bolivar. The redenomination would begin on June 4 and would eliminate three zeros in the value of the Bolivar. The new currency would be called the Bolivar Soberano. Critics say this is merely a superficial solution and will do nothing to combat hyperinflation. This announcement followed presidential candidate Henri Falcon's proposal to dollarize the Venezuelan economy.
State-backed cryptocurrency, the Petro
Venezuela has also recently launched the world's first state-backed cryptocurrency, the petro. The petro is backed by oil reserves and other natural resources and was introduced in part as a way for Venezuela to raise money and sidestep economic sanctions. The petro was first offered for private pre-sale on February 20, with the initial public launch scheduled for March 20. In response to the introduction, President Trump issued an executive order that bans transactions with the petro in the U.S. It remains to be seen whether the petro will catch on, and what impact it will have if it does.
AIRINC's Data Points: Your Global Mobility News
Want to learn more? The above excerpt is taken from Data Points, AIRINC's quarterly newsletter. Data Points brings you the latest updates from our Housing, Goods & Services, and Tax departments based on our expert international surveys, which are conducted by our global data collection team on-location.
This quarter's cost-of-living surveys were conducted primarily in North America, Central and South America, the Middle East, Africa, and maritime Southeast Asia-Pacific.