Standing along a road in Gaborone, Botswana. Photo taken by AIRINC surveyor Samuel Pearl Schwartz.
Availability of international goods in Gaborone, Botswana
On my recent survey, I visited Botswana. The capital, Gaborone, has roughly three hundred thousand residents and the availability of goods and services is moderate, largely due to the city's location right on the border with South Africa.
While surveying the various malls around the city – Airport Junction, GAME City, and Riverwalk – I observed a strong presence of South African grocery stores, pharmacies, clothing stores, and restaurants. GAME, Shoprite, Nando's Peri-Peri, Spur Steakhouse, and Clicks Pharmacy are just a few of the many outlets that I priced while on-site. In fact, I observed so many South African brands that, at times, it felt more like I was surveying South Africa than Botswana.
---
In fact, I observed so many South African brands that, at times, it felt more like I was surveying South Africa than Botswana.
---
The abundance of South African brands means high-quality goods are available in Gaborone, and expatriates will find many international brands or South African alternatives of comparable quality. New car availability in Gaborone is also much better than the selection found in significantly larger capital cities within Africa; once again, this is due to the ease of importing the vehicles from South Africa. While expatriates might find some services, such as medical care, lacking compared to their home country, there is consistent and comparably good availability of many market basket items.
On-site Insight:
This post is part of AIRINC's On-site Insight series. On-site Insight provides readers with an exclusive "behind-the-surveys" perspective of new and existing expatriate locations based on commentary and photos from our global research team. Included is information on general living conditions as well as changing costs for both Goods & Services and Housing & Utilities, along with much, much more.
---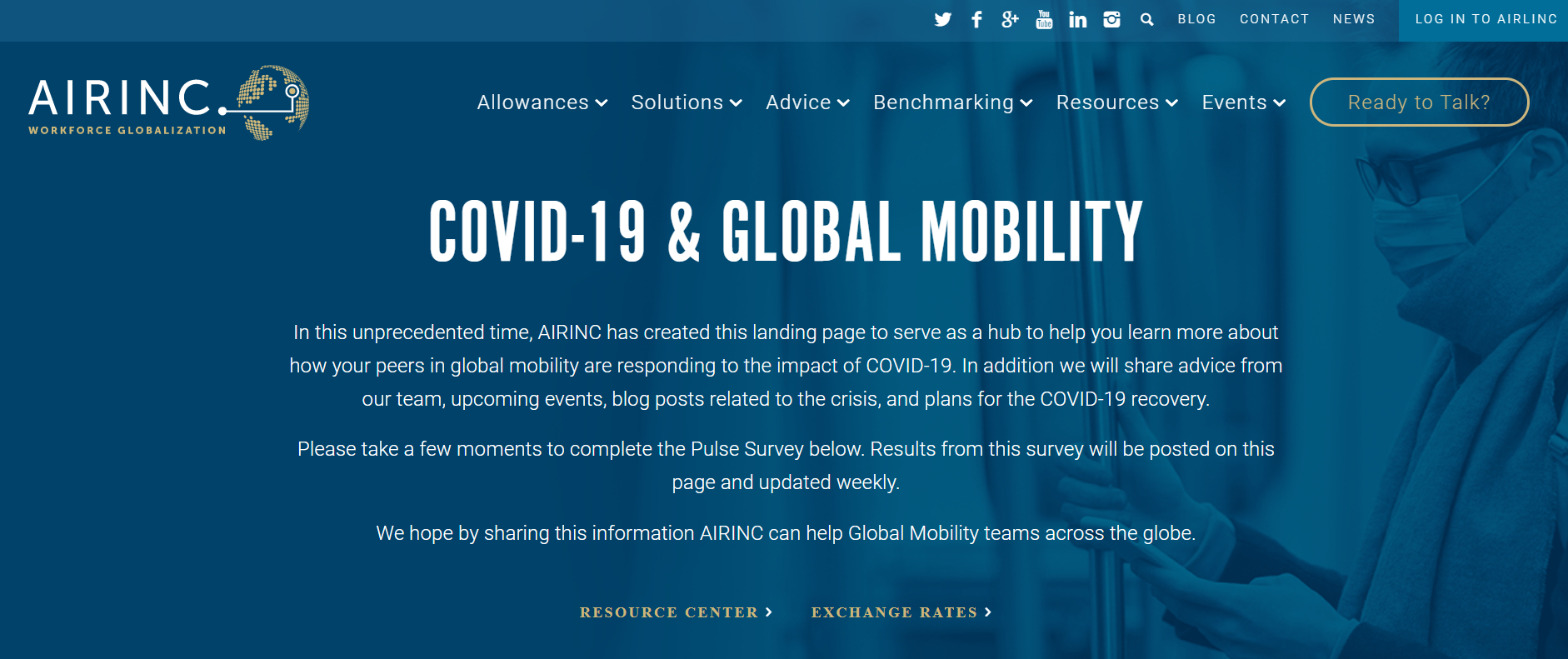 Visit AIRINC's COVID-19 Global Mobility landing page to read the best Mobility-related sources aggregated into one place.
---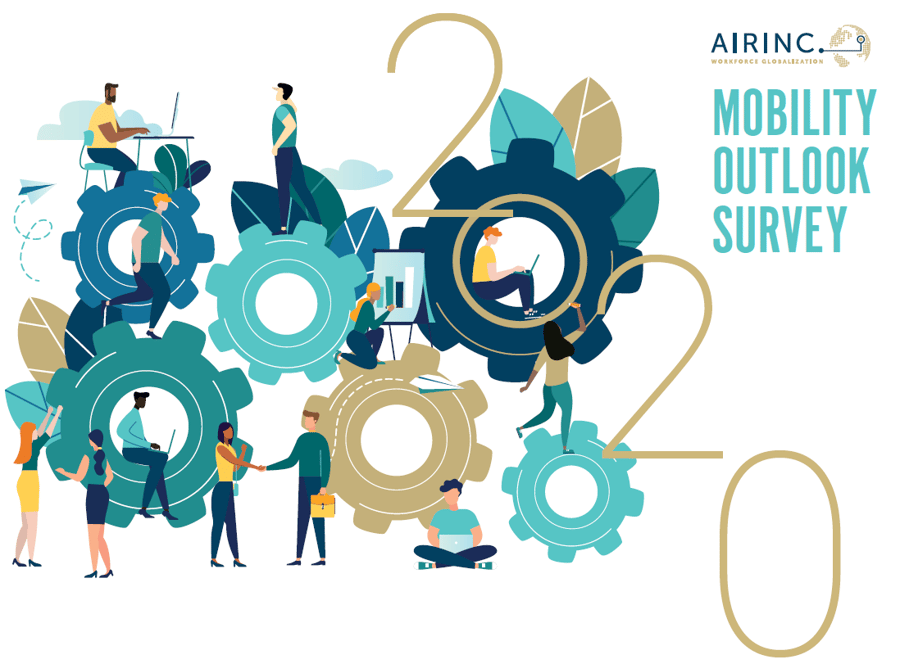 ---
About AIRINC
Listen | Partner | Deliver. For over 60 years, AIRINC has helped clients with the right data, cutting-edge technology, and thought-leading advice needed to effectively deploy talent worldwide. Our industry expertise, solutions, and service enable us to effectively partner with clients to navigate the complexity of today's global mobility programs. As the market continues to evolve, AIRINC seeks innovative ways to help clients address new workforce globalization challenges, including mobility program assessment metrics and cross-border talent mobility strategy. Our approach is designed with your success in mind. With an understanding of your goals and objectives, we ensure you achieve them. Headquartered in Cambridge, MA, USA, AIRINC has full-service offices in Brussels, London, and Hong Kong. Learn more by clicking here.
---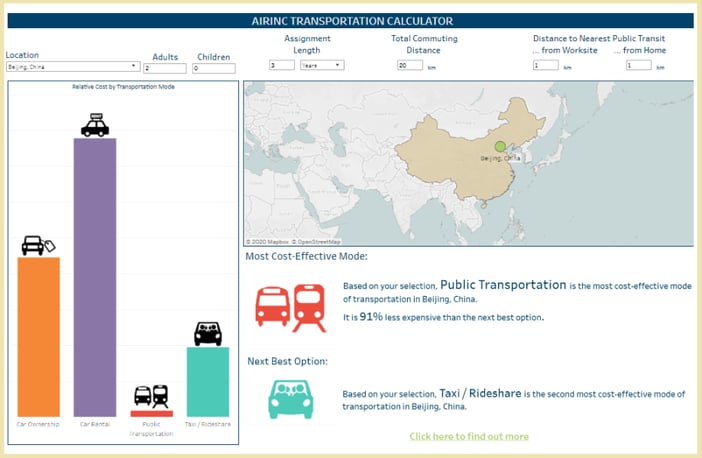 ---