View of Camps Bay in Cape Town, South Africa. Photo taken by AIRINC Surveyor Zach Rossignol.
Load Shedding in South Africa
This February I surveyed Cape Town, Durban, and Johannesburg, South Africa. After 30+ travel hours from Boston, I arrived in Cape Town eager to decompress in my hotel room. Once there, front desk staff informed me that I could not check in yet because the power was down. They explained that the typical length of a blackout is two hours and this one had started about a minute after my arrival.
"Load Shedding" is the local term for organized rolling blackouts instituted by the state-run energy company Eskom. Power outages have become more frequent over the last year. Eskom announced earlier this year that load shedding is expected to continue into 2021 as power demand exceeds supply and more downtime is needed for overdue maintenance of the system. Eskom has posted a load shedding schedule on its website so residents can plan accordingly.
The inconvenience of planning around blackouts
During my survey, I tried to plan my work schedule around these blackouts as best as I could, but they were always inconvenient. They also have a massive effect on the economy. Manufacturing, construction, and mining companies can't use heavy machinery during blackouts. Restaurants must curtail their menus because they can't operate ovens or larger appliances on a generator.
---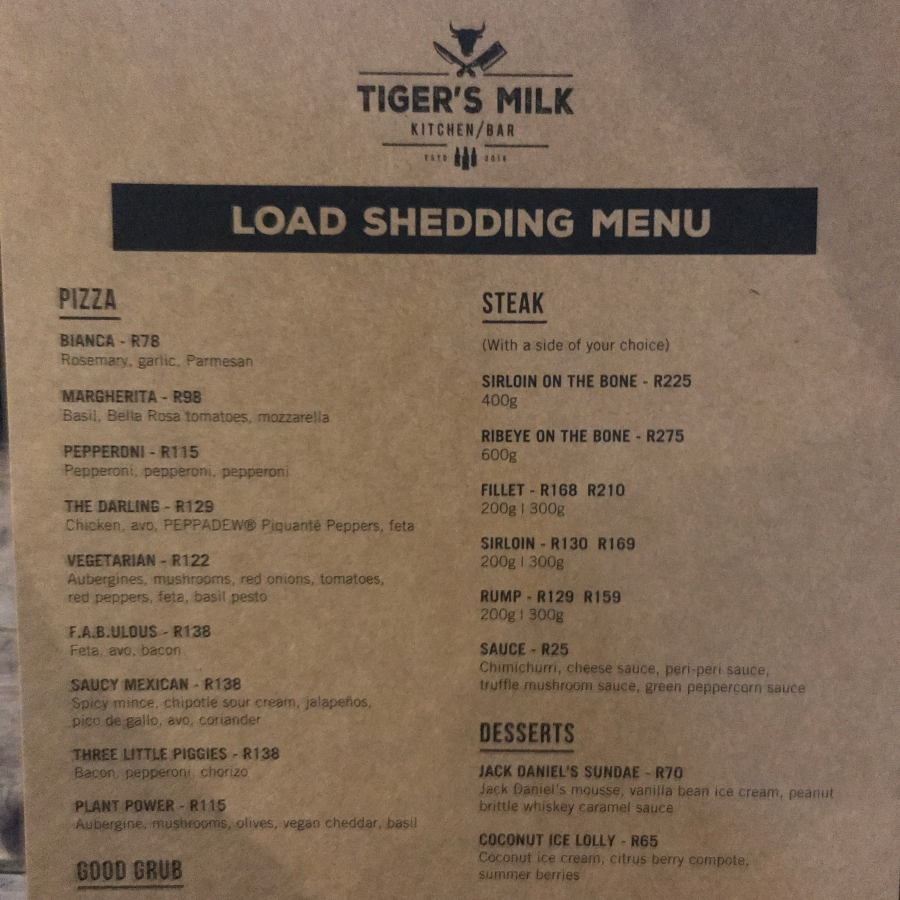 Above is a sample "Load Shedding Menu"
---
South Africa's water rationing and Day Zero
In addition to load shedding, I also observed the threat of Day Zero, the day the country is expected to run out of water. South Africa is in an arid region of the world where rainfall is scarce and seasonal. All new homes are required to be equipped with water meters that regulate usage. Existing homes are also required to be fitted with these meters, but this is likely to be a five- to ten-year process that many citizens don't expect to be implemented due to budget shortages and general mismanagement. While Cape Town, Johannesburg, and Durban have avoided Day Zero so far, drought is common in other parts of the country where city ordinances may ban car washing and filling swimming pools.
After a day of surveying, I typically unwind with a hot bath or a long shower. However, in accordance with local regulations, I kept showers to the recommended two-minute mark. South Africa has its share of utility troubles and AIRINC will continue to monitor the latest developments.
---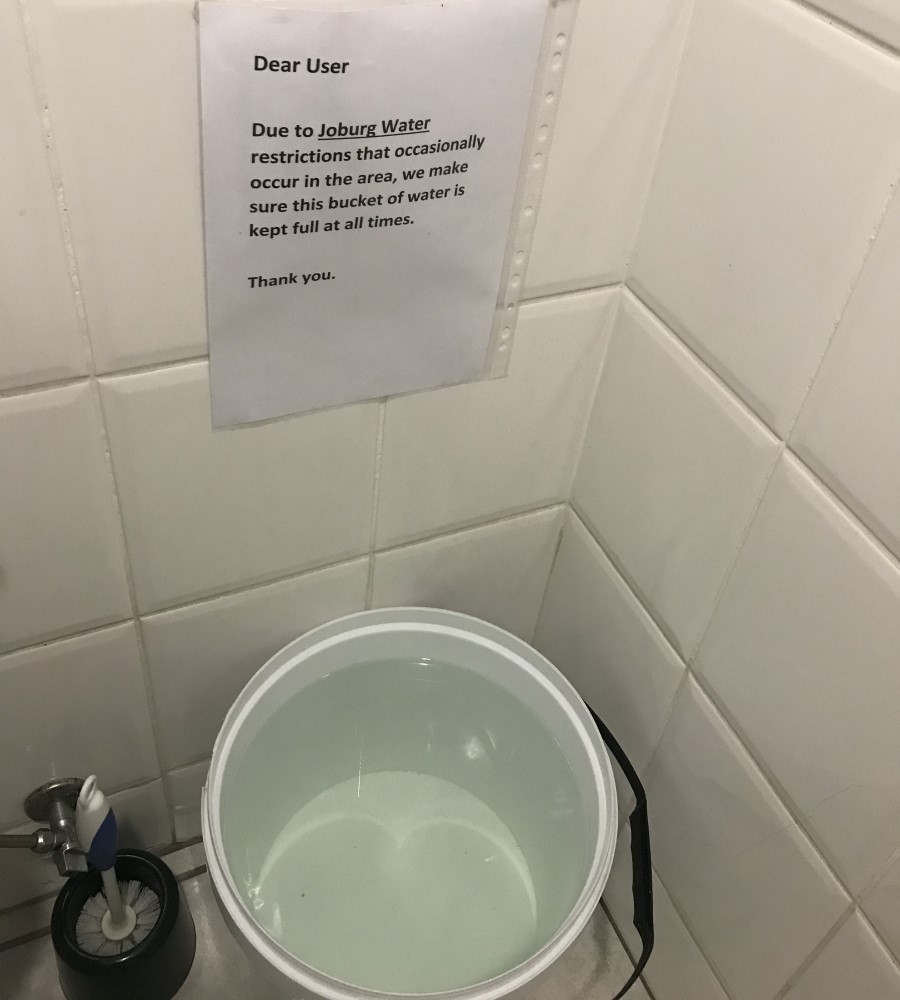 ---
On-site Insight:
This post is part of AIRINC's On-site Insight series. On-site Insight provides readers with an exclusive "behind-the-surveys" perspective of new and existing expatriate locations based on commentary and photos from our global research team. Included is information on general living conditions as well as changing costs for both Goods & Services and Housing & Utilities, along with much, much more.
---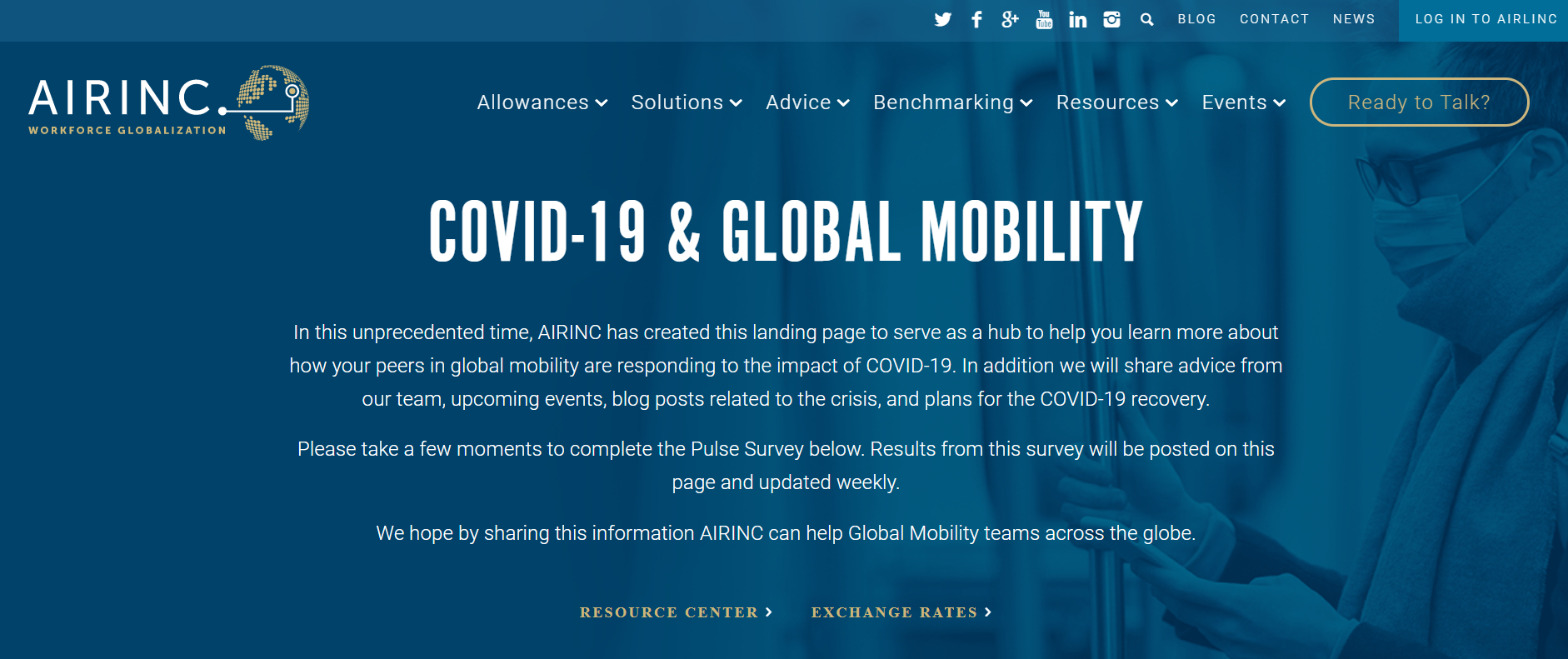 Visit AIRINC's COVID-19 Global Mobility landing page to read the best Mobility-related sources aggregated into one place.
---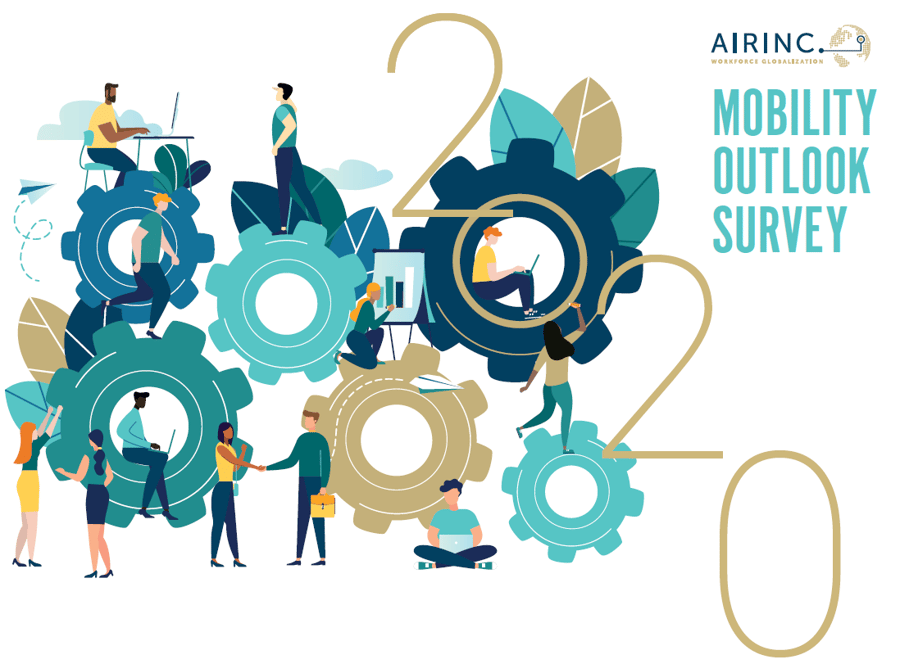 ---
About AIRINC
Listen | Partner | Deliver. For over 60 years, AIRINC has helped clients with the right data, cutting-edge technology, and thought-leading advice needed to effectively deploy talent worldwide. Our industry expertise, solutions, and service enable us to effectively partner with clients to navigate the complexity of today's global mobility programs. As the market continues to evolve, AIRINC seeks innovative ways to help clients address new workforce globalization challenges, including mobility program assessment metrics and cross-border talent mobility strategy. Our approach is designed with your success in mind. With an understanding of your goals and objectives, we ensure you achieve them. Headquartered in Cambridge, MA, USA, AIRINC has full-service offices in Brussels, London, and Hong Kong. Learn more by clicking here.
---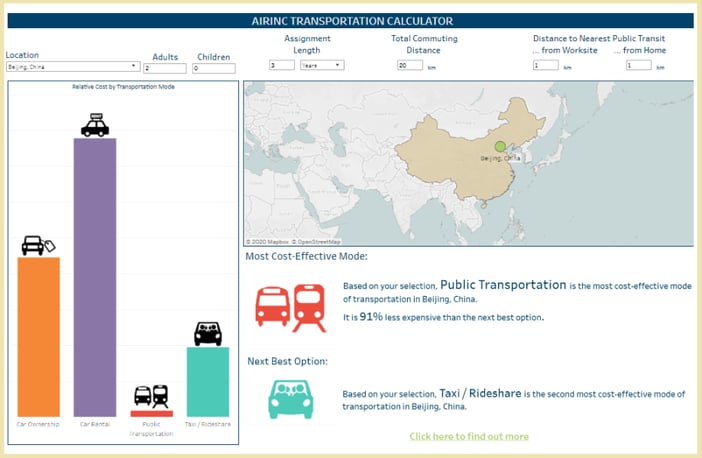 ---