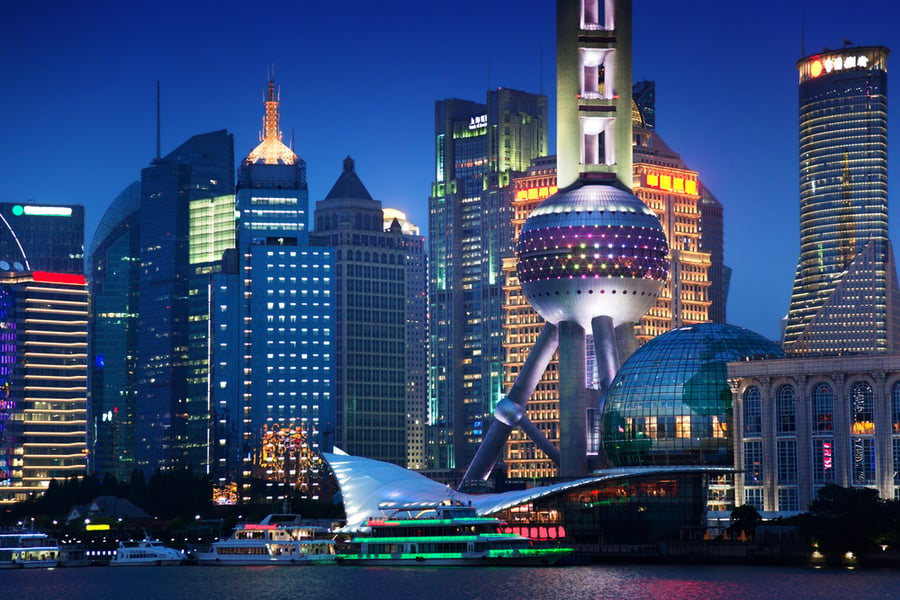 Tax changes in China
China has implemented measures that generally reduce social security contributions. The reductions are primarily targeting employer contributions to the social insurance programs and are part of a multi-year effort to unify pension systems at the national level.
However, the social insurance wage base has increased in Shanghai, resulting in an increase in employee contributions to social security for Shanghai taxpayers. The net effect is a reduction in income tax for Shanghai taxpayers as the increased employee social contributions are deductible.
How does this change impact your assignees?
AIRINC's tax department is here to help. Please don't hesitate to reach out if you need help with this or any other international tax questions. Click below to start the conversation today:
---
AIRINC's Data Points: Your Global Mobility News
Want to learn more? The above excerpt is taken from Data Points, AIRINC's quarterly newsletter. Data Points brings you the latest updates from our Housing, Goods & Services, and Tax departments based on our expert international surveys, which are conducted by our global data collection team on-location.
Click here to access all the latest insights from Data Points.
---

Related:
What is the 183-day rule and how does it impact Global Mobility programs?
---