Prague architecture as seen during an on-site survey.Photo taken by AIRINC Surveyor Samuel Pearl Schwartz.
Housing markets focused on short-term are adapting
Due to COVID-19, many markets that have recently been driven by short-term lettings à la Airbnb have had to reverse course. The short-term rental markets in Prague, Dublin, Madrid, Barcelona, Reykjavik, and many others have transitioned back to long-term rentals as a result of closed borders and a drastic reduction in demand.
Prague, for example, saw rents for smaller apartments in popular central areas Prague 1 and Prague 6 drop considerably since the COVID-19 crisis took hold. New expatriate assignments were postponed or cancelled, and many assignees returned home, leading to a drop in demand. At the same time, there was a spike in supply as approximately 14,000 short-term apartments were converted to long-term rentals by landlords needing to pay mortgages on the properties. Larger apartments and houses, particularly in neighborhoods outside central areas, have generally been more stable.
Changing trends as borders reopen
Once borders open again, and cities begin to see more tourists, there will likely be a shift back to short-term rentals, but this will be gradual as the newly introduced long-term leases expire. According to our real estate sources, this should lead to increased availability of apartment housing options for expatriates.
However, nothing is certain given the current volatile climate. Most of these countries are planning to open borders to tourism soon (if they haven't already) and the hope is for a return to normalcy by early fall. AIRINC will continue to monitor this situation closely as trends have changed abruptly over the last several weeks.
What's coming next for the COVID-19 recovery?
AIRINC continues to monitor global changes and the impact on expatriates. As the next quarter starts, we'll report back on what we find. In the meantime, please reach out with any questions you may have about how global conditions are impacting your business and assignees.
---
On-site Insight:
This post is part of AIRINC's On-site Insight series. On-site Insight provides readers with an exclusive "behind-the-surveys" perspective of new and existing expatriate locations based on commentary and photos from our global research team. Included is information on general living conditions as well as changing costs for both Goods & Services and Housing & Utilities, along with much, much more.
---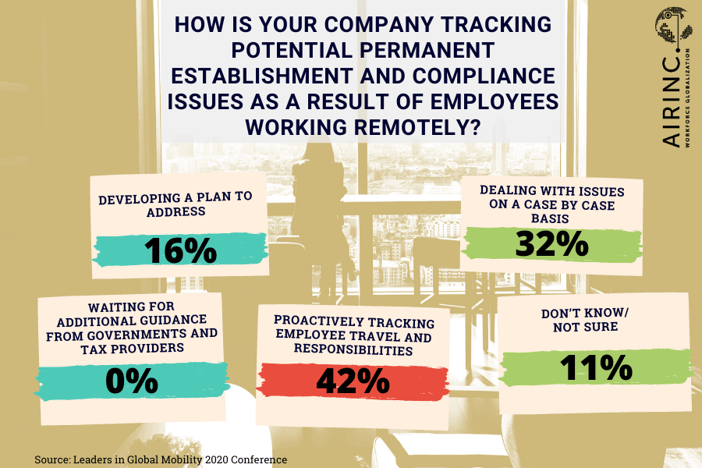 ---
About AIRINC
Listen | Partner | Deliver. For over 60 years, AIRINC has helped clients with the right data, cutting-edge technology, and thought-leading advice needed to effectively deploy talent worldwide. Our industry expertise, solutions, and service enable us to effectively partner with clients to navigate the complexity of today's global mobility programs. As the market continues to evolve, AIRINC seeks innovative ways to help clients address new workforce globalization challenges, including mobility program assessment metrics and cross-border talent mobility strategy. Our approach is designed with your success in mind. With an understanding of your goals and objectives, we ensure you achieve them. Headquartered in Cambridge, MA, USA, AIRINC has full-service offices in Brussels, London, and Hong Kong. Learn more by clicking here.
---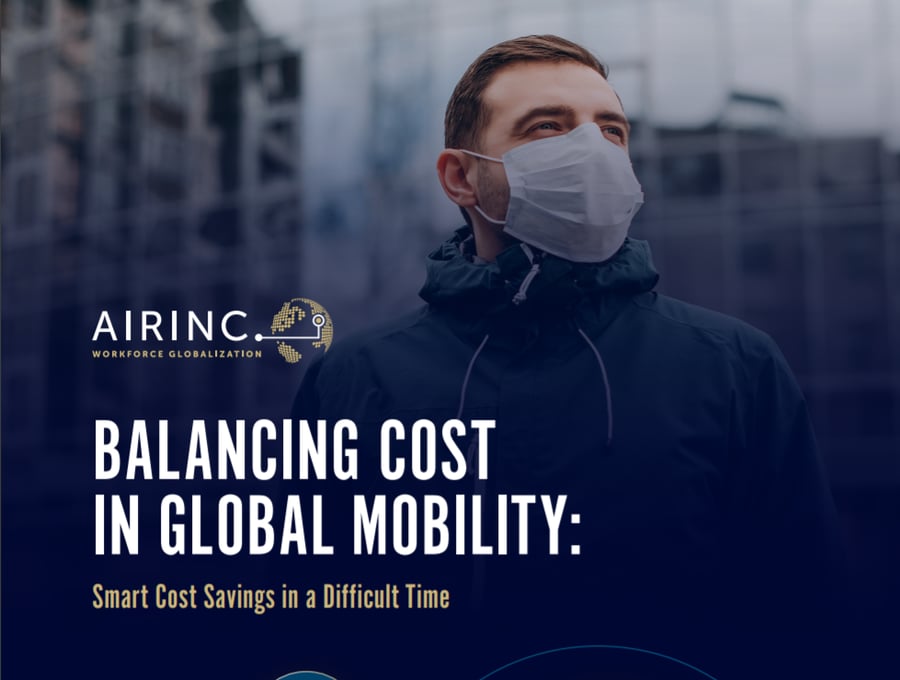 ---