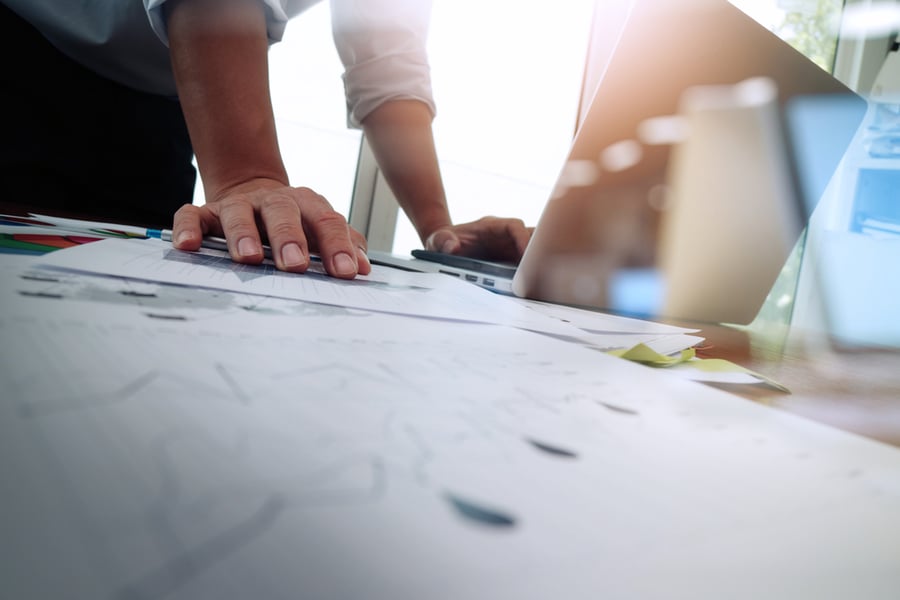 What's next for Remote Working and Virtual Assignments?
Remote working and virtual assignments are on everyone's lips at the moment. There is a lot of speculation out there but – until now – relatively little that is concrete.
We are noticing that the dynamic is now shifting at some organisations. As the pandemic drags on, more and more businesses are realising that going back to pre-COVID ways is not an option. Consequently, the discussion and discovery phase is drawing to a close – and it is clear a copy/paste solution does not exist. Progressive companies are rolling up their sleeves and setting to with the design of frameworks and governance models that will put structure around these new types of cross-border working.
A Growing Sense of Urgency for Frameworks and Governance Models
For some companies I'm working with, there is a real sense of urgency. The start of the new year has been laid down as a key milestone, giving less than two months to have a framework in place and operational. For others, timelines are not quite so tight, but a common theme is that this is now something that needs to be defined sooner, rather than later.
We are supporting these high-paced, innovation design projects in a number of ways: from benchmarking and policy writing, to automated decision guides and communication material. However, I wanted specifically to talk about the role of facilitated design workshops in driving projects like this forward. Workshops at an early phase of the project are great as a fast and effective way to define the way forward.
Eight Essential Benefits of Facilitated Design Workshops: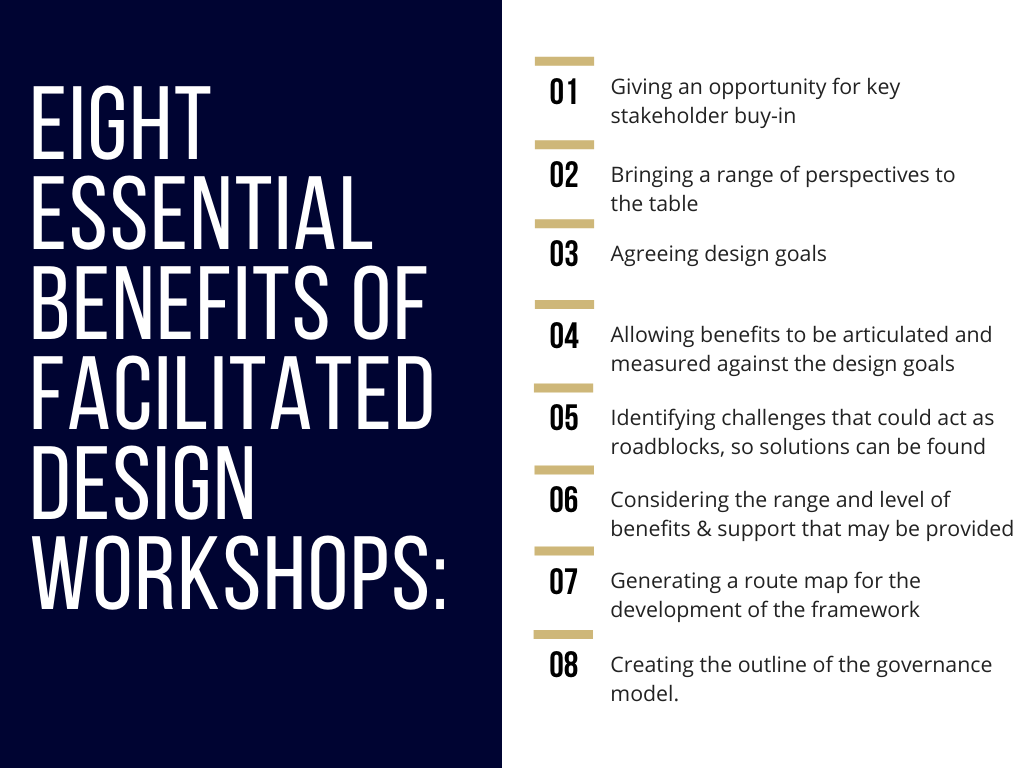 The Influence of Organisational Culture
In my role facilitating these online workshops, it is fascinating to see the differences between companies. Organisational culture has a huge part to play in the level of ambition and scope of these new policy frameworks. Interestingly, although working from anywhere and virtual assignments were first associated with the technology sector, design projects are underway across a wide range of sectors from professional service and pharmaceuticals to FMCG and manufacturing.
Another common theme that I am seeing is the perspective the company has in relation to talent. It seems to me that the companies which are moving forward with most urgency are those where the talent agenda is central to the corporate vision.
There are no blueprints, so for everyone this is ground-breaking work – that's what makes it fun! Depending on the context, the answer is different for every company. From my point of view, it is a pleasure and a privilege to be facilitating these workshops and to witness a whole new form of mobility taking shape. If you'd like to explore this for your company, please reach out today:
---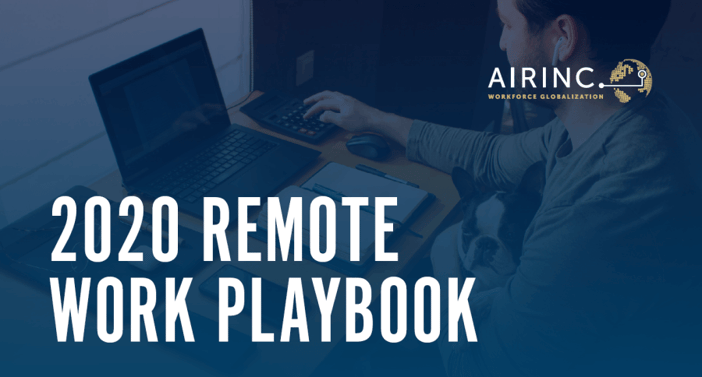 ---
About AIRINC
Listen | Partner | Deliver. For over 60 years, AIRINC has helped clients with the right data, cutting-edge technology, and thought-leading advice needed to effectively deploy talent worldwide. Our industry expertise, solutions, and service enable us to effectively partner with clients to navigate the complexity of today's global mobility programs. As the market continues to evolve, AIRINC seeks innovative ways to help clients address new workforce globalization challenges, including mobility program assessment metrics and cross-border talent mobility strategy. Our approach is designed with your success in mind. With an understanding of your goals and objectives, we ensure you achieve them. Headquartered in Cambridge, MA, USA, AIRINC has full-service offices in Brussels, London, and Hong Kong. Learn more by clicking here.
---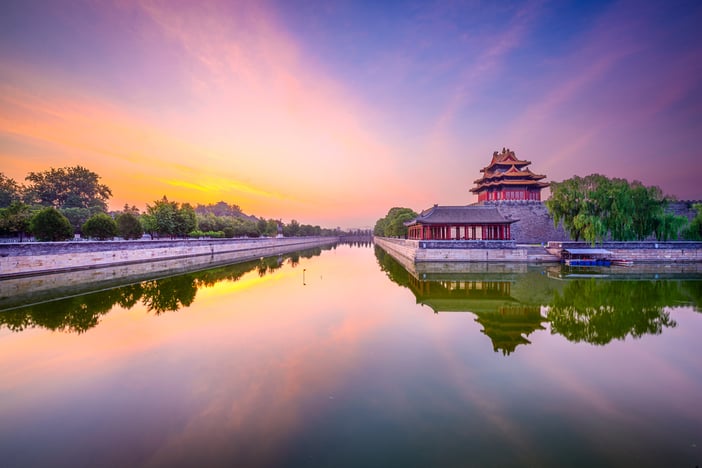 ---