Restaurant patrons in the mall in Abidjan, Ivory Coast. Photo taken by during an AIRINC on-site survey.
Increasing availability in Abidjan
During my Abidjan survey this past February, I found Ivorians to be friendly, often greeting me with "Bonjour Monsieur!" Shopping malls are expanding as new brands arrive in the Ivory Coast market, and good security provides safe areas for expatriate shopping.
Nevertheless, being the economic capital of Ivory Coast, Abidjan is not spared from socio-political pressures. With the upcoming 2020 elections, the local population feels tensions rising between political parties and fears a scenario like 2010-2011 when the Ivory Coast nearly plunged into a Civil War. Consequently, some international companies have changed the approach to on-site assignments. Expatriates with families usually travel to Abidjan alone, delaying the family's arrival to December 2020 after elections.
Neighborhood desirability in Abidjan
Geographically speaking, many expatriates prefer to live in Marcory and Zone 4, especially in case of conflict. These areas are safer because they are located on the South Island, while trouble usually occurs in the north of Abidjan. Marcory and Zone 4 are near the airport and are connected by three bridges that are easily secured and locked down by the military in case of unrest.
---
On-site Insight:
This post is part of AIRINC's On-site Insight series. On-site Insight provides readers with an exclusive "behind-the-surveys" perspective of new and existing expatriate locations based on commentary and photos from our global research team. Included is information on general living conditions as well as changing costs for both Goods & Services and Housing & Utilities, along with much, much more.
---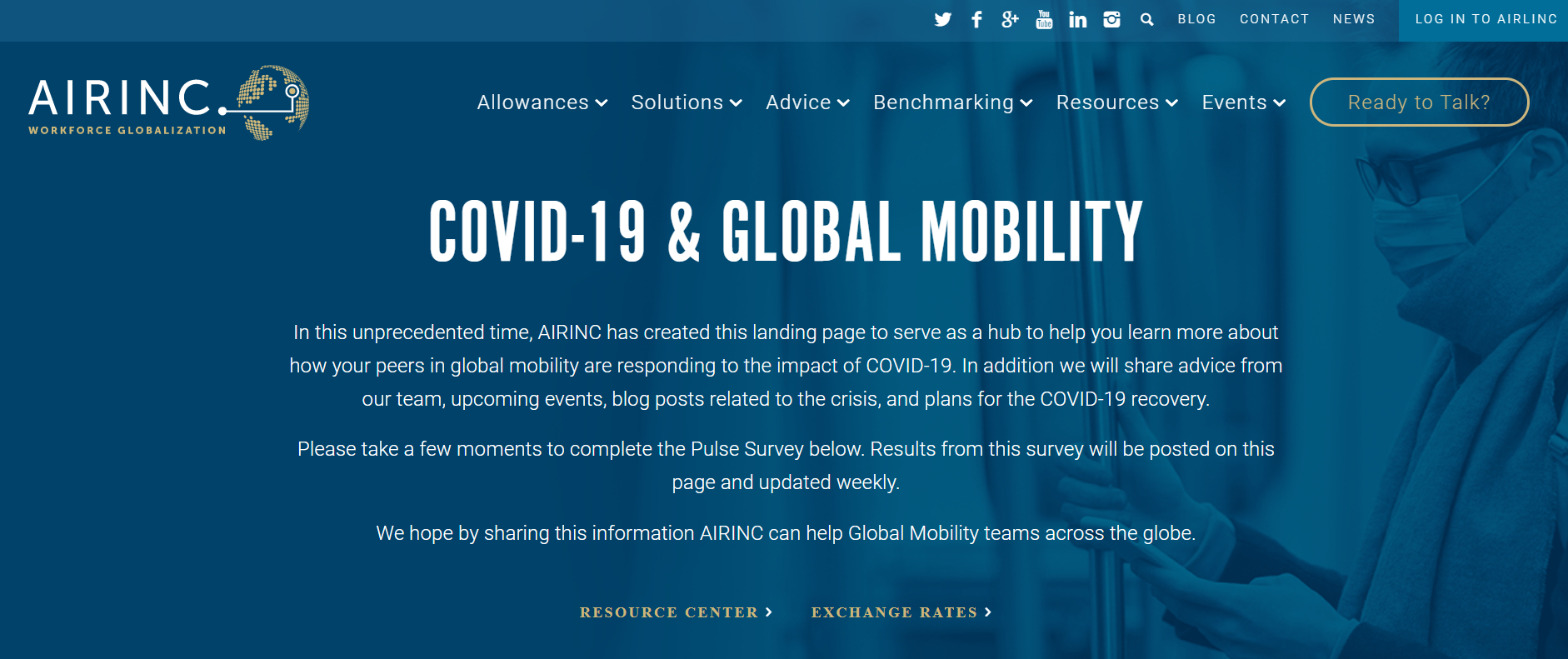 Visit AIRINC's COVID-19 Global Mobility landing page to read the best Mobility-related sources aggregated into one place.
---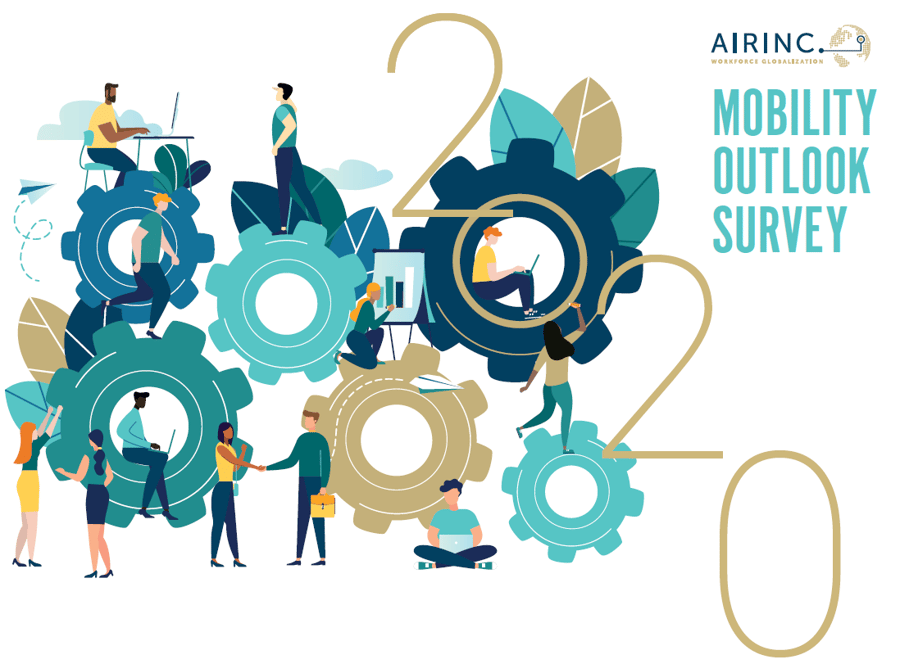 ---
About AIRINC
Listen | Partner | Deliver. For over 60 years, AIRINC has helped clients with the right data, cutting-edge technology, and thought-leading advice needed to effectively deploy talent worldwide. Our industry expertise, solutions, and service enable us to effectively partner with clients to navigate the complexity of today's global mobility programs. As the market continues to evolve, AIRINC seeks innovative ways to help clients address new workforce globalization challenges, including mobility program assessment metrics and cross-border talent mobility strategy. Our approach is designed with your success in mind. With an understanding of your goals and objectives, we ensure you achieve them. Headquartered in Cambridge, MA, USA, AIRINC has full-service offices in Brussels, London, and Hong Kong. Learn more by clicking here.
---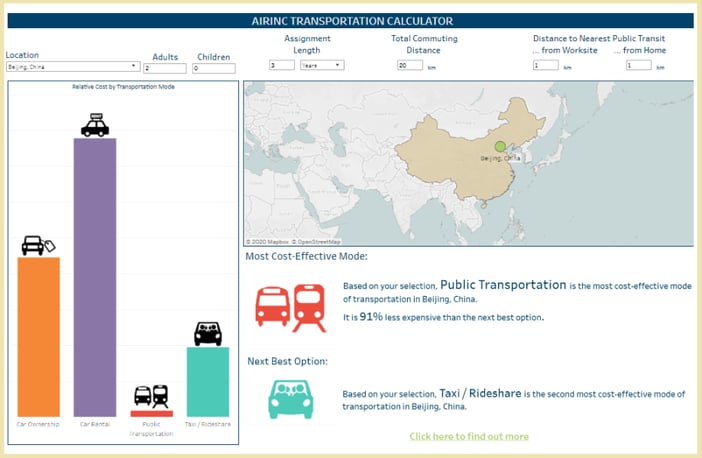 ---