All of us here at AIRINC would like to thank you, our clients, and our service partners, for your continued support. We hope to have the privilege of working with you again in 2018 and for many years to come.
Warmest wishes to you and your families for a festive holiday season and a happy, healthy, and prosperous new year!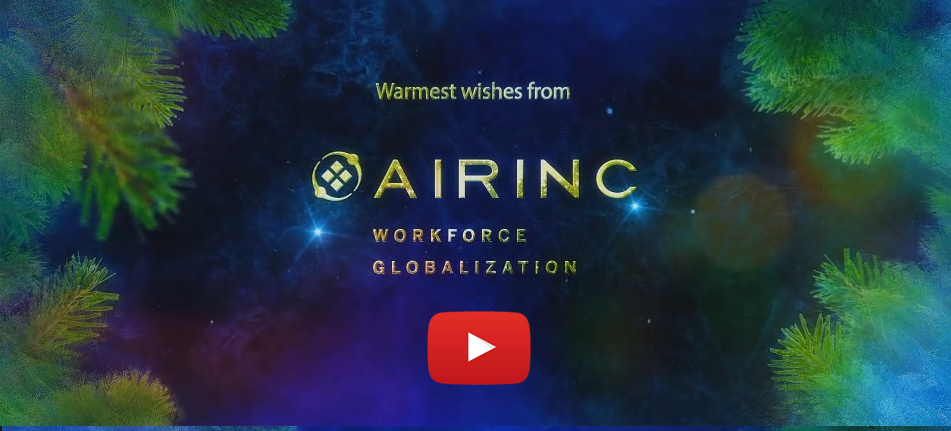 In 2018, we look forward to making your AIRINC Experience even better as we introduce "Listen. Partner. Deliver." — a better path to Mobility Success for everyone.