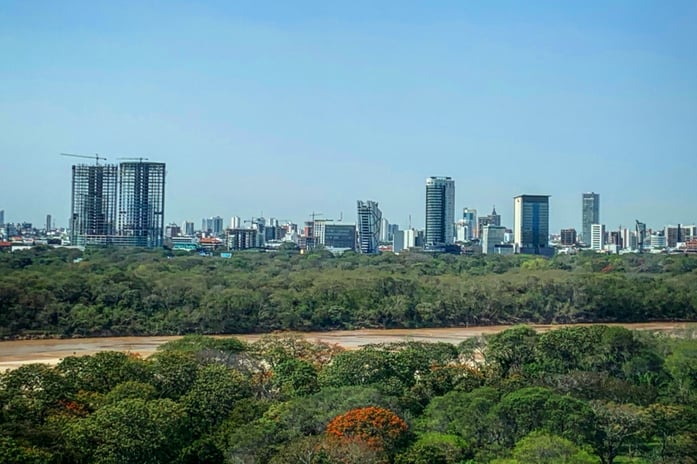 View of Equipetrol from Urubó in Santa Cruz, Bolivia. Photo taken by AIRINC surveyor Andrew Morollo.
The impact of rural migration
Santa Cruz is considered one of the world's fastest growing cities due to the ongoing migration of Bolivians from the rural regions to the country's economic powerhouse. During my recent survey, I learned much about this developing city.
Santa Cruz has undergone significant development over the past five years. There are new shopping centers like the Ventura and Las Brisas Malls and hotels including Marriott, Radisson, and others. New high-end residential construction is ongoing in many of the best areas of the city, like Equipetrol and Urubó, and a variety of commercial and office spaces are in various stages of development. While this development seemed like a boon for the city, the many new residential properties have created an oversupply of housing and are driving down rental prices.
---

You may also like:
Guyanese Oil Boom Disrupting Georgetown Housing Market
---
The development of a new city in Santa Cruz
In addition to the sprawling development across Santa Cruz, a brand-new city is being built to ease the city's accelerated urbanization. Nuevo Santa Cruz will be considered a sibling suburb and the construction that is now underway will eventually provide housing to upwards of 500,000 inhabitants once complete.
The location of Nuevo Santa Cruz is north of the city, around 5km past the Viru Viru International Airport. The real estate sources in Santa Cruz told me that this new city is focused on providing housing for Bolivians and will likely not be a location for expatriates.
AIRINC will continue to closely monitor the changes in this accelerated growth market.
---

Trending now:
Domestic Mobility: Should I stay, or should I go?
---
Need help with housing your assignees?
Make 2020 a brighter success by reaching out today to discuss how we can help with your mobility program and business goals:
---
2019 Long-Term Assignment Benchmark Report [Download]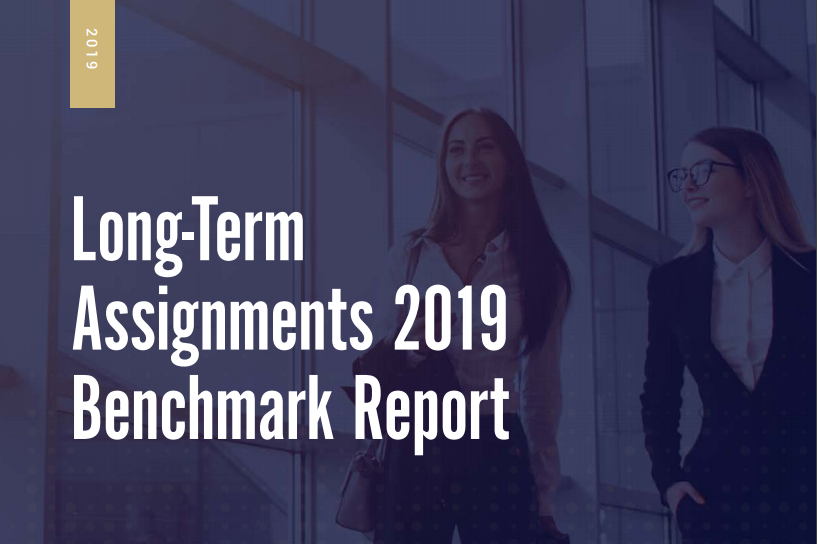 The 2019 LTA Benchmark Report provides a comprehensive overview of policies and practices for temporary long-term international assignments.
---