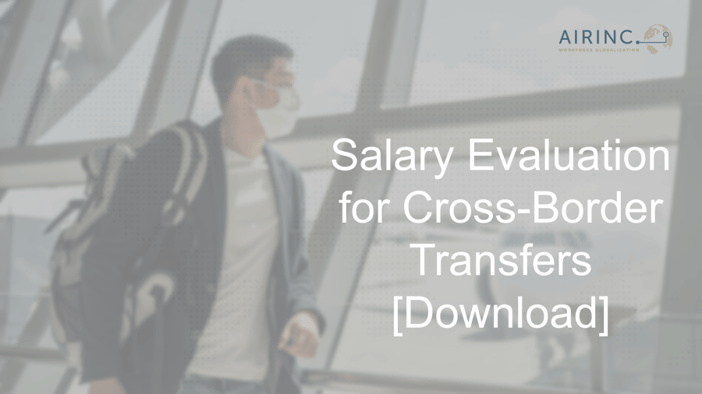 Examining the rise of cross-border, intra-company transfers
The increasing use of cross-border, intra-company transfers to meet global staffing needs is presenting new challenges to compensation professionals. Comparing the pre- and post-transfer compensation offering is generally straightforward when the move is domestic, but can become complex when two different countries are involved.
Global differences in pay levels, benefits, currencies, taxes, and living costs can make it difficult to assess whether a particular pay offer might be attractive to a candidate living and working in another country.
Having a robust system to compare the value of pre- and post-transfer compensation can help an organization assess whether a particular transfer is feasible. The comparisons can also be used to form a clear picture of the actual economic impact of a transfer which can be used to refine a particular offer or enhance communication with the candidate.
Learn about:
Setting the compensation package
Sample Affinity Matrix
Benefits of systematic evaluation
Case studies
Other considerations
Download your copy of AIRINC's Salary Evaluation for Cross-Border Transfers today!
---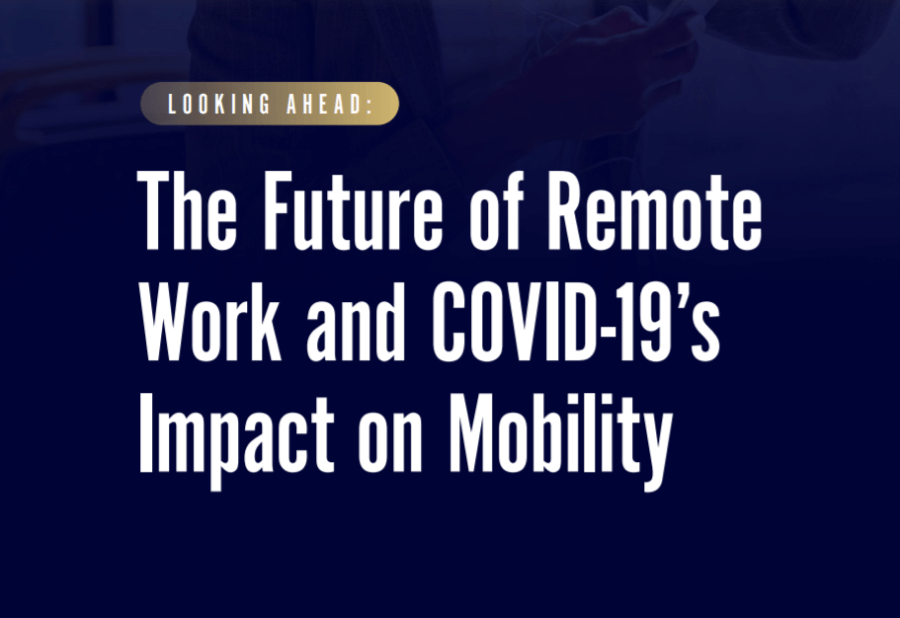 ---
About AIRINC
Listen | Partner | Deliver. For over 60 years, AIRINC has helped clients with the right data, cutting-edge technology, and thought-leading advice needed to effectively deploy talent worldwide. Our industry expertise, solutions, and service enable us to effectively partner with clients to navigate the complexity of today's global mobility programs. As the market continues to evolve, AIRINC seeks innovative ways to help clients address new workforce globalization challenges, including mobility program assessment metrics and cross-border talent mobility strategy. Our approach is designed with your success in mind. With an understanding of your goals and objectives, we ensure you achieve them. Headquartered in Cambridge, MA, USA, AIRINC has full-service offices in Brussels, London, and Hong Kong. Learn more by clicking here.
---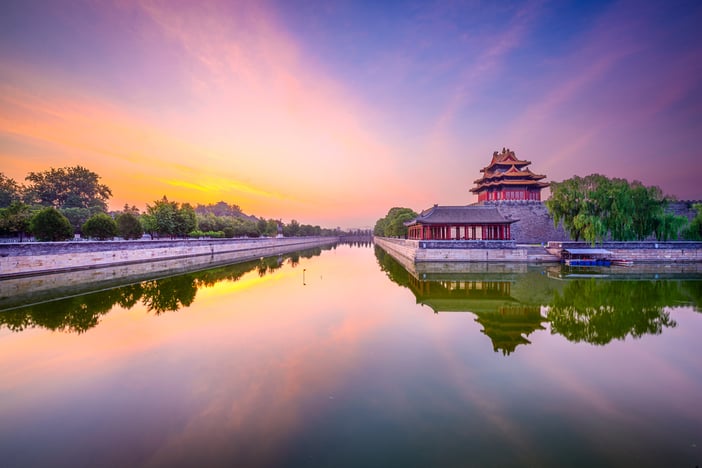 ---