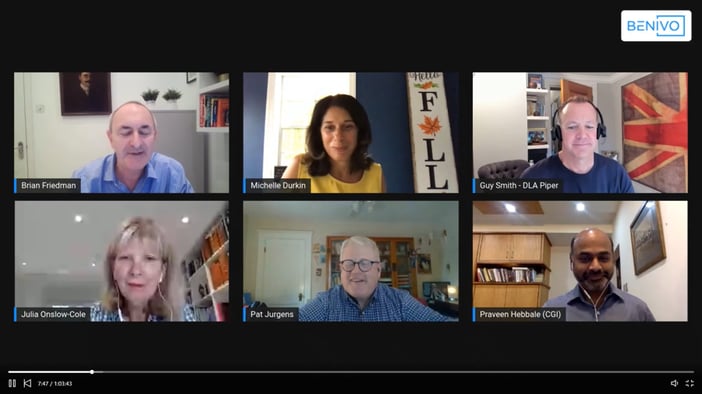 Global Mobility tax update
AIRINC Global Tax Director Pat Jurgens joined Benivo's 'The View from the Top' hosted by Brian Friedman on October 21st to discuss running a mobility program during a pandemic. Featured guests Praveen Hebbale and Guy Smith discussed their experiences running mobility programs while working remotely, how to manage and motivate their remote teams, how they're each harnessing technology to improve their programs, and what approaches they use to get the best results from their vendor partners.
What's new in global tax?
Pat highlighted a lawsuit between the U.S. states of New Hampshire and Massachusetts as part of a dispute over whether Massachusetts can collect income tax for remote workers in New Hampshire who are working for companies in Massachusetts. The case is among the first of what could be many state tax disputes related to employees working remotely or working from anywhere.
Pat also discussed a recent $2 billion tax fraud case and the Foreign Bank Account Reporting (FBAR) lessons Global Mobility needs to remember in order to maintain compliance.
Lastly, Australia recently announced cutting some taxes ahead of schedule due to the pandemic. Pat discussed the impact to employees and employers, as well as the hypo-tax implications for Global Mobility programs. AIRINC maintains a running list of global tax changes that you can find by clicking here.
The show also featured an immigration update from Julia-Onslow Cole focusing on Brexit and the Middle East. Michelle Durkin joined to analyze and discuss the results of polls conducted the prior week, and as always there was a lively discussion in the comments section. There was also a fun mobility related fact about the Queen of England.
Upcoming shows and how to access them
Join Benivo's LinkedIn Live Broadcast every Wednesday at 8am PST, 11am EDT, 4pm BST, 8:30pm IST.
Pat Jurgens' next appearance will be Wednesday, November 4th. You can join the Livestream each week at www.benivo.com/livestream
You can access all 'The View From The Top' sessions now by clicking below:
---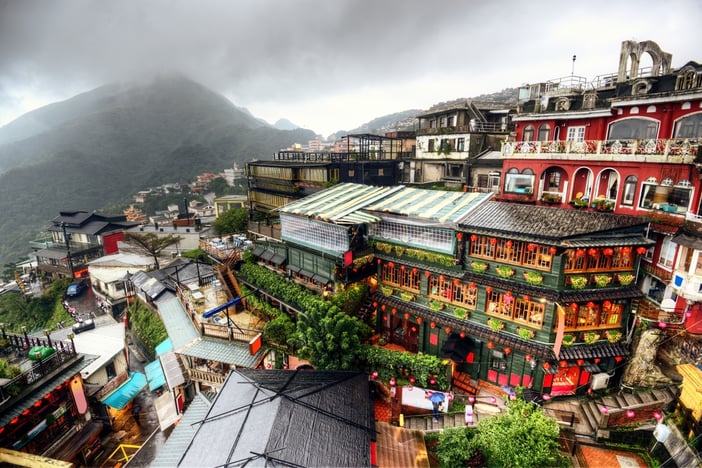 ---
About AIRINC
Listen | Partner | Deliver. For over 60 years, AIRINC has helped clients with the right data, cutting-edge technology, and thought-leading advice needed to effectively deploy talent worldwide. Our industry expertise, solutions, and service enable us to effectively partner with clients to navigate the complexity of today's global mobility programs. As the market continues to evolve, AIRINC seeks innovative ways to help clients address new workforce globalization challenges, including mobility program assessment metrics and cross-border talent mobility strategy. Our approach is designed with your success in mind. With an understanding of your goals and objectives, we ensure you achieve them. Headquartered in Cambridge, MA, USA, AIRINC has full-service offices in Brussels, London, and Hong Kong. Learn more by clicking here.
---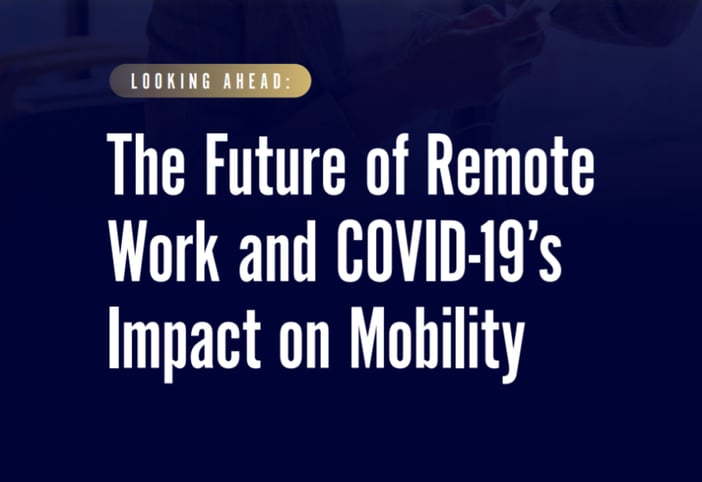 ---