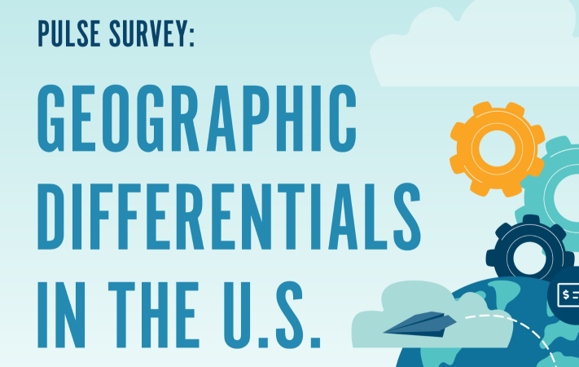 How are companies grappling with this issue, and what will the future of compensation look like in the U.S.?
There's long been two primary compensation approaches for geographically disbursed work locations in the U.S.:
A national salary structure, in which pay is treated the same with no relation to location
The application of a method to differentiate pay across locations by cost of labor or cost of living differences
With the recent proliferation of work from anywhere schemes causing a more distributed workforce than ever before, the debate over which approach to use has intensified and grown into a larger discussion about pay philosophy in the U.S.
Should companies pay employees based on location, rather than focus on the job role without consideration for location?
If an employee moves to a lower cost location, should the pay be decreased?
Download this survey to explore how companies are grappling with this issue and what the future of compensation might look like in the U.S.
---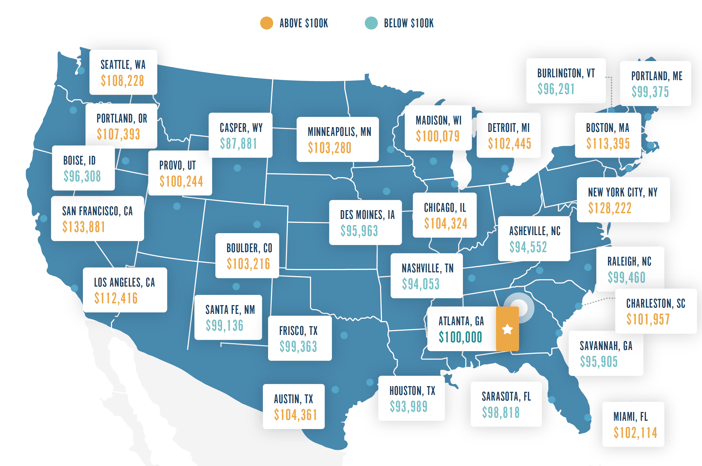 ---
About AIRINC
Listen | Partner | Deliver. For over 60 years, AIRINC has helped clients with the right data, cutting-edge technology, and thought-leading advice needed to effectively deploy talent worldwide. Our industry expertise, solutions, and service enable us to effectively partner with clients to navigate the complexity of today's global mobility programs. As the market continues to evolve, AIRINC seeks innovative ways to help clients address new workforce globalization challenges, including mobility program assessment metrics and cross-border talent mobility strategy. Our approach is designed with your success in mind. With an understanding of your goals and objectives, we ensure you achieve them. Headquartered in Cambridge, MA, USA, AIRINC has full-service offices in Brussels, London, and Hong Kong. Learn more by clicking here.
---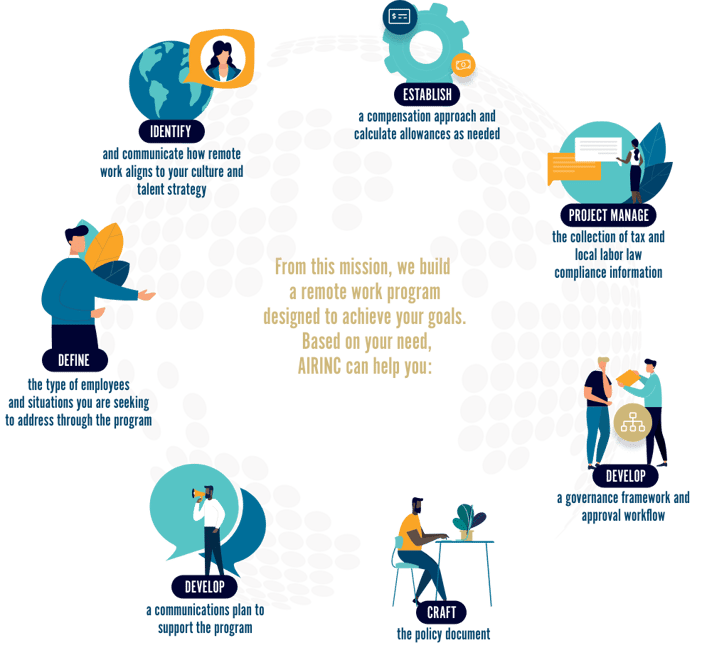 ---