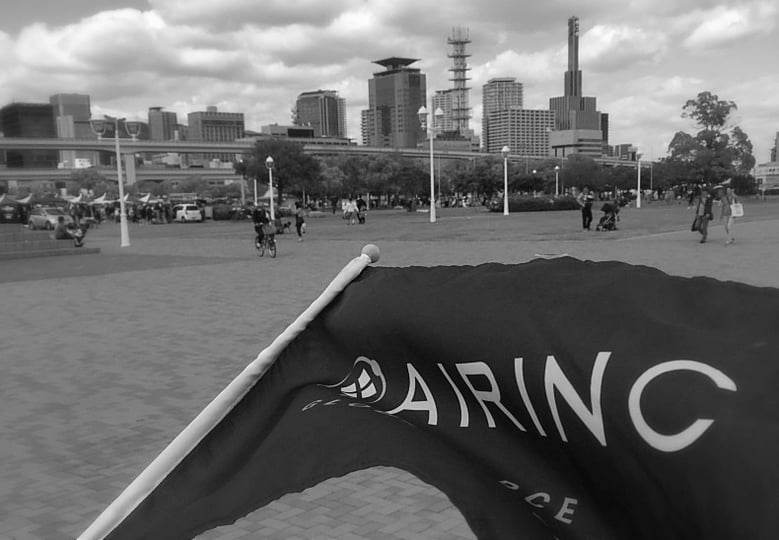 What is it like to be an AIRINC Cost of Living Surveyor?
AIRINC surveyors spend roughly half of the year traveling the globe to collect cost of living data. While they get the opportunity to travel to the world's major cities and far-flung locations like the Falkland Islands, Vanuatu, Cameroon, Suriname, and more, they are only in these locations for three to five days at a time. Because of this, they must plan their days carefully so that they are able to gather the immense amount of data that is used to assess and calculate cost of living.
Despite the grueling schedules, AIRINC surveyors delight in their opportunities to travel worldwide. They are a diverse group, but they share the common denominators of love for international travel, curiosity about different cultures, independent spirit, and cultural adaptability.
They also possess varying foreign language proficiencies, and a facility with and affinity for the analytical component of their work.
---
---
Would you like to join our International Survey Team?
The surveyor position requires quarterly travel of approximately 4-6 weeks at a time. Most trips are international, although there may be domestic assignments as well. Surveyors collect cost of living data on site as well as by phone and internet. Prices are collected from retail outlets that represent expatriates' spending preferences. The position also involves conducting interviews with real estate agents and collecting utility rates to assess the housing market for each location assigned. At times, surveyors may be required to meet with clients and potentially expatriates and/or expatriate spouses while on location.
Upon returning from survey, the surveyor is responsible for conducting both quantitative and qualitative analysis of both goods & services and housing data collected during the survey and answering additional questions as needed from Data Department staff. Other responsibilities include researching pattern of living questionnaires and participating in other research projects as assigned.
---
What does a cost of living survey in action look like?
---
Location
Cambridge, MA, U.S.A.
Qualifications
Bachelor's Degree required with 1 – 2 years previous work experience

preferred

Fluency in a foreign language is strongly preferred

Must be highly motivated and able to work independently

Must have strong communication and quantitative skills

Previous travel experience is preferred

Ideal candidate is a problem solver, is organized, and enjoys working with numbers
Interested?
For immediate consideration, please submit a cover letter and resume to employment@air-inc.com.
Who is AIRINC?