The impact of unrest and falling demand
Rent in Hong Kong is notoriously among the highest in the world. In the face of a global pandemic preceded by a year of protests, rents have indeed dropped – though they remain high on a global scale. Price changes impacted upper-end housing the most, especially based on the area and neighborhood.
Landlords continue to face challenges finding new tenants for these high-end properties. Our real estate sources cited the weakened economy which has slimmed down the local demand, the reduction in arrivals of expats, and the COVID-19 imposed immigration regulations as reasons for the change.
One of the most impacted areas by the COVID-19 pandemic is Lantau Island, where thousands of airline employees were laid off by multiple domestic airlines in 2020. This triggered the cancellation of many rental contracts. Consequently, the rentals in Lantau have seen the largest local rent decreases.
What will happen with Hong Kong's rental market in 2021?
Reach out today to review your questions. AIRINC is here to help!
---
On-site Insight:
This post is part of AIRINC's On-site Insight series. On-site Insight provides readers with an exclusive "behind-the-surveys" perspective of new and existing expatriate locations based on commentary and photos from our global research team. Included is information on general living conditions as well as changing costs for both Goods & Services and Housing & Utilities, along with much, much more.
---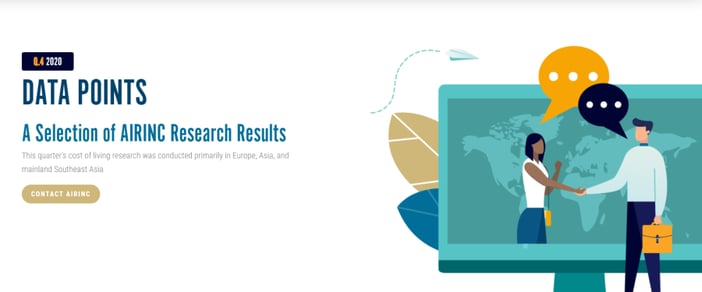 ---
About AIRINC
Listen | Partner | Deliver. For over 60 years, AIRINC has helped clients with the right data, cutting-edge technology, and thought-leading advice needed to effectively deploy talent worldwide. Our industry expertise, solutions, and service enable us to effectively partner with clients to navigate the complexity of today's global mobility programs. As the market continues to evolve, AIRINC seeks innovative ways to help clients address new workforce globalization challenges, including mobility program assessment metrics and cross-border talent mobility strategy. Our approach is designed with your success in mind. With an understanding of your goals and objectives, we ensure you achieve them. Headquartered in Cambridge, MA, USA, AIRINC has full-service offices in Brussels, London, and Hong Kong. Learn more by clicking here.
---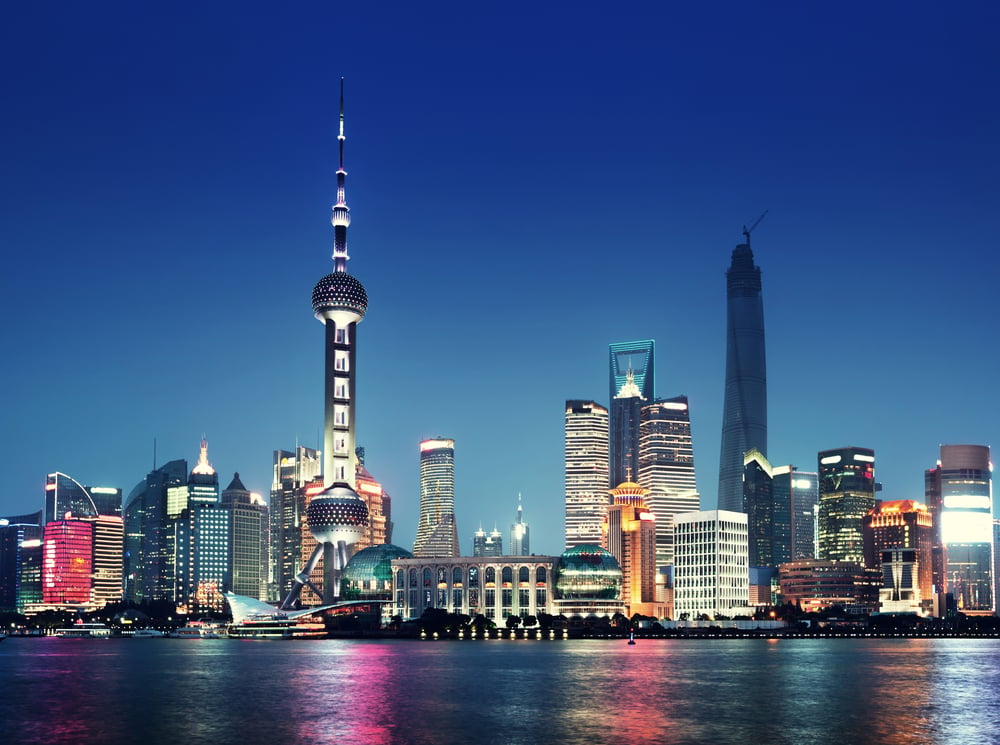 ---