Anitkabir Mausoleum in Ankara, Turkey. Photo taken by AIRINC Researcher Samuel Pearl Schwartz.
COVID-19 and the impact to housing in Turkey
Since the outbreak of COVID-19, the overwhelming majority of housing surveys I've conducted revealed similar impacts on expatriate rental markets. In countries all around the world, the sudden and significant decline in demand has either pushed prices down or allowed for increased negotiability from listing prices. However, there has been one notable exception to that trend – Turkey.

The housing market in Turkey
Sources I spoke to in Adana, Turkey indicated that sales market prices were skyrocketing all over the country. In an attempt to stimulate the economy following the lockdown, the government reduced 15-year mortgage rates to as low as 0.64%. This low interest rate set off a buying craze, and the number of home sales rose over 200% year-over-year in June and continued to increase in July. Calm has been restored based on recently released September numbers, as most of our real estate sources had predicted.
To capitalize on these higher prices, many landlords took properties off the rental market and put them up for sale, which has in turn either stabilized falling rent prices or led to slight increases in some cases. AIRINC will continue to monitor this situation closely and will be conducting research this month to update our data.
---
On-site Insight:
This post is part of AIRINC's On-site Insight series. On-site Insight provides readers with an exclusive "behind-the-surveys" perspective of new and existing expatriate locations based on commentary and photos from our global research team. Included is information on general living conditions as well as changing costs for both Goods & Services and Housing & Utilities, along with much, much more.
---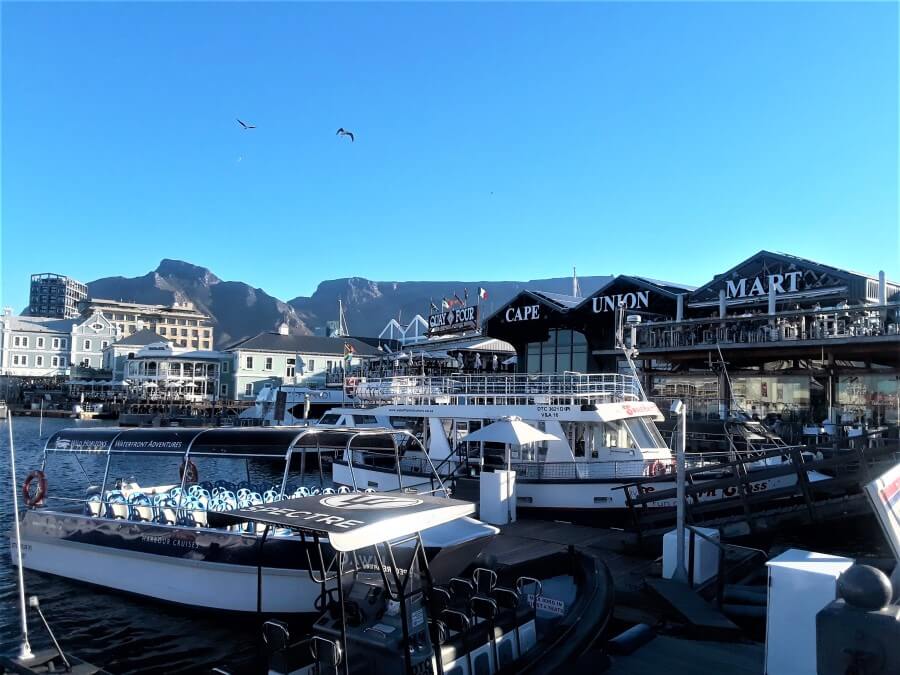 ---
About AIRINC
Listen | Partner | Deliver. For over 60 years, AIRINC has helped clients with the right data, cutting-edge technology, and thought-leading advice needed to effectively deploy talent worldwide. Our industry expertise, solutions, and service enable us to effectively partner with clients to navigate the complexity of today's global mobility programs. As the market continues to evolve, AIRINC seeks innovative ways to help clients address new workforce globalization challenges, including mobility program assessment metrics and cross-border talent mobility strategy. Our approach is designed with your success in mind. With an understanding of your goals and objectives, we ensure you achieve them. Headquartered in Cambridge, MA, USA, AIRINC has full-service offices in Brussels, London, and Hong Kong. Learn more by clicking here.
---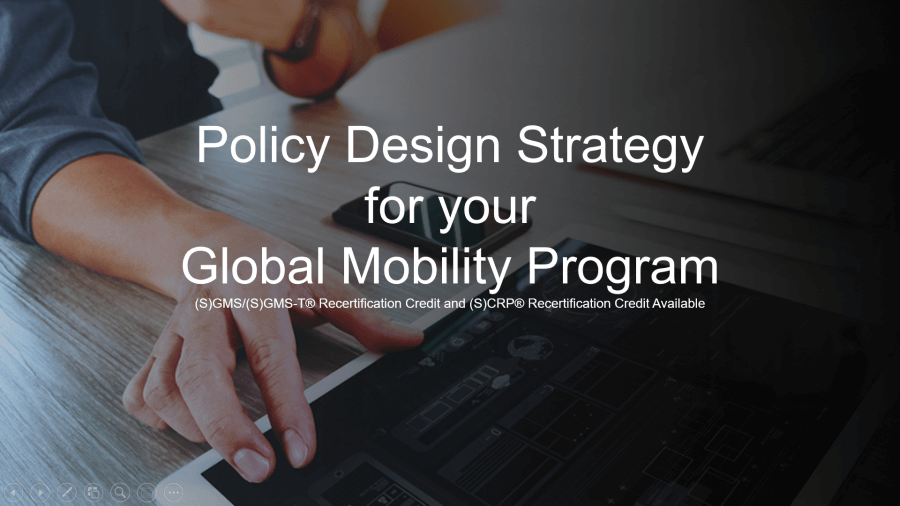 ---