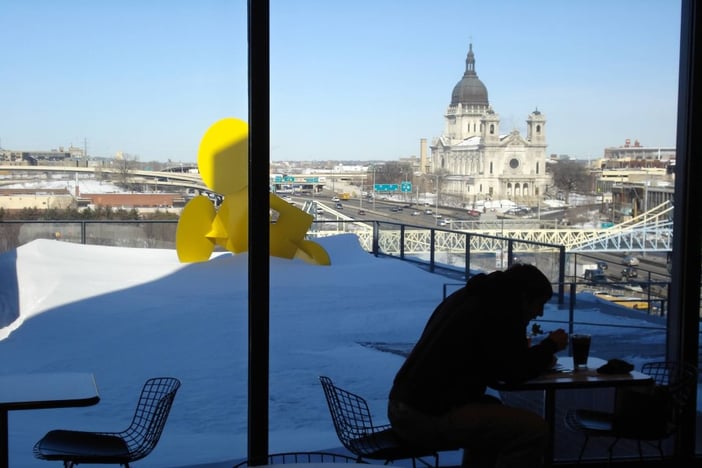 Walker Art Center in Minneapolis, MN, shortly after my first relocation in 2010.
Making Domestic Relocation Personal
My first domestic relocation happened on Valentine's Day 2010, a few months after my college graduation. At the time, I was living at home with my parents in Central Mass when I accepted a job offer in Minneapolis. Although I did not know anything about the Midwest, I was beyond excited for my first real (i.e. salaried) job and the adventure that awaited living in a new state.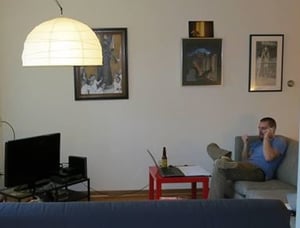 After five great years in Minneapolis, I was ready to move back to Massachusetts. I knew moving to Boston wasn't going to be the same as my previous post-graduate relocation. For this second move, I was concerned about the high cost of rent and whether my Midwest HR salary would "cut it" in an expensive city like Boston. I also had to figure out what I was going to do with my couch…
Even in the same country a move between two cities can have a big impact on a person's standard of living. As my experience highlights, a clear and concise summary of the total cost-of-living experience is extremely valuable when considering an out-of-state job opportunity.
---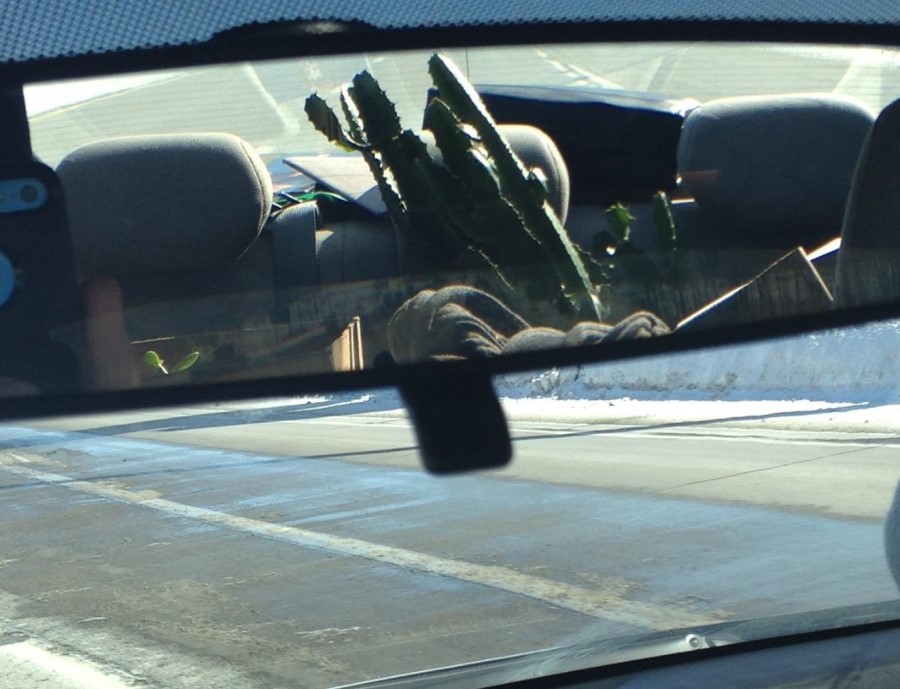 Relocating to Boston from Minneapolis, MN in 2015 with my cactus in the backseat.
---
A Concise Cost-of-living Summary: The Salary Evaluation Tool [SET]
As my experience highlights, a clear and concise summary of the total cost-of-living experience is extremely valuable when considering an out-of-state job opportunity.
AIRINC's Domestic Transfer Reports on the Salary Evaluation Tool provide the clear side-by-side comparison of taxes, goods and services, and home rental or purchase costs that I wish I had as I navigated my minimal, employee-initiated relo package back to Boston. Now, years later, I pull from those early experiences to translate the real-life value of this powerful tool.
---
My early career relocation experiences make it easier to explain the immense impact that SET and Domestic Transfer Reports can have on an individual level, and how that individual impact can have ripple effects that reach organization-wide.
---
If you are interested in improving the domestic relocation experience for your employees or talent mobility team, please do reach out today. You can contact me directly by clicking here or reach our client engagement team by clicking below:
---
---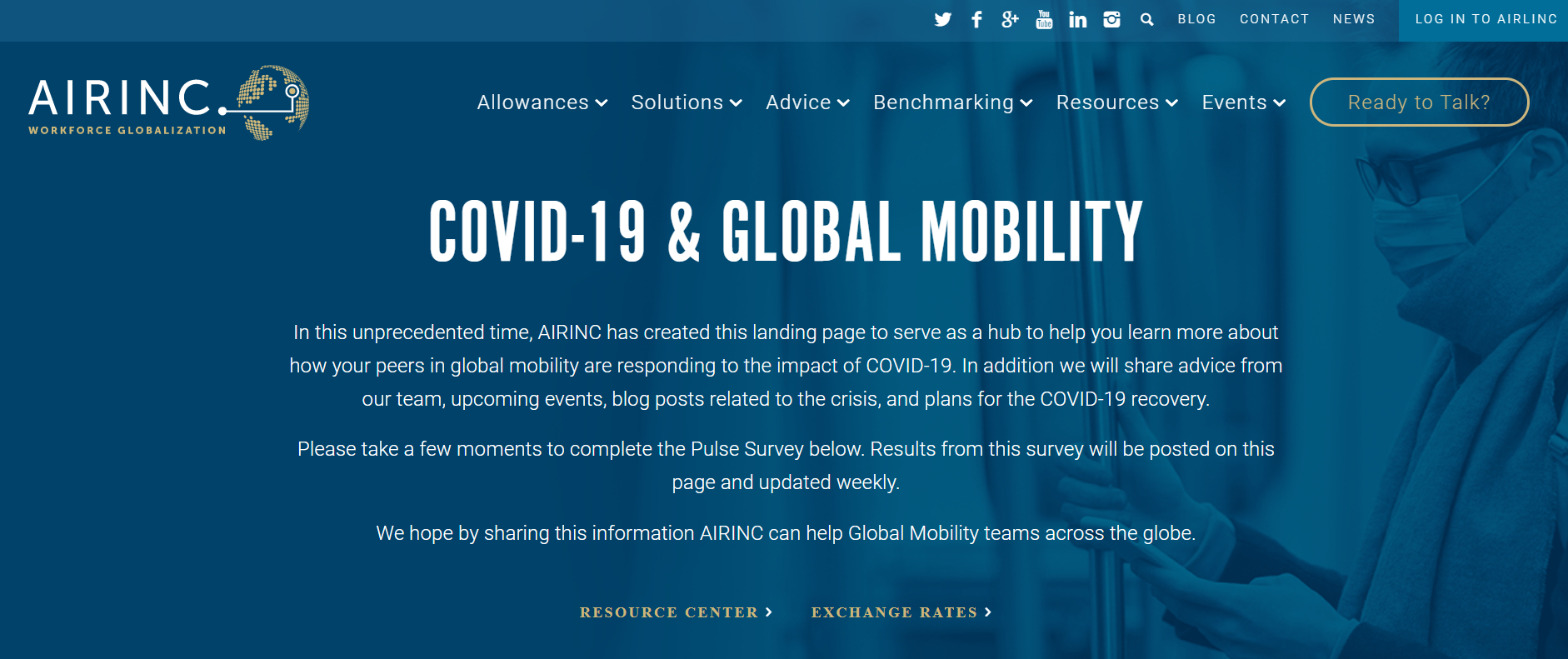 Visit AIRINC's COVID-19 Global Mobility landing page to read the best Mobility-related sources aggregated into one place.
---

Trending article:
Is your Global Assignment program M.O.B.I.L.I.Z.E.D. for the coming COVID-19 Recovery?
---

Trending download:
The 2020 International Business Travelers Benchmark Report [Download]
---

Download now to optimize in 2020!
2020 Global Mobility Playbook [Download]
---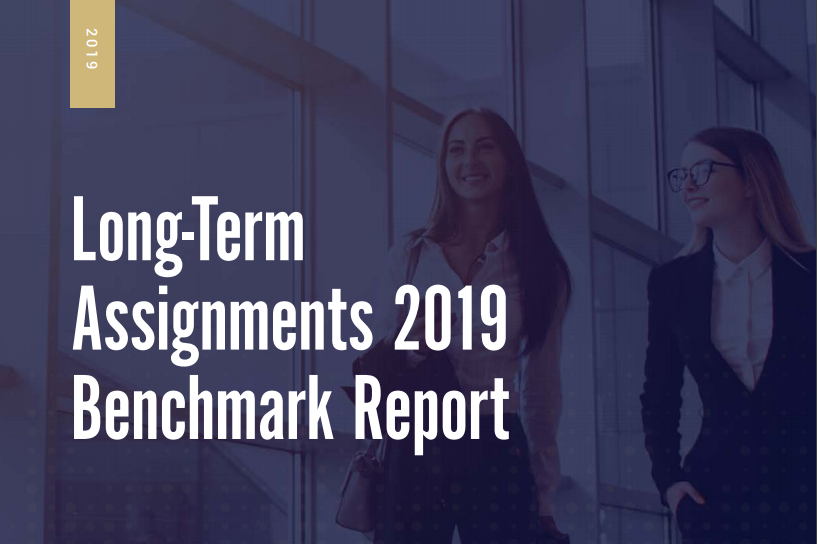 ---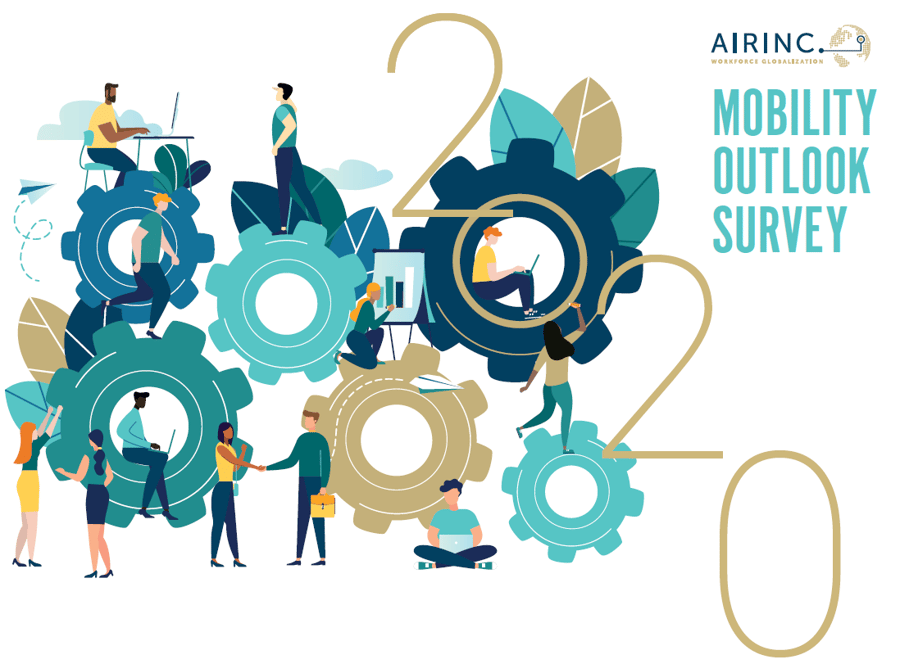 ---
About AIRINC
Listen | Partner | Deliver. For over 60 years, AIRINC has helped clients with the right data, cutting-edge technology, and thought-leading advice needed to effectively deploy talent worldwide. Our industry expertise, solutions, and service enable us to effectively partner with clients to navigate the complexity of today's global mobility programs. As the market continues to evolve, AIRINC seeks innovative ways to help clients address new workforce globalization challenges, including mobility program assessment metrics and cross-border talent mobility strategy. Our approach is designed with your success in mind. With an understanding of your goals and objectives, we ensure you achieve them. Headquartered in Cambridge, MA, USA, AIRINC has full-service offices in Brussels, London, and Hong Kong. Learn more by clicking here.
---