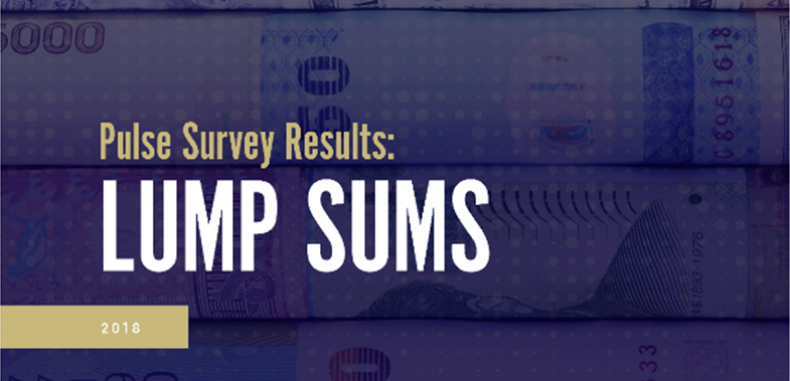 Lump Sum Pulse Survey
The results from our recent Lump Sum Pulse Survey are in! The survey explored how companies are determining and delivering lump sums, and the pros and cons with this approach.
Companies report using a Lump Sum approach for the following reasons:
87% - give more flexibility to the employee
77% - simplify administration
26% - save money
25% - provide more cost transparency to the business
Download the complete results:
Are you interested in adding a lump sum allowance to your relocation's? AIRINC can help! Please contact your AIRINC representative today.
---
I want more - keep me updated!
---